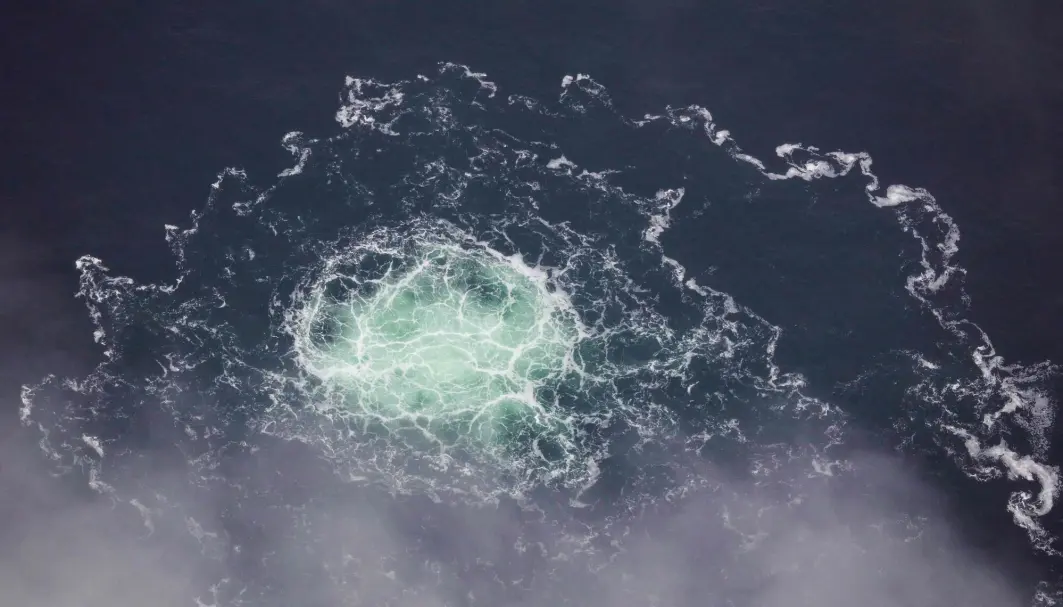 Man suspected of being a Russian spy in Norway participated in training to find weaknesses in the handling of hybrid threats
One of the scenarios discussed during a conference he participated in was sabotage of gas pipes, writes Norwegian newspaper VG.
Associate professor Marc Lanteigne at UiT The Arctic University of Norway confirms to newspaper VG that the and the man suspected of being a Russian spy participated at a conference in Vilnius, the capital of Lithuania, on the 29th and 30th of September.
"Tasks discussed during the conference were of the type: What do you do if gas pipes are blown up or if the entire power grid is paralyzed," VG writes.
The man's defence attorney Thomas Hansen says to VG that the suspect is in shock and does not understand the accusations made against him.
"A seminar type wargame"
The project behind the event in Lithuania is called EU-Hybnet and is financed by the EU. The EU-HYBNET 2nd Training & Exercise Event "is a seminar type wargame, used to assess potential innovations and their impact on the operating environment, in this instance a hybrid campaign," according to the program.
Among the themes explored in the conference were "Gas Flow shutdown after a gas pipeline explotion", cyber-attacks, fake news campaigns and irregular migrant flows.
Participants had to register for one core theme when signing up for the conference. VG writes that Lanteigne and the suspect chose the scenario of sabotage on gas pipes.
They signed up for this before the sabotage of Nord Stream, which happened on September 27. The training took place a few days after.
Intelligence from Sweden, Germany and Denmark has shown that explosions were the cause of the gas leaks on the Nord Stream pipes, and authorities believe this was an act of sabotage.
Lanteigne says to VG that the suspect did not take the initiative to choose this particular scenario. He also says that classified information was not discussed at the event.
The two colleagues travelled together to Vilnius, but the suspect stayed on for a few days after the conference.
"We talked about what is happening in Ukraine, and about the studies. As usual I talked about Chinese foreign policy. We talked about life in Tromsø, but nothing about his personal life. I just assumed he was a very private guy," Lanteigne says to the newspaper.
Very eager and self-financed
The Brazilian citizen suspected of being a Russian spy first contacted Nord University in the fall of 2021 asking if he could become a visiting researcher there.
"As he was not connected to any other universities or research projects, we couldn't see what we would do with him here at Nord University. The request was therefore rejected," writes Head of Communication Andreas Førde in an email to VG.
The suspect also contacted Gunhild Hoogensen Gjørv, professor of security studies at UiT the Arctic University of Norway, at the end of November last year.
He asked to come to UiT as a visiting researcher for a year, which he would finance himself with money he had saved up.
Gjørv says to VG that he was very eager, but that she didn't find his request odd. He was a bit more insistent than your average Norwegian, she says, perhaps influenced by a more Canadian way of being, as he had recently finished his Master's degree at the University of Calgary. Gjørv says she checked his references thoroughly, as there was something about his eagerness that was a bit out of place.
His academic background checked out, and he came highly recommended from his references, some of which she knew herself.
"From an academic point of view there was no reason to believe he had done anything wrong or that there was reason to suspect him of anything," she says to VG.
------