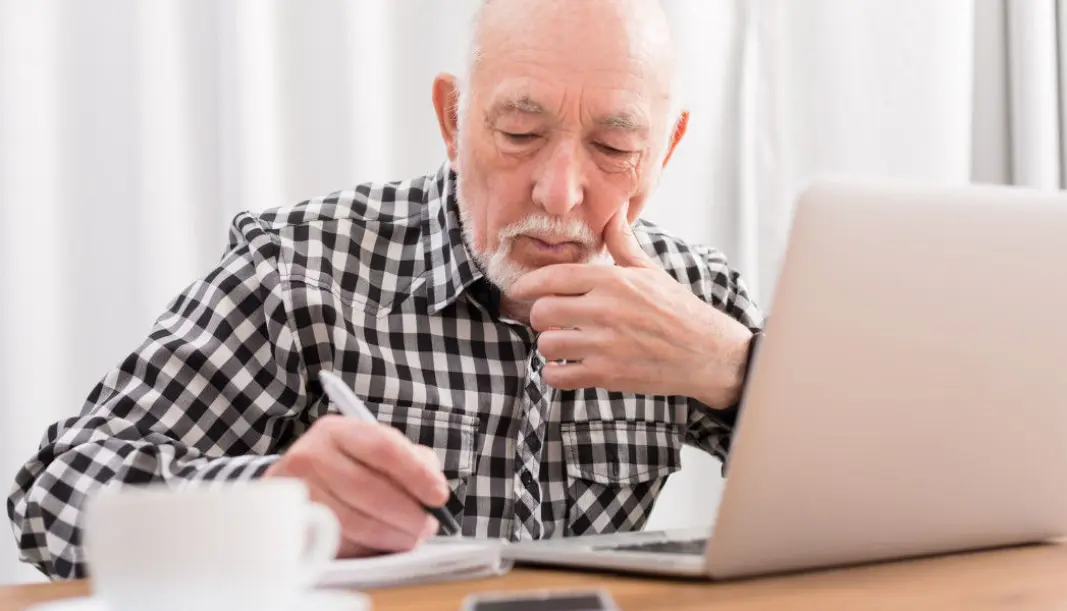 Why are fewer Norwegians working than before?
The lower employment rate is not only due to the ageing of the population or the fact that more immigrants have come to Norway, according to a new study.
Fewer people have been working in Norway – and this has been the case long before the corona crisis.
In 2017, 68 per cent of the economically active age groups between ages 16 and 74 worked at least one paid hour a week. In 2000, it was 71 percent.
That means that three percent – or about 117,000 – fewer people were employed in 2017.
"That's quite a lot," says Manudeep Bhuller, an associate professor of economics at the University of Oslo.
He is one of two researchers behind a new study on absolutely everyone of working age living in Norway. That came to 3.9 million people in 2017. The figures are from Statistics Norway, where Bhuller also works.
More and more people went to work in the post-war period and towards the turn of the millennium, thanks in large part to women's entry into the labour market.
"We seem to be moving in the opposite direction now," said Bhuller.
What's happened to Norwegian working life?
More people pursue higher education
Several researchers have pointed out that the population has grown older. And older people work less than younger age groups.
But Bhuller does not think that is the main reason why fewer people are working.
Although more seniors account for 2.5 percent of the reduced employment, he believes this is offset by another change in the population: people have been pursuing more education.
While less than half of the population had completed their upper secondary education in 2000, the percentage increased to about 62 percent in 2017.
And education is now even more important than before.
The chance of being gainfully employed is far greater if you have completed school. Around eight out of ten people who had at least a high school education were employed in 2017, compared to just five out of ten who did not have their diploma. In 2000, six out of ten people had jobs without high school.
Immigration has little effect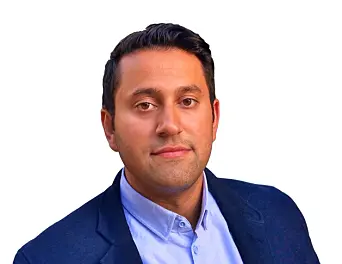 More people are also pursuing higher education than before. Now every third person has a bachelor's or master's degree.
If increased education pays off and is reflected in the labour market, then there shouldn't be fewer people working.
Nor do the greater number of immigrants and children of immigrants explain the lower employment rate, according to the study. This segment of the population only reduced the rate by 0.5 per cent.
On average, individuals who have an immigrant background are less frequently employed, although major differences exist within this group. In 2017, 62 per cent of immigrants, and their children who were born in Norway, were employed. The figure for the rest of the population was 69 per cent. But many children of immigrant parents are still young and not yet part of the workforce.
The larger number of people with more education nullify the combined effect of the elderly and of immigrants.
Immigration may nevertheless have contributed to weakening job opportunities for Norwegian-born citizens from poor families, according to the conclusions of a study conducted last year, which was criticized by other researchers.
Elderly working more than before
There is a problem with this kind of study: having more education or being older does not necessarily mean the same thing in the job market today as it used to.
This makes it difficult to compare then and now.
Different demands are placed on workers today, and there are fewer jobs for people with little education. The types of people who do not have a high school diploma now may also have changed. Bhuller speculates that completing secondary school may not help them enter the labour market.
Researchers like to assume that older people work just as much today as they did 20 years ago, but that's not the case.
"Older people still work less than others, partly because they retire. But the employment rate among the elderly has been rising over time," says Bhuller.
He believes other researchers tend to exaggerate the effect of the aging population on employment statistics.
However, the greater number of older people can influence the trend. When two trends go in the opposite direction, interpreting the results becomes a little difficult, he says.
Fewer middle-aged people employed
'The elder age wave' by itself can hardly explain why so many more people are out of work.
"The answer is probably somewhere else," says Bhuller.
Not surprisingly, the youngest age group is seeing fewer workers, since more of them are now busy with pursuing their education instead.
"What's perhaps more surprising is that 30-35 year-olds are also less likely to be employed than before," says Bhuller.
"That's something a lot of people have been worried about," he says.
The robots are coming
Researchers simply do not understand why fewer people in Norway are employed than before. They have suggested everything from more people being on social security and other welfare schemes to the fact that people cannot find a job where they live or that matches their profession.
A Statistics Norway report that tries to predict the future indicates that there may be too many highly educated people relative to the jobs available at that level.
The economist Bhuller favours explanations of increased competition from abroad in producing goods and services, as well as new technology that streamlines production. Robots are taking over the jobs of employees – especially those with less education.
Some studies suggest that these two explanations may indeed be true.
"But it's hard to predict. I think it's complex," says Bhuller.
Corona crisis may affect working life in the future
Bhuller also believes that a lot depends on the economy in Norway.
Employment rates fluctuate in line with the economic cycle – through the financial crisis in 2008–2011 to low oil prices in 2013–2017.
The rate has gone up and down over the 17 years. But overall it's been dropping. Researchers don't yet know whether this trend will continue.
At the moment, more than 400,000 people are registered as job seekers the Norwegian Labour and Welfare Administration (NAV), many because of the corona crisis.
"It will be exciting to see how many currently laid-off workers return to work and what the consequences of the corona crisis are for employment," says Bhuller.
"I think this crisis will reinforce the trends we've been seeing up to now."
Translated by Ingrid P. Nuse
Reference:
Manudeep Bhuller and Lasse Eika: Nedgang i sysselsettingen fra 2000–2017 – kan endringer i befolkningssammensetningen forklare alt? [Decline in employment from 2000–2017 – exploring the role of compositional changes] Søkelys på arbeidslivet, vol. 37, 01-02/2020. English summary.
———