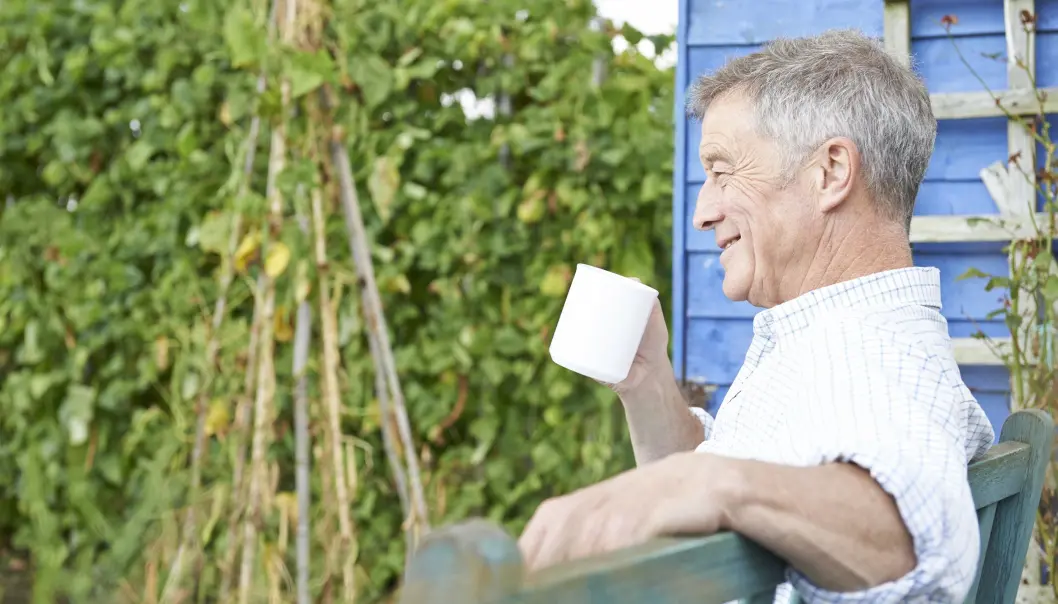 Should Norwegians have to wait to 63 at the earliest to retire?
Like most Western countries, Norway has a lower age limit at which a person can fully retire. That age is currently 62. But will upping this lower age limit be good for the Norwegian economy?
It's a question that nags most Western countries: what's the appropriate age for retirement? As people live longer, healthier lives, it's worth asking this question — especially in countries — not Norway — where national social security funds are increasingly under strain.
In a small country like Norway, with just 5 million inhabitants, every worker is valuable — especially workers approaching retirement age, who have decades of experience that can be lost when they leave the workforce.
Every year that Norwegian employees work beyond the youngest retirement age of 62 adds almost 70,000 more full-time equivalents to the workforce.
The socioeconomic benefit of Norwegians working a year longer beyond the youngest retirement age could be as high as NOK 40 billion, according to a calculation made by the company Ny Analyze. Tax revenues could increase anywhere between NOK 7 and 9 billion each year.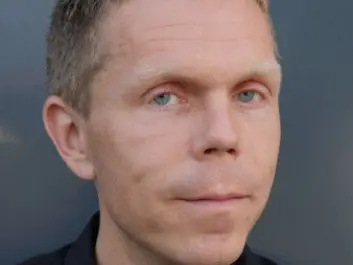 So should the lowest age for retirement be changed?
Seniors working longer
The Centre for Senior Policy (SSP) is an interest group that works with government, businesses and human resource organizations to promote research and policies on issues related to older workers. The Ny Analyze report prepared on behalf of the SSP explains that Norway will eventually face employee shortages for many sectors of the economy, especially in health care.
Norwegian pension reform introduced in 2011 allowed potential retirees to tap their pensions beginning at age 62 (instead of 67) while continuing to work. The reform has led many seniors to work longer, which was what exactly what the government hoped.
Elsewhere in Europe, more and more potential retirees are working, says Ole Christian Lien, a section chief at the Norwegian Labour and Welfare Administration, or NAV. He says that the numbers of workers in the 60-64 age group in Germany and the Netherlands have shown impressive growth. A similar trend is happening in Denmark and Finland, he said.
People retire — but still work
Sixty is the new 50 — or so the saying goes. Attitudes have definitely changed across the Western world as to what being "old" is.
At the same time, Norway has seen strong growth in the number of seniors who are receiving their retirement pension. After the 2011 reform, far more people work, particularly men. Part of the reason for this is because more men than women have jobs that they can continue with while drawing on their pension.
But another reason may be that men want their pension money as soon as possible, even though a 2018 analysis showed that the average pensioner will lose roughly NOK 6200 per month, or about EUR 634, by drawing on their pensions beginning at age 62.
Should the lower age limit be raised to 63?
There is no doubt that pension reform has had a beneficial effect on employment, said NAV's Lien. He believes if Norway had increased the lower age limit by one year —from 62 to 63 years —it would have been even better for the Norwegian economy.
However, Nils Martin Stølen, a senior researcher at Statistics Norway (SSB), says that authorities need to think carefully before doing anything about changing retirement age limits, both upper and lower.
"More 62-year-olds will have old or sick parents. If their parents are on the verge of being sent to a nursing home, this is a cost that is borne by Norway's welfare system," he said.
If the children of elderly parents retire at 62 to take care of their sick parents so they don't to live in a nursing home, Stølen said, this is a benefit for society at large.
Should the upper limit be raised to 72?
Stølen believes that there are reasonable arguments for increasing the general age limit for retirement from 70 to 72 years, as is being considered by the Norwegian government. But here, too, politicians have to weigh all the consequences, he says.
Even though people are ageing better than ever, not everyone will be able to keep up their productivity after they have turned 70. So raising the retirement age could backfire on the elderly.
Additionally, if employers know that they are required to keep less productive people on the job until they are 70, it may make it difficult for seniors to get a job in the first place, Stølen said.
----------------------------