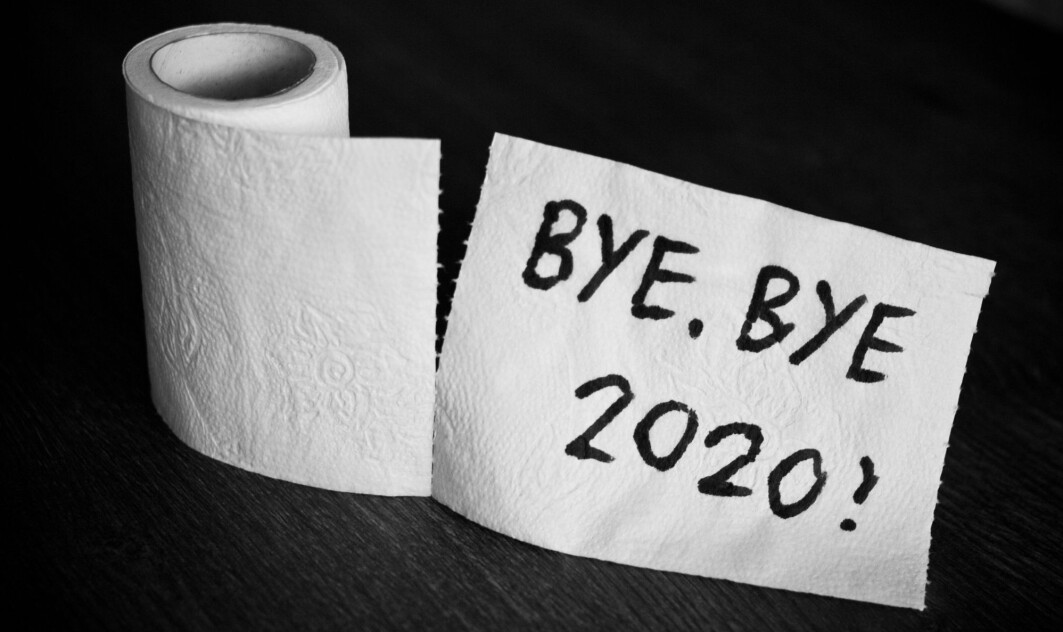 Sex, Covid and archaeology. Here's what you enjoyed reading the most in 2020.
Health and archaeology are the clear winners in our list of top ten most read articles last year.
Sex - namely a scientific answer to how long sex normally lasts before climaxing, is this year's winner by far - and is set to be read many a time in the years to come.
The coronavirus also makes its appearance on our list. The world has been particularly interested to know that the mortality rate in Norway has been lower than in other countries. All our Covid-coverage is collected under our COVID-19 tag.
But although this virus has been all-consuming, keeping us in its grip for almost a year now and still going, people need to read about other stuff as well. Vikings for instance! Or Stone Age fishermen, and medieval cities.
Thank you for reading our stuff in 2020, and here's to 2021 hopefully being the year we can start hugging again.
And now, the list: