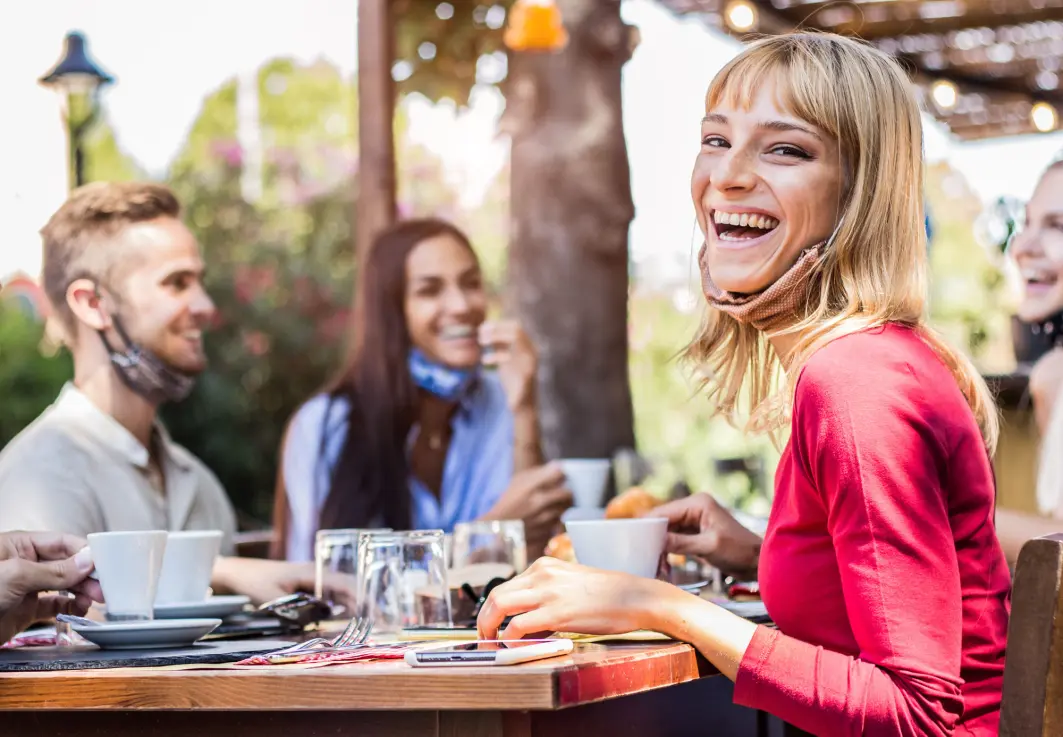 Skipping lunch break can be bad to your health
Skipping your lunch break at work increases the risk of physical and mental exhaustion, according to a new study from the Inland Norway University of Applied Sciences.
Researchers have made several findings that show that small breaks during the workday can be beneficial to your health.
Those who skip lunch break, have up to seven times higher risk of mental and physical exhaustion, according to the study. They also experience sleep problems twice as often, compared to those who break for lunch.
"Talking to your collegues about other things than work also seems to affect our mental and physical health," says Leif Rydstedt to the Norwegian Brodcasting Corporation - NRK.
Rydstedt is a professor at the Inland Norway University of Applied Science and one of the researchers behind the new study.
He says that in the long run, people who don't take breaks can experience mental and physical fatigue, and in some cases mental health issues.
"But first and foremost they will be tired and exhausted," says Rydstedt.
He thinks that it is especially important to take breaks during the pandemic, as many people are working from home.
The researchers used data from Statistics Norway's survey on living conditions from 2013 and 2016.