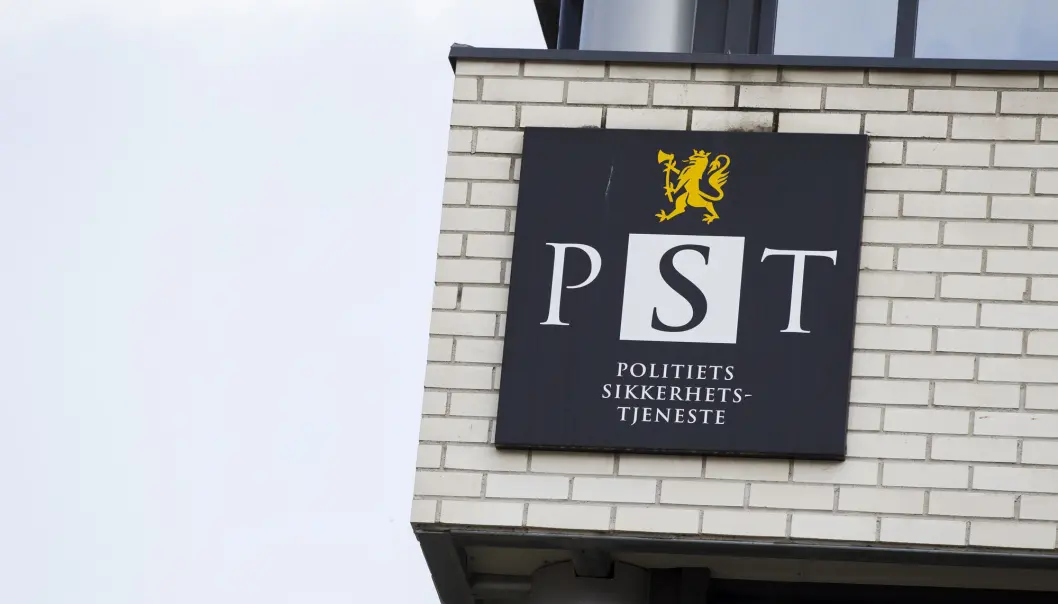 Suspected Russian spy in Norway does not agree to being interrogated
The guest researcher now suspected of being a Russian spy has changed his mind and does not agree to interrogation, says the man's defense attorney Marijana Lozic.
Lozic says to TV-channel TV2 that the suspected Russian spy has now changed his mind and does not agree to being interrogated at present.
"This is due to the fact that he has followed the developments of the news this weekend, and is therefore now choosing to not say anything," she says.
Earlier this Monday Lozic said that an interrogation would be carried out as soon as possible, and that she assumed it would happen already on Monday or Tuesday, this was according to the newspaper Aftenposten and the National broadcasting service NRK.
Not a regular citizen
The 37-year-old man that the Norwegian Police Security Service (PST) have accused of espionage was working as a guest researcher at the University of Tromsø in Northern Norway.
The man entered Norway with a Brasilian passport under the name of José Assis Giammaria (37 years), but the police believe he is a russian citizen named Mikhail Valerijevitsj Mikusjin who is 44 years of age.
According to PST, he has built an identity as a regular citizen, while quietly working for foreign intelligence. The man was arrested in Norway just last Monday.
Does not plead guilty
On Friday the man consented to being detained for four weeks, charged with espionage.
"He understands that PST needs to take some time in order to figure things out," Lozic said to NTB at that time.
On the question of whether the consent indicates a form of admission of guilt, she responded:
"Not at all. He does not plead guilty," Lozic said.
The man is charged with having violated Section 121 of the Criminal Code, which is about espionage against state secrets.
One way ticket
According to the investigative journalist network Bellingcat, the russian identity that Norwegian police have connected to this man, is a colonel in the Russian foreign intelligence agency GRU.
The alleged spy has been working with the Arctic region and hybrid threats in his research.
The 37-year old participated in a conference earlier this fall in Vilnius in Lithuania, together with a colleague from UiT. The theme of the conference was hybrid threats, and topics explored where among other things what to do if a gas pipe is blown or the entire power grid is paralyzed.
The man had purchased a one way ticket out of Norway departing the day after he was arrested. One of the man's defence attorney's, Thomas Hansen, said this to newspaper VG on Thursday last week.
------
Read the Norwegian version of this article on forskning.no