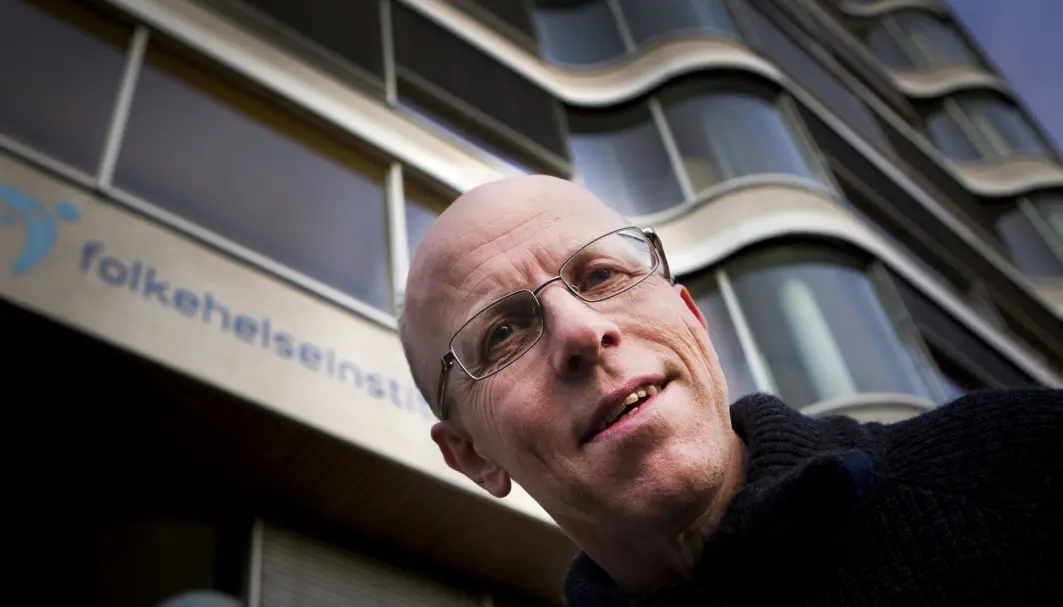 Most Norwegians are overweight or obese
This is according to new numbers from the Norwegian Institute of Public Health (NIPH). The trend has been increasing for decades.
"It is not surprising that the share of people who are overweight or obese has increased over the past years, this has been the trend for decades," says senior medical officer Haakon Meyer at the NIPH.
Only 23 per cent of the men and 42 per cent of the women between the ages 40 and 49 have a body mass index (BMI) under 25 – meaning they are considered of normal weight. The rest are either overweight or obese. The share of people who have abdominal obesity, which is calculated based on waist circumference, has also increased considerably since the 1960s, according to the NIHP.
If you have a BMI over 25, you are considered overweight. When your BMI surpasses 30, this is considered obesity.
Sharp increase
"What we see is that there are more people who are overweight or obese, than those who are of normal weight. Men are in the majority when we talk about overweight and obesity, while slightly more women have obesity at level 2 and 3," Meyer says.
Level 2 obesity means having a BMI over 35, which is classified as moderate risk. Level 3 means having a BMI over 40, formerly known as morbid obesity.
At the end of the 1960s, a mere 5 per cent of Norwegian men in their 40s were obese. The number of obese women was decreased from 13 to 7 percent from the 1960s and until the end of the 1970s – then it started to increase again starting in the 1980s.
Less obesity in the cities
The increase in overweight and obesity in children has also increased, but this increase seems to have stopped now, according to the NIHP. When calculating the BMI for children, specific children's limits are used.
The share of obesity is larger outside the cities in Norway, compared to the cities. 22 per cent of those who live in the northern county of Nordland are obese, compared to only 11 per cent of those who live in Oslo. This is according to self-reported numbers from the National Health Survey (NHUS) which was conducted by the NIPH in 2020.
Translated by: Ida Irene Bergstrøm
------