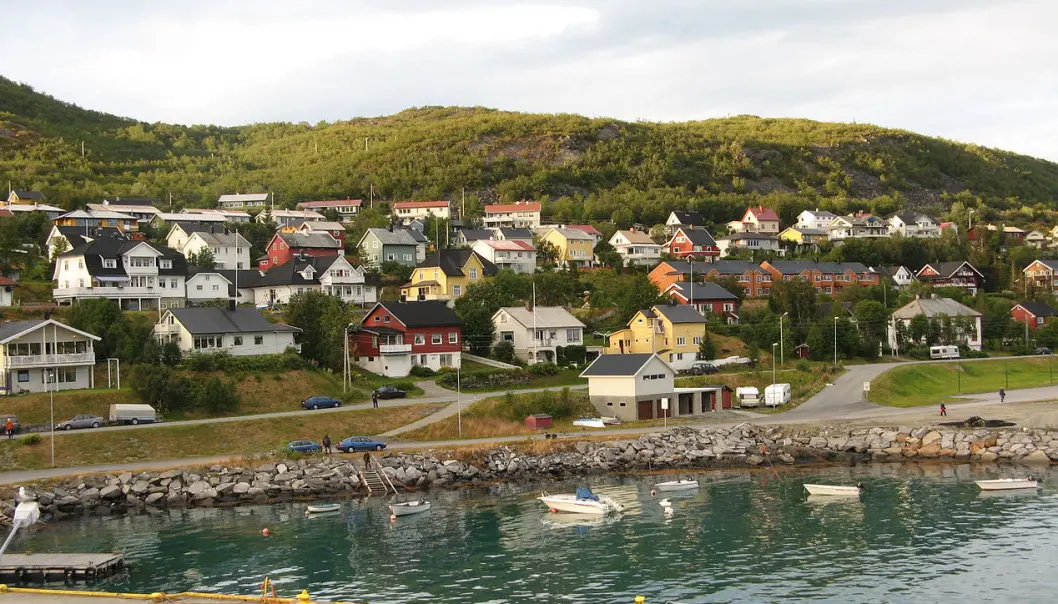 Rural flats wanted
Detached homes dot the sparsely populated Norwegian countryside. But it would be wise to build with more variation in the rural housing market.
The Norwegian Institute for Urban and Regional Research (NIBR) has looked into the sorts of housing people really want in rural districts. They found that changes are called for.
Most people still prefer to live in single-family/detached homes. But young adults, young families getting established, and immigrant workers are examples of rural residents who are more eclectic in their needs.
The NIBR report reveals that private developers and municipalities seem to have generally neglected these groups when zoning and planning new construction.
"We need a wider focus on housing issues in rural districts. We should think more about the whole spectrum of groups and account for the nuances in their needs," says NIBR Researcher Marit Ekne Ruud.
Immigrant workers and young people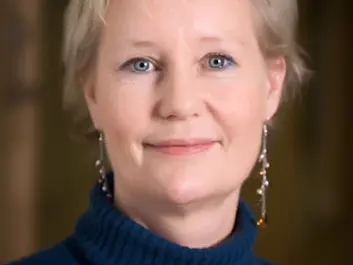 Ruud mentions immigrant workers as a rapidly expanding group which can have other needs than the classical detached home in an estate. Those who have permanent jobs might want to set root in the area, but they lack capital and want to buy inexpensive dwellings which they can fix up themselves. Others with more temporary jobs are more interested in rentals in small-town centres.
"We need a nuanced housing market that can have flats as well as detached homes, the point being to provide options for other groups than standard families," she says.
The lack of alternatives to single-family homes is especially problematic for young singles.
Near the village centre
Provisions for "young seniors" aged 60-70 have made more headway.
Many in this age group have reached a point where they wish to move from the farmhouse or villa. They are too young and healthy to need assisted living. If modern flats are available in town centres, they will often be glad to move into them. This gets them close to stores, services, cultural activities and social contact with friends.
Others in this age group wish to live as long as possible in their detached home. This reduces the number of elderly villas available on the real estate market.
Municipalities don't do enough
Marit Ekne Ruud thinks municipalities should be more proactive.
"Private developers eye the opportunities, but they need the green light for their projects from municipal planners," she says.
"Housing politics in municipalities are focused on the needy, on the people the municipality is obligated to assist. Then we have the old traditions which come into play when regulating and zoning land [ mainly for single-family home construction]. This is where we currently stand and it makes things harder for the groups between the gaps," she says.
Do these findings indicate that real estate developers and investors can generate income in the future by building in the rural areas? Marit Ekne Ruud is not ruling this out:
"We see that the needs are considerable. But it always comes down to the price issue. Developers need to land to build on which isn't over-expensive. Construction costs are generally the same in Norway whether you build here or there. So it hinges on the price of lots. Municipalities can accommodate them if they want to," she says.
---------
Read the Norwegian version of this article at forskning.no
Translated by: Glenn Ostling
Scientific links
External links
Related content