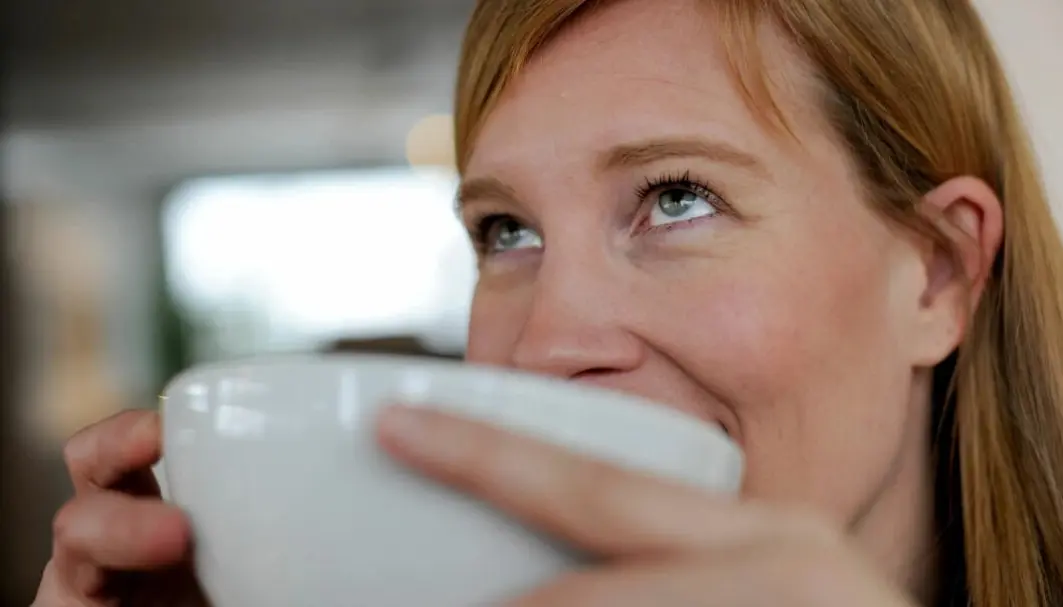 Discovery of plant toxins in 13 herbal tea products
The Norwegian Food Safety Authority recommends drinking less herbal tea after detecting natural plant toxins in 13 different herbal tea products.
Every year, the Norwegian Food Safety Authority takes samples of food products known to possibly contain residues of various plant toxins. In 2021, 30 samples were analysed by a separate monitoring and control programme.
20 different types of herbal tea were analysed for a group of plant toxins called pyrrolizidine alkaloids, and discoveries were made in 13 of the products. These toxins can be harmful to the liver and are carcinogenic if consumed over time, the Norwegian Food Safety Authority writes in a press release (link in Norwegian).
Take precautions
There were varying levels of pyrrolizidine alkaloids in lactation tea (a mixture of different types of herbs), rooibos tea, chamomile tea, and peppermint tea. According to the Norwegian Food Safety Authority, the substances have been detected in these teas over several years, as well as in green tea.
However, there is no lower limit for when it becomes a possible health risk. The Norwegian authorities have therefore followed the example of several other countries, and give general advice to limit and vary the intake of herbal teas in order to reduce possible health risks.
"This applies especially to pregnant and breastfeeding women," Senior Adviser Hanne Marit Gran of the Norwegian Food Safety Authority says. She works with chemical food safety.
Plant protection
Several plants produce poisons – plant toxins – as a natural defense against insects and herbivores. Some of these are also harmful to humans, both in the form of acute poisoning and long-term effects.
The most toxic plant toxins we know of are from wild plants and weeds. Pyrrolizidine alkaloids are often found in weeds in tropical and subtropical regions. When tea or food from such areas contain these plant toxins, it may be because poisonous weeds in or near the field have followed during the harvesting of edible plants.
Toxins can also be found when weeds are mixed with herbal teas, in dietary supplements, and in plants mistakenly used for food.
———
Translated by Alette Bjordal Gjellesvik.
Read the Norwegian version of this article on forskning.no
------