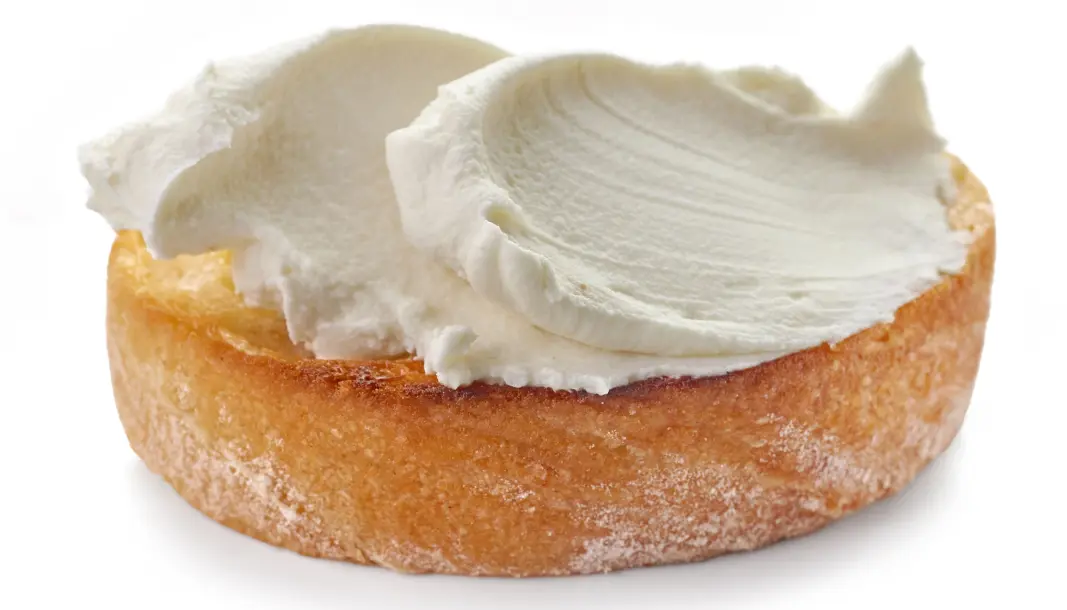 Patients demand testing of three food additives
Several studies suggest that some additives can cause intestinal inflammation and worsen intestinal diseases. Now the Norwegian National Association against Digestive Diseases wants the Norwegian Food Safety Authority to encourage caution until there is documentation that the substances are safe.
The additives of concern are carrageenan (E407), carboxymethylcellulose (E466, E467) and polysorbate 80 (E433).
These are substances that are used as additives to improve consistency in a variety of foods. Carrageenan is found in cream cheeses, chocolate milk and other dairy products, while carboxymethylcellulose is used in icecream and baked goods. Polysorbate 80 is a fixture in many types of mayonnaise and salad dressings.
In recent years, however, there have been several studies that suggest that these substances may affect our health. There's a chance they have a negative effect on intestinal flora, which in turn increases the risk of inflammation in the intestine.
From obesity to intestinal inflammation
Studies have shown that carboxymethylcellulose and polysorbate-80 can cause intestinal inflammation, obesity, metabolic syndrome and cancer in mice. Animal studies and a small study in humans suggest that carrageenan can cause inflammation and relapses in inflammatory bowel disease (IBD), such as Crohn's or ulcerative colitis.
In 2019, the Norwegian Food Safety Authority said that it will stick with the risk assessments done by the European Food Safety Authority (EFSA), and the EU's handling of additives. They will not change their practice based on individual studies.
Now, however, the National Association against Digestive Diseases (LMF) is taking the matter a step further.
In a new appeal, they have asked the authorities to test whether the additives are harmful to humans.
Three requirements
The association has made three demands:
· That the three additives be tested to find out if they lead to intestinal inflammation in humans.
· That the Norwegian Food Safety Authority encourage people to be careful with the use of the three additives until there is sufficient documentation that they do not cause intestinal inflammation.
· That food producers switch to alternative additives until there is sufficient documentation that the three substances do not lead to intestinal inflammation.
So far, the petition has received just under 2,000 signatures.
«The LMF will use these signatures in our discussions with both the Norwegian Food Safety Authority and food producers, and in our further policy work,» the LMF wrote in an email.
The association has published an article with its justification for the appeal, where they cite several professionals who have expressed concern about the three additives.
Under the radar
One challenge is that there is not enough research right now to say for certain that there is a possible inflammatory effect from the three substances.
Existing studies cannot clearly show whether the substances have a negative effect on humans, whether the effect varies based on the food in which the substances are used, or what size doses may have effects.
Before the substances were approved, they were examined for possible harmful effects. However, these studies have not traditionally looked into effects on intestinal flora. That means it's possible that these kinds of effects may exist, but were not detected.
Bound by the EU
Following the emergence of studies suggesting a possible negative effect on intestinal flora, the EFSA has called for more data. But it can take several years before reliable answers are on the table and a new assessment is made of the new research material.
In the meantime, the Norwegian Food Safety Authority does not want to change its recommendations.
«The regulations for additives are harmonized through the EEA agreement. This means that Norway is obliged to have the same rules for the use of additives as the EU,» they told the LMF.
Consumers should not bear the risk
However, the association is not prepared to wait for new assessments.
«Consumers should not bear the risk in anticipation of more human studies on these additives,» said Mads Johansson, general secretary of LMF, on the association's website.
«LMF questions why the EFSA and the Norwegian Food Safety Authority consider animal studies to be a good enough risk assessment as a basis for approval of an additive, while at the same time they believe that animal studies are not sufficient if they show that the additives have harmful effects,» he said on the website
«If animal studies indicate that these additives may lead to inflammatory bowel disease, they should not be used until testing shows that it is safe for humans to eat them,» he wrote.
Translated by: Nancy Bazilchuk
———
Read the Norwegian version of this article on forskning.no