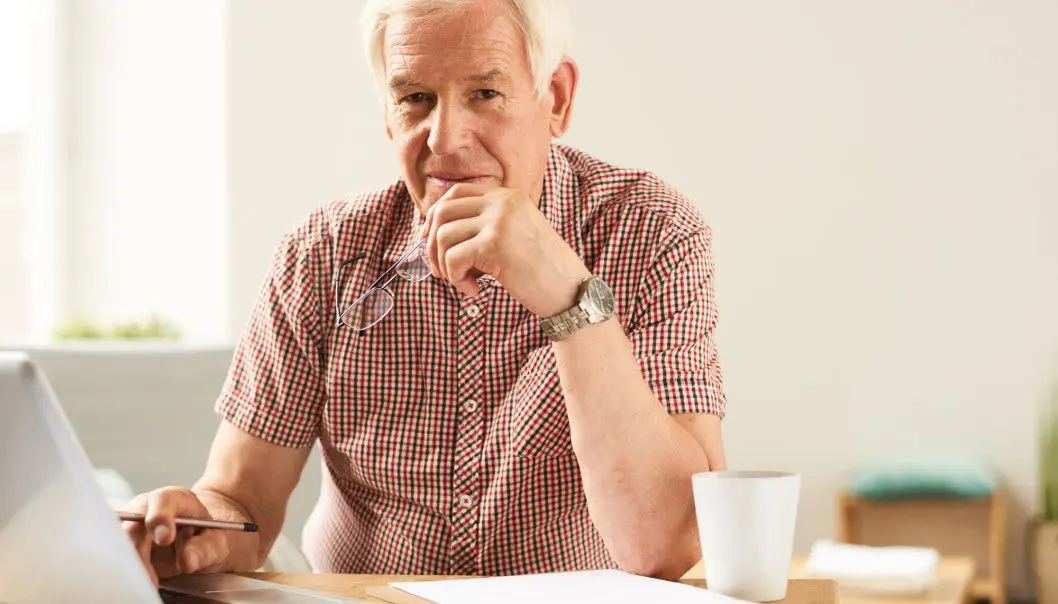 Older workers feel welcome at work, but their managers are more lukewarm
Managers are happy with the older workers that they have - but they don't necessarily want more of them.
Five years ago, the age limit in Norway for when you can be asked to retire from your job because of age was raised from 70 to 72.
The Norwegian government saw this as a way to make more seniors work longer.
Not surprisingly, the change created a lot of debate. More people from both the employee's side and the employer's side were against raising the age limit than supported it. But no one really knew what the consequences of the change would be.
Until now. Researchers who have looked at what happened with the change in the Working Environment Act in 2015 find that the oldest employees —over the age of 67 — are perceived by their managers as both responsible and skilled. And these workers have low absenteeism.
These older workers are also not more tired from going to work than their younger colleagues. On the contrary. You can read more about that here.
The researchers also find no support for the idea that older workers are less profitable for a business.
The most negative thing that can be said about older employees is that they are perceived as being less adaptable.
Older employees are eager to work
"People who choose to continue working after they're 67 have a great desire to work. We see that they are committed to their jobs," says Per Erik Solem, a researcher at Oslo Metropolitan University (OsloMet).
"And income isn't crucial for them, since almost all of them get retirement pensions on top of what they earn on the job," he says.
When Solem and his colleagues surveyed older workers, they found nothing to suggest that this group feels that employers want to push them out of their jobs and into the ranks of pensioners.
Well over 90 per cent of employees over the age of 62 felt welcomed at work. The same was true even after their 67th birthday.
But when researchers asked managers at their workplaces about their thoughts on older workers, the answers were more vague.
"I don't think top management is happy to have seventy-year-olds on staff," one person replied.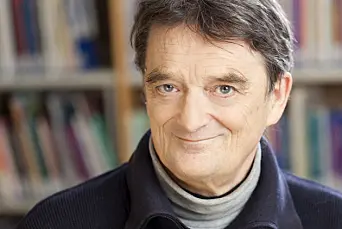 "No one is cheering the elderly on, not even the unions," another said.
Don't older workers pick up on these signals from the leadership?
Seniors are in a pretty good situation
Kari Østerud heads the Centre for Senior Policy, which has been a collaborator on the ExitAge research project.
"This research has shown us that seniors in the Norwegian job force are in a pretty good situation," she says. "It also shows that managers are satisfied with the older workers they already have."
"But they don't want more of them," she says.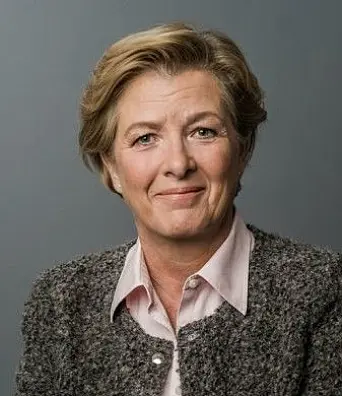 Østerud notes that the work situation in Norway up until now has been pretty good. If it hadn't been that way, older workers might have had a much different experience, she says.
"It's easy for managers to be positive about seniors in good times. Besides, I think Norwegian managers reply in ways that are politically correct," she says.
"But these sentiments may not run so deep. When the going gets tough, such as during restructuring and downsizing, the risks of turning to old-fashioned restructuring measures are high— by phasing out older employees first, as one example. Also, the risk of managers not calling older employees into an interview is also great," she says.
Solem thinks that seniors on the job generally have a good relationship with their immediate superiors.
Instead, it's the top managers who are most sceptical of older employees.
"Over the last ten years, we haven't seen top executives becoming that much more excited about hiring seniors. But over the same period, it's become clear that many people over 67 want to work," he says.
The majority are men
ExitAge researchers Tale Hellevik and Katharina Herlofson now know the following about people who choose to continue working after they turn 67:
Here's how many Norwegian seniors work
In 2003, 17 per cent of men and 11 per cent of women in the 65-74 age group were employed.
In 2019, these percentages increased to 23 and 15 per cent respectively.
But in the early 1970s, as many as 40 per cent of older men (65-74 years) were at work. At the same time, life expectancies then were much lower than today.
Source: ExitAge
Not surprisingly, they are more likely to have more education and good health compared to those who don't keep working.
Two-thirds are men.
Many of the oldest working people work relatively short work weeks.
Almost all people who are 67 or older and are still in the workforce take a full pension in addition to their job.
More than a third of the oldest workers are self-employed. Among fifty-year-olds, the proportion is below 10 per cent. This may be an indication that older workers want more freedom as employees — after all, they have their retirement pension. It may also be a way to be allowed to continue working.
Bus drivers also want to work longer
"It's not surprising that people in good health are most likely to choose to continue working after they're 67. These are people who have always worked a lot and who have had a strong connection to their job," Solem says.
What surprises Solem more is that it is not only academics who choose to work after they turn 67.
"What's surprising is that many people who have less education also choose to continue working after they are 67, such as bus drivers," he says.
"It's generally people who have some, but not a lot, of education after high school who choose not to work as seniors," he says.
Thumbs up for reform
One conclusion ExitAge researchers can draw from the 2015 reform that gave private-sector employees the general right to work until they are 72 (or 70, in some places), is that the reform has only to a limited extent resulted in the problems people feared most before the reform was passed.
"The reform has not made employers less interested in hiring older people," says Solem.
"Quite a number of employers, on the contrary, say the reform has made it easier to retain older employees that they want to keep. More than 40 per cent of all managers said this in our survey," he says.
The researchers found that there has been a clear increase in the proportion of older people who want to work until they are over 70.
But this has not been accompanied by an increase in the desire by managers to hire seniors.
Researchers in several other European countries have also come to the same conclusion.
Do older workers keep working when they should quit?
Another finding from the research project is that managers in companies with employees who are over 67 are significantly more positive about this age group than managers who don't have older employees.
When the researchers asked leaders if there were problems with seniors staying in their jobs longer than they should, a number of managers suggested this is a problem that basically solves itself:
"Those who have nothing more to give, want to stop working," one manager from the construction industry said.
"By following up with and repeating to employees that it's important to perform, people who are unable to do so choose to quit. We don't need to push people in one direction or the other," the leader of a knowledge-based business said.
The head of an energy business said he only saw benefits from older employees working longer. He also believed that "Those who can't manage the work will stop anyway."
The researchers also met managers who did a lot to retain their older employees.
One said that he had persuaded a female employee to stay one more year, and then another year. "I'm very happy and I'm doing everything I can to keep her from quitting."
Employment among seniors has not increased
So far, raising the age limit does not seem to have had any impact on employment among Norway's oldest seniors.
Nor did politicians expect this when they adopted the change in age limits in the Working Environment Act. Rather, they wanted to send a signal that older people are still wanted in the workplace.
At the same time, it was a political goal that employment among the elderly should rise. But that goal can't really be achieved without the efforts of employers and managers, the researchers emphasize.
"We need greater awareness that the elderly are a resource in the workplace," says Kari Østerud, the head of the Centre for Senior Policy.
"Myths and stereotypes continue to prevail."
Translated by: Nancy Bazilchuk
———