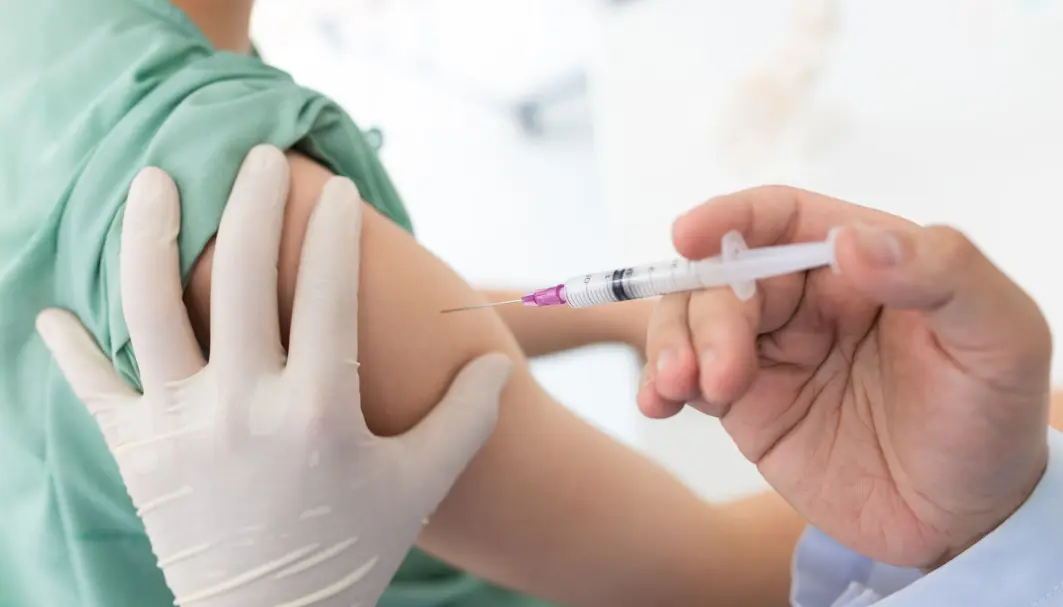 First patient injected with Norwegian T-cell vaccine against Covid
A jab of a Norwegian T-cell vaccine created by Nykode Therapeutics has been given to the first human to participate in a clinical trial of the vaccine.
In total, the company has developed three vaccine candidates against the coronavirus. The candidates now being tested in clinical trials are the T-cell and RBD-vaccines, writes Dagens Medisin.
The trials are taking place at the Oslo University Hospital and Haukeland University Hospital in Bergen. The aim of developing a vaccine based on T-cells is to give a broader immune response against the coronavirus that will then also work against new variants.
The vaccine is also easier to produce than the mRNA vaccines from Pfizer and Moderna, according to the company. They use a DNA plasmid, which is usually one of the middle stages of the production of mRNA vaccines.
Nykode Thereapeutics have great faith in their vaccine candidate, which is still quite a few stages away from approval and general use. According to CEO Michael Engsig, preclinical studies have shown that the vaccine is well tolerated and leads to a broad immune response.
"What we are trying to do with this T-cell vaccine is to give longer protection, a better immunity against new variants, and a larger therapeutic window when it comes to vaccinations. This is also a vaccine candidate which is easier to produce, distribute and administer, which is necessary in order to get vaccines to the parts of the world where mRNA vaccines pose challenges", Engsig says to Dagens Medisin.
Translated by: Ida Irene Bergstrøm