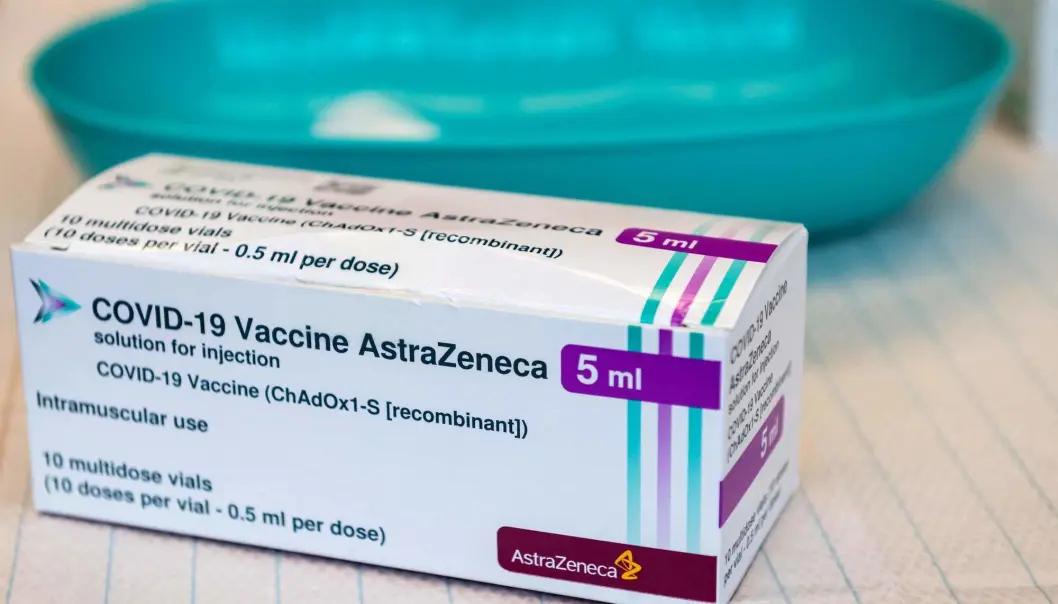 EU's drug regulator backs the AstraZeneca vaccine, calling it "safe and effective"
But the report from the Norwegian doctors claiming a link between blood clots and the vaccine, has not been part of their evaluation.
The benefits of the AstraZeneca vaccine in protecting people from death and hospitalization from Covid-19, outweighs the possible risks, according to the European Medicines Agency (EMA).
"This is a safe and effective vaccine," said EMA director Emer Cooke during a briefing.
The EU's drug watchdog has investigated 30 of the reported cases of a rare blood clotting condition that may be linked to the vaccine. Cooke said they can not definitively rule out a connection between the blood clot condition and the vaccine.
"If it were me, I'd be vaccinated tomorrow," Cooke said during the briefing.
Cooke said the agency was in touch with regulators around the globe to keep tabs on possible side effects from all the Covid-19 vaccines that are currently in use.
They will update their guidelines for the AstraZeneca vaccine to include an explanation about the potential risks for both patients and healthcare professionals.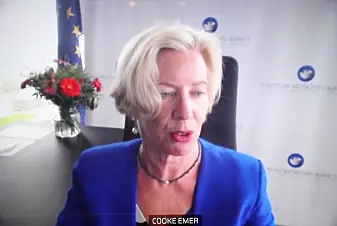 Did not take new, Norwegian report into account
In Norway, six people have suffered serious side effects after receiving the vaccine. Two of them are dead, according to The Norwegian Medicines Agency.
A Norwegian group of doctors Thursday concluded that three occurences of deadly blood clots were directly tied to a powerful immune response most likely triggered by the vaccine.
The EMA say they have not evaluated this report, as it was sent to them after they reached their conclusion.
"We've assessed everything that was available to us up to yesterday, so if there's been something new today, it's not in our investigation. But we've looked at the Norwegian cases earlier. If the study was released today, we haven't evaluated it yet," said Dr. Sabine Straus, chair of the EMA safety review committee.
She stressed that the EMA is monitoring the situation, and that their conclusion on the safety of the vaccine was not final.
The Norwegian Medicines Agency says to Norwegian newspaper VG that the report was sent to the EMA on Thursday.
Norway will wait another week
Germany, Italy, France and Spain have already announced that they will be resuming their use of AstraZeneca vaccines after the EMAs press briefing. They are joined by Latvia, Lithuania and Cyprus, who also halted their use of the vaccines after the reports of possible side effects.
Norwegian health officials will wait another week before deciding what to do.
"We'll make a decision next week. Vaccinations using AstraZeneca will be paused until we have a more complete view of the situation," said Camilla Stoltenberg, the head of the Norwegian Institute of Public Health, to NTB, The Norwegian News Agency.
Sweden has also decided to wait before resuming vaccinations using AstraZeneca.