|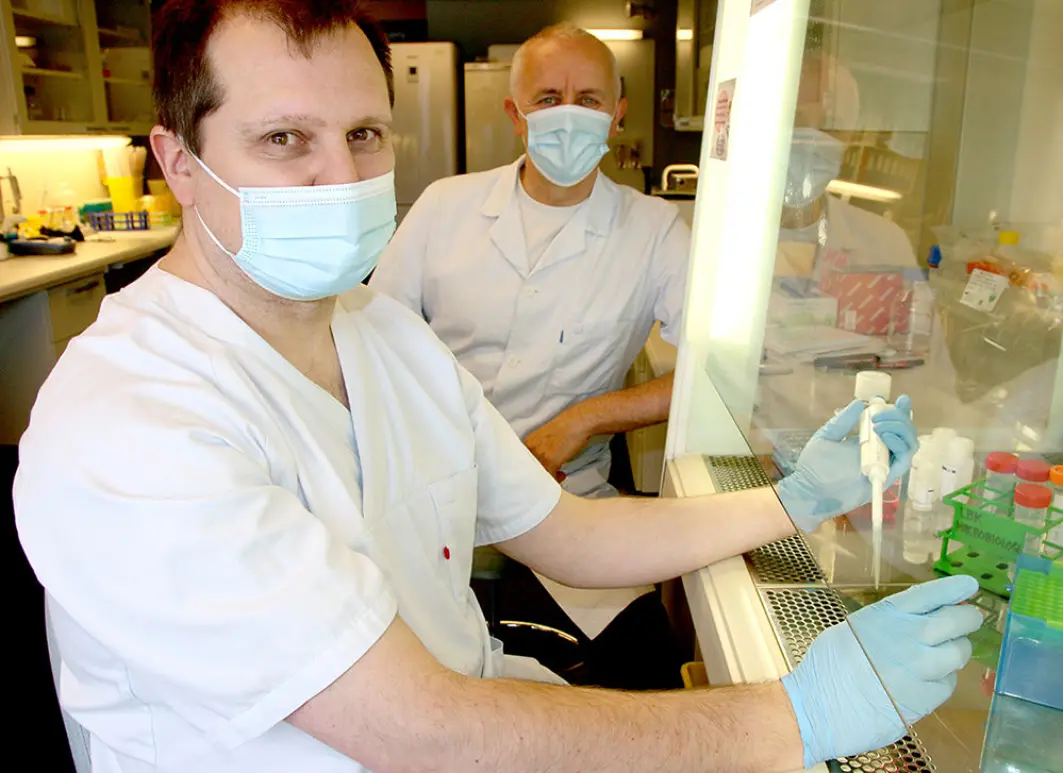 Norwegian researchers may have discovered promising Covid-19 treatments
Testing in patients is expected to start within the next two to four months.
Researchers at NTNU in Trondheim believe they have found a way to treat Covid-19. They have found a number of combinations of existing drugs that may help people who fall ill from Covid to recover.
"These drugs can prevents deaths and the development of serious Covid-19", professors Denis Kainov and Magnar Bjørås at NTNU's Department of Clinical and Molecular Medicine said to regional newspaper Adresseavisen.
Testing in patients will most likely start within the next two to four months.
The researchers have combined more than 200 existing drugs and found five combinations that show promise, Norwegian broadcaster NRK writes.
So far the combinations of drugs have been tested in simple lung cells, more complex mini lungs (organoids), as well as in some animals.
It is assumed that treating the disease early, before the virus spreads to lungs and airways, will give the most positive effects.
If the results of the clinical trials are promising, the researchers believe their drug combinations may have a great impact.
"These treatments will make a difference in Norway, but perhaps more so in other countries that have had much larger numbers of hospitalizations, serious cases of Covid-19 and deaths", Bjørås says to NRK.
A possible breakthrough could result in shorter stays in hospital, reduced risks of long-term effects and lower levels of transmission.