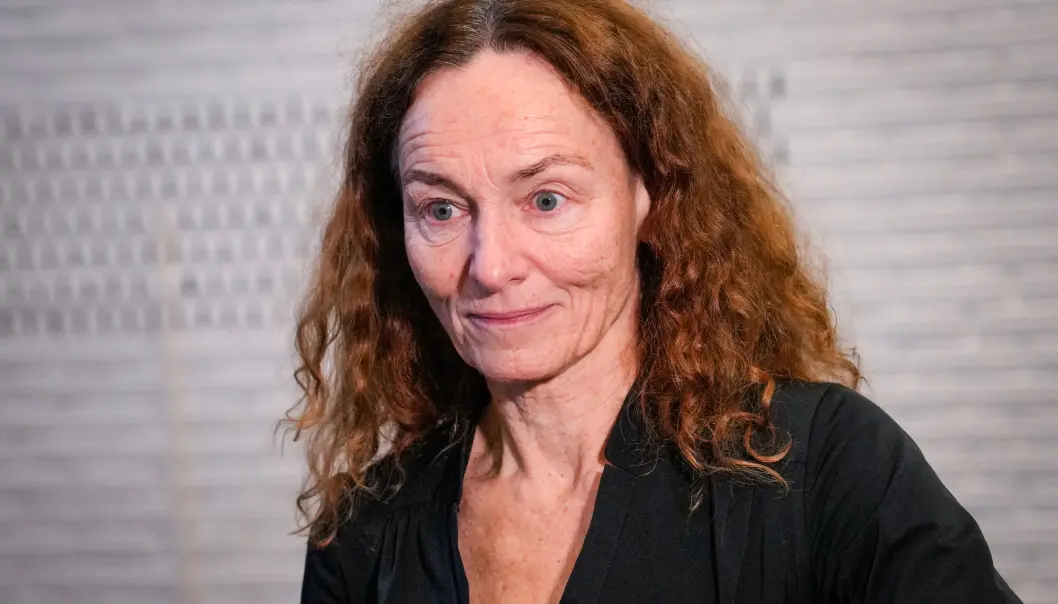 Norway: 7 per cent more deaths than expected this year – due to Covid
The numbers are showing an excess mortality in Norway in 2022. Up until mid-November this year 7 per cent more deaths than expected were recorded.
Covid-19 is the main cause, according to the Norwegian Institute of Public Health (NIPH). The excess mortality so far amounts to 2700 more deaths than expected.
In total, Norway has recorded 4399 Covid-19 associated deaths, starting at the beginning of the pandemic and up until week 46 in 2022.
Around two thirds of these deaths happened this year, peaking in March.
A special year or a new trend?
"It remains to be seen whether 2022 is a year that stands out, or if the increased mortality is part of a more long-term trend. It's important to keep monitoring deaths and the causes of death," says Camilla Stoltenberg, director of NIPH.
According to the NIPH the mortality has increased the most in the older age groups, particularly among those over 90.
Not an increase in other types of deaths
"The increase in mortality among the elderly toward the end of 2021 may be caused by a delay in deaths from earlier years," Stoltenberg says.
"In the latter half of 2021 we see that more people died due to large causes of death such as cardiovascular disease, cancer and dementia. This could mean that deaths that were avoided when society was under strict infection control measures during 2020 and early in 2021, happened when society opened up again," Stoltenberg says.
The NIPH has however not registered any increase in deaths that are not connected to the corona pandemic.
------