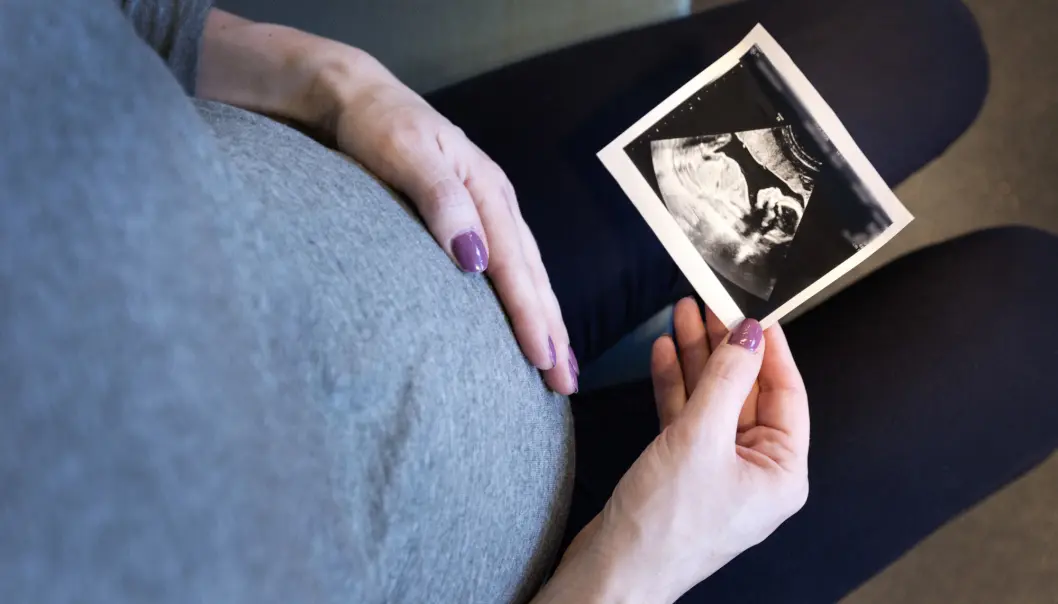 One third of new mothers had symptoms of depression during the pandemic
Every third mother who gave birth during the pandemic experienced symptoms of depression, according to a large Norwegian study. Ten years ago, the same was true for every tenth mother of an infant.
"The follow up of the psychological health of pregnant women and new mothers was not good enough before the pandemic, but it seems as if the pandemic was the straw that broke the camel's back", senior researcher Malin Eberhard-Gran says to VG.
Eberhard-Gran led the study, which was conducted by the National Center for Research on Women's Health at Oslo University Hospital and the National Association 1001 days (Landsforeningen 1001 dager).
The study was recently published in the Journal of the Norwegian Medical Association.
A total of 3600 women participated. 29 per cent of them said that the pandemic has affected their psychological health a lot or very much. 32 per cent had high scores on symptoms of depression.
Over half of those who experienced problems with their psychological health when giving birth during the pandemic, said that they had not received adequate health services.
"We have all experienced increased degrees of isolation during the pandemic, but in this particular phase of life the lack of support can be disastrous", says Eberhard-Gran.
She points to closed health care centeres, cancelled support groups for new mothers and that help from grandparents and others has partly disappeared.
The results of the study show an increase compared to a similar study conducted ten years ago, in which only ten per cent of the women had a high score on symptoms of depression.
Translated by: Ida Irene Bergstrøm