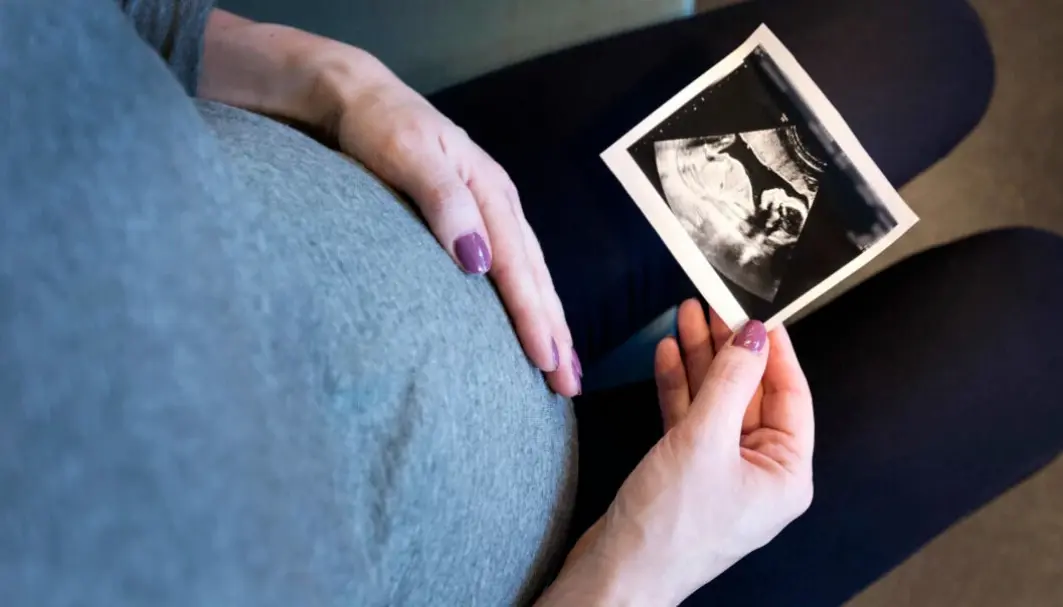 The Norwegian Consumer Council warns that Norwegian DNA is being sent to China
An increasing number of pregnant Norwegian women take extended foetal diagnostic tests in Denmark. One of the tests is analysed in China, and DNA from both the mother and foetus may end up with the Chinese authorities.
"If the Chinese authorities really want to, they will get access to the genetic data. This is the general relationship between Chinese companies and the state. You cannot know what happens to your own and the unborn child's DNA," Mette Halskov Hansen, professor in Chinese Studies at the University of Oslo, tells the Norwegian Biotechnology Advisory Board's journal GENialt (link in Norwegian).
A noninvasive prenatal testing (NIPT) test is an analysis of a foetus' DNA to detect developmental abnormalities. It is done by taking a blood sample from the pregnant woman.
In Norway, it is only permitted to test for three different chromosomal abnormalities, but in Sweden and Denmark several broader NIPT tests are available.
One of these, Nifty, is much cheaper than the others sold in Scandinavia. It has been developed and analysed by the Chinese company BGI, and the company itself writes that Chinese authorities are given access to genetic data if national security considerations dictate this.
The Norwegian Consumer Council is now warning pregnant women.
"As far as we can tell, this transfer of samples is not within European data protection legislation (GDPR). It is generally not allowed to transfer personal data to countries with far-reaching surveillance laws, where you do not have satisfactory protection in line with European legislation," Director Inger Lise Blyverket of the Norwegian Consumer Council says.
------