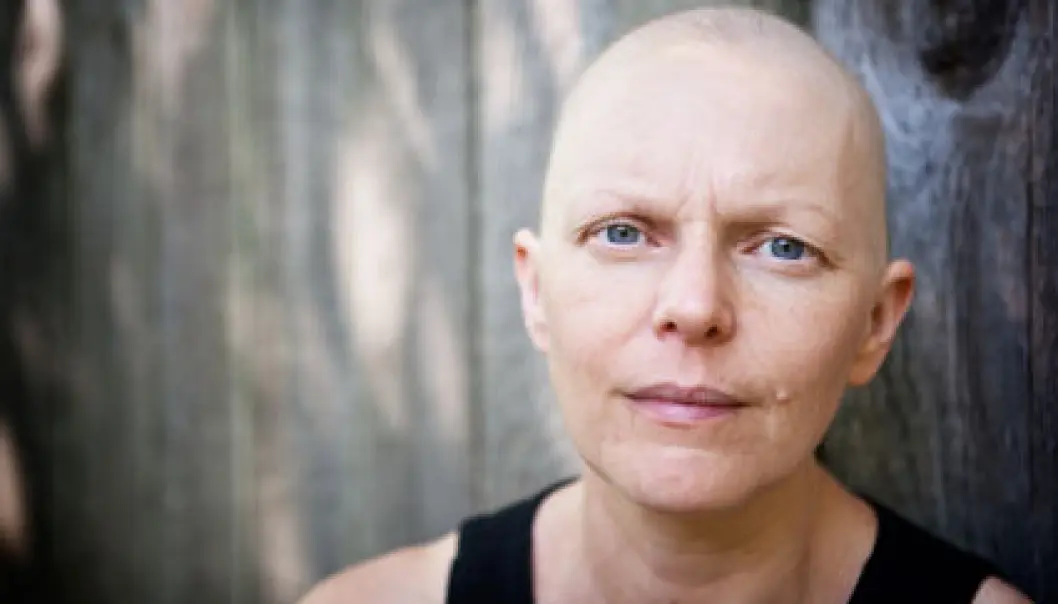 Cancer research in peril
A lack of funding and co-operation with pharmaceutical companies is stifling Norwegian cancer research, warn researchers and industry representatives.
When it comes to clinical cancer research - trialling drugs and treatments on patients in phase 1 and 2 studies - Norwegian medical scientists are providing world-class research.
But the current position is at risk of deteriorating, claim health sector representatives.
Hospitals are failing to prioritise cancer research, and doctors are keeping the pharmaceutical industry at arm's length to avoid suspicion of being in league with commercial actors.
If nothing is done, clinical cancer research in Norway could disappear within the next ten years, according to a recent foresight gathering organised by the Oslo Cancer Cluster.
Benefits for patients and doctors
Trialling of new treatments is an important part of the service offered to cancer patients in cases where current drugs no longer work, explains Professor Steinar Aamdal at the University of Oslo.
"It's very important for patients that such a possibility exists. Everyone should have the option to be assessed for experimental treatment," he says.
Research in a hospital environment also means that doctors are kept up to date with the latest developments. Experience shows that if the research disappears, patient care suffers, Aamdal points out.
Losing out on funding and collaboration
He suggests that clinical research is suffering due to lack of resources and a squeeze in budgets - as well as not being prioritised by hospital management.
"I am very concerned when major hospitals claim they can't afford to spend time on research," he says.
As well as losing out in funding against the everyday running of hospitals, clinical research suffers from a lack of communication between health authorities, hospitals and the pharmaceutical sector.
Lack of collaboration with pharmaceutical companies
A key driver is the anxiety to avoid too close ties between big pharma and hospitals.
"Of course there are pitfalls, and pharmaceutical companies are obviously looking to make a profit like any other industry, but it would be absurd to refuse to engage with them," says Henrik Lund, deputy chairman of the board of Oslo Cancer Cluster.
Without continued research investment there is a risk of losing expertise and becoming less attractive for companies looking to test diagnostics, drugs or treatment regimes.
Substantial benefits
The benefits from increased co-operation and investment in clinical cancer research could be substantial – not only for quality treatment of individual patients, but also as a successful national venture, Lund argues.
After several years of investing in low-cost economies, pharmaceutical investors are increasingly looking to stable and secure countries such as Norway in a time of global economic downturn.
"When companies start up research in Norway, 70 to 80 percent of the financing is provided by the state. We are now noticing that major companies are showing interest in Norway," Lund points out.
New economic opportunities
Using this position to develop a world-leading position in cancer research would create new economic opportunities, with foreign investment in research centres and drug manufacturing, as well as bringing knowledge and expertise to the country.
The limitations of a small Norwegian market could be overcome through co-operation with the other Nordic countries.
"This is the time to push forward - it's our window of opportunity," Lund concludes.
External links
Related content