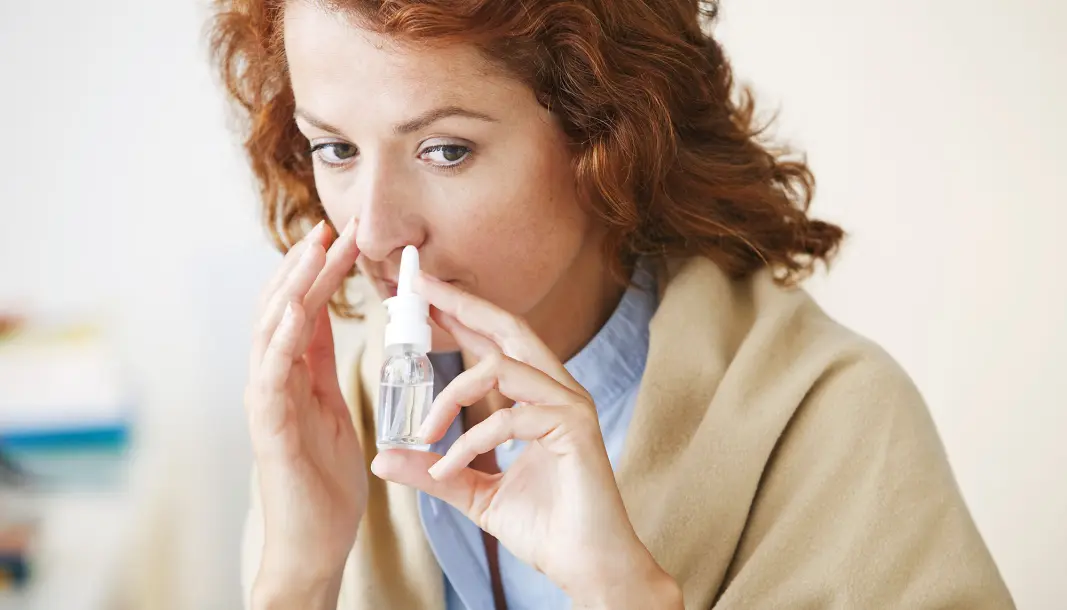 New Norwegian biotechnology could pave the way for development of more efficient drugs
The now patented technology goes under the name "Super Albumin" and is based on the human protein albumin. 15 years of studying this substance may now yield concrete results.
Albumin is a protein made by your liver.
It's a sort of super-protein, according to Professor Jan Terje Andersen.
"Albumin is an important carrier protein in the human body, a veritable molecular taxi", he states in a press release from invent2, who handles patents and innovations for the University of Oslo and Oslo University Hospital.
Albumin transports hormones, metals, fatty acids and waste products from A to B in the body. But not only that:
"It stays in our blood stream for a very long time – for weeks in fact", says Andersen to medical newspaper Dagens Medisin.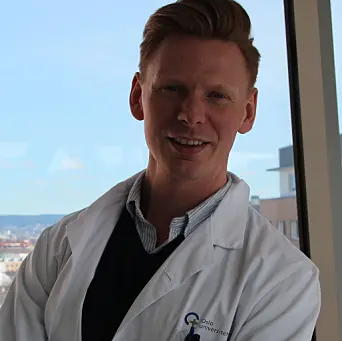 "We now understand how this is possible, and it is this knowledge that we have used to develop a new biomedical technology that we call Super Albumin", he says.
Andersen is heading the Laboratory of Adaptive Immunity and Homeostasis at Oslo University Hospital and University of Oslo, and is a professor in biomedical innovation.
He is listed as a co-inventor of "Super Albumin" and will have the right to receive royalties should the technology become commercialized.
The findings on the super-protein were recently published in the journal Science Translational Medicine.
"What we have done is design a variant of albumin by making some very small changes. We've changed three of the 585 building blocks in natural albumin. And that's when magic happens", Andersen writes in an email to sciencenorway.no.
Longer lasting drugs
One of the things the researchers believe the technology could be used for is to enable protein-based drugs to last longer in the body – meaning that patients who today have to inject a drug perhaps daily might be able to get by on a weekly dose, or even less.
Hemophiliacs for instance, require protein based drugs that last for a very short period of time – a time that could be lengthened if combined with the new biomedical technology.
"In the published study, we show how a complex coagulation factor, which is used to treat serious hemophilia, can be combined with Super Albumin and thus achieve a much longer effect", Andersen explains to Dagens Medisin.
Many protein-based drugs have ended up in the bin as their lasting effect is too short and patients would have to take large doses that may lead the drug to toxicity. Combining "Super Albumin" to some of these candidates could open up a whole new world for discarded drugs, Andersen believes.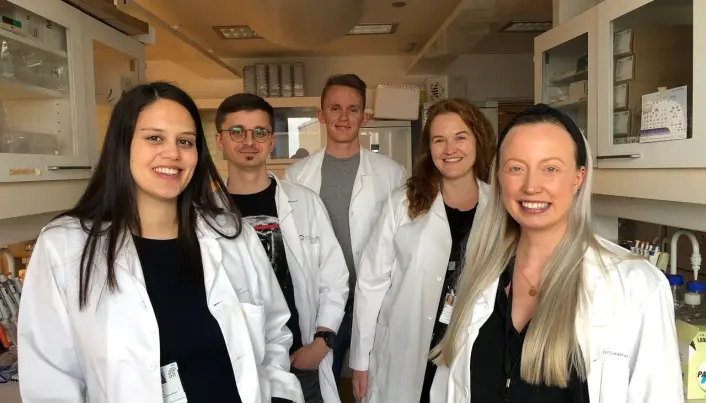 From needles to nasal spray
The researchers have also discovered that albumin can cross the body's mucosal barriers and reach the body's blood stream quite efficiently. "Super Albumin" does this even better than natural albumin, according to the researchers.
"Protein-based drugs are mostly given as injections through needles into the blood or under the skin. It would however be a huge advantage if they could be administered via the mucosal barriers", Andersen says to Dagens Medisin.
"This has so far been almost impossible, as the barriers are there to prevent entry of foreign substances like virus and bacteria. Super Albumin could be a game changer in this context", he says.
If administered with the new technology, drugs could perhaps then be given as a nasal spray, or with an inhaler. Patients would not have to use needles to get the treatment and might even be spared visits to the hospital.
Research also indicates that this can be an effective and safe way to administer drugs to pregnant women, as it seems albumin does not get transported to the fetus via the placenta.
Having studied albumin since 2013 – and indeed patented the first version of a designed albumin 10 years ago, Andersen and his team are now in talks with various biotechnological and pharmaceutical companies about future uses of the biomedical technology.
"New forms of cancer treatment is one thing we are exploring", Andersen reveals to Dagens Medisin. But that is also all the information he can reveal on that particular topic.
In the lab, Andersen and his team are testing the use of Super Albumin in a range of different ways. All the testing is at the so-called pre-clinical stage, meaning that the technology has not been tested in humans yet.
"But we believe that this is realistic very soon", Andersen writes in an email to sciencenorway.no.
Likely to work on many drugs
Finn Olav Levy is a professor of pharmacology and head of research at the Department of Pharmacology at the University of Oslo and Oslo University Hospital. This is also where Jan Terje Andersen's research group is based – Levy however has not had any direct involvement in the work.
"This so-called super protein does what they say it does, the result of their research is pretty clear", says Levy.
"So this is very exciting, and promising."
He points out however that using "Super Albumin" to increase durability and delivery would have to be tested properly for each individual drug.
"The study they have published shows that this protein indeed can be used for these purposes in a specific case – and still maintain the expected effect of the drug. This means that it is likely to work also on other drugs, but this would have to be tested, one by one", he says.
So how long will patients have to wait to enjoy the possible benefits of this new discovery? Levy obviously cannot give any certain answers to this. But he thinks it might not be too far off.
"They didn't discover this just yesterday; they've been working on it for several years. So my guess is that they've been working on applications of this for a while."
———
The researchers have made a video explaining how "Super Albumin" works: