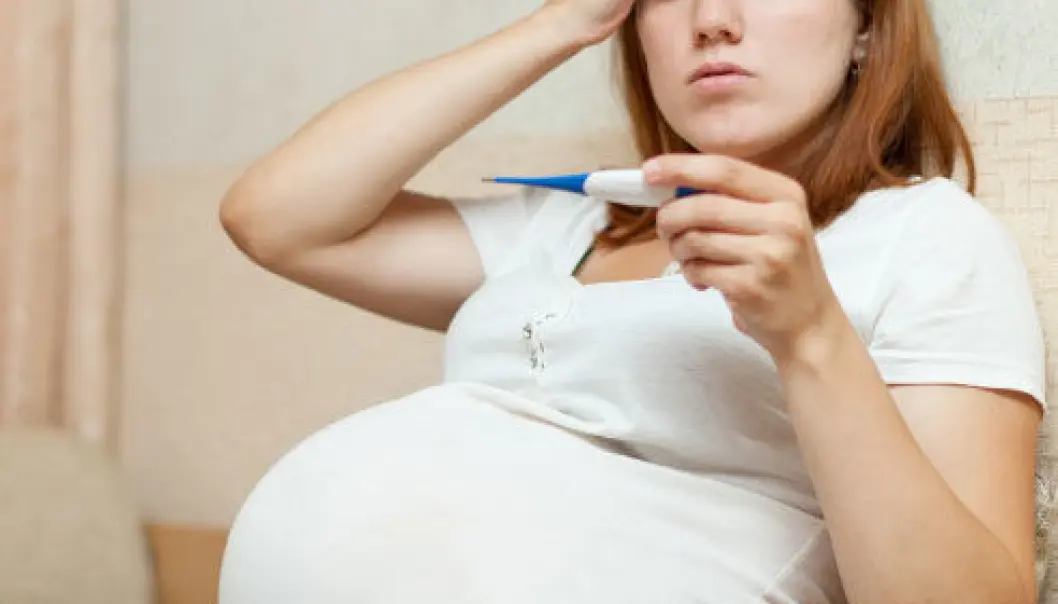 Pregnant women use herbal medicines
An new study shows that whopping 69 percent of Russian women use herbal medicines during their pregnancies, as compared to 17 percent in Norway. The study also shows that pregnant women don't always tell their doctors about their use of these medicines - but should.
Nearly 9,500 women in 23 countries have participated in an international study led by researchers at the University of Oslo (UiO)'s School of Pharmacy.
The study showed that overall 29 percent of the pregnant women participating in the study had used complementary and alternative medicines (CAM).
Many of them used CAM on their own initiative, without consulting their health care providers.
The share of pregnant women in the Nordic countries who reported using alternative remedies varied widely. In Iceland it was 35 percent, whereas in Norway it was 17 percent, in Finland, 9 percent and in Sweden, 4 percent.
134 different herbs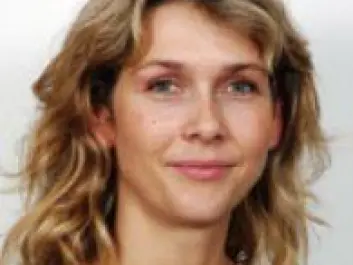 The study was conducted among women in Europe, North and South America and Australia.
CAM usage was most common among pregnant women in Eastern Europe (52 percent), with Russia weighing in the highest at 69 percent. With a share of 44 percent, Australian women were also avid users.
Pregnant women in the survey reported using a total of 134 different herbs.
The top herbal medicines were ginger (to treat morning sickness, nausea), cranberries (urinary tract infections), valerian (as a sedative or sleep aid) and raspberry leaves (for an easier birth).
"We wanted to find out the prevalence of the use of herbal medicines during pregnancy and whether the same herbs were used by pregnant women in the different countries," says Professor of Pharmacology Hedvig Nordeng of UiO.
This is the first time researchers have conducted such a comprehensive international study of the use of complementary and alternative medicines.
Why CAM?
"Herbal medicines might appeal to pregnant women because they view them as a safer alternative to conventional medications. But in reality we know very little about both the effects and safety of these remedies for the mother and the child," warns Nordeng.
"It's important to know which herbal medicines pregnant women are using. This could reveal potentially harmful usage," she said.
"It's also interesting to see who it is that recommends the use of alternative medicines. Is it health personnel, family or friends? Or is it on the individual woman's own initiative?"
A quarter of all the users of CAM responded that an MD had recommended the use. But the women more commonly used these remedies on their own initiative.
Health personnel should know
Many people are thought to use herbal medicines without telling their doctors or other health care providers.
"Health personnel should be aware of this. They should also be available to discuss the use of these herbal remedies with their pregnant patients," Nordeng said.
"We also need to know more about the effect and safety of these remedies during pregnancy. This will help prevent the harmful use of them during pregnancy," she added.
The study was carried out in 2011 and 2012 with the help of an online questionnaire. The Internet form was available via ads on the most commonly used web pages for pregnant women and mothers of infants in the participating countries. These were: Australia, Austria, Canada, Croatia, Finland, France, Iceland, Italy, Norway, Poland, Russia, Serbia, Slovenia, Sweden, Switzerland, the Netherlands, the UK and the USA. Data originating from some South American countries (Argentina, Bolivia, Brazil, Chile, Colombia, Ecuador, Paraguay, Peru, Uruguay and Venezuela) was also collected.
The University of Oslo, the Norwegian Institute of Public Health and the Hospital for Sick Children in Toronto, Canada collaborated on the study.
Translated by: Glenn Ostling
Scientific links
External links
Related content