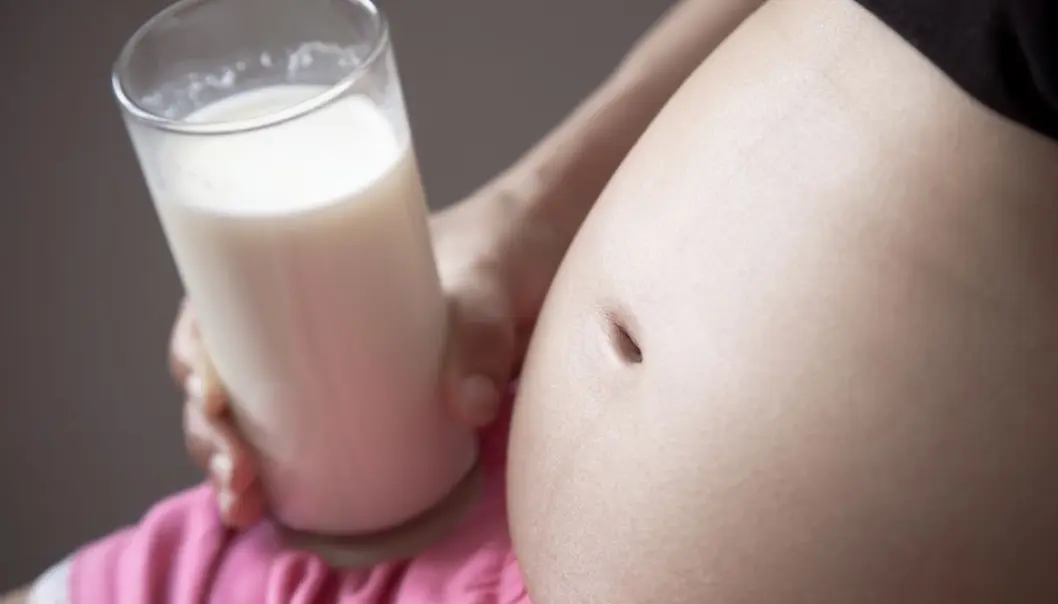 Pregnant women are often vitamin D deficient
Over one in four fair-skinned women near the end of their pregnancies definitely need more vitamin D. Researchers think that percentage might be even higher.
Our bodies need vitamin D to build our bones and prevent a number of illnesses. Pregnant women need extra amounts of the vitamin, which our skin synthesises through sunlight exposure or obtain in our diet.
Pregnant women need the vitamin to help build their babies' skeletons as well as maintain their own.
A pregnant woman with a vitamin D deficiency raises the risk of developing high blood pressure and gestational diabetes. It also ups the risk of giving birth to an underweight infant.
Medical science has known this for a long time, but fair-skinned Nordic women continue to have problems with their vitamin D levels.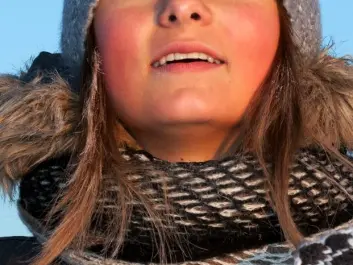 In the winter, when our skin gets the least amount of exposure to the sun, a total of 85 percent of Swedish women in a recent study had a shortage of the vitamin. In addition, 28 percent suffered what is defined as a vitamin D deficiency.
"This is worrisome, especially given that the women we studied were well-educated and concerned about their health," says Hanna Olausson, the researcher in charge of the study, in a press release.
"We expect that the deficiency could be even greater among pregnant women who are less health-conscious, as well as among minority women who avoid sunlight."
Vacations and diet supplements make a difference
Olausson and her colleagues studied 95 light-skinned women from Gothenburg who were all in the last trimester of their pregnancies. Nearly all had several years of higher education and only a few were overweight when the study commenced.
The researchers took blood samples to determine the women's vitamin D levels, and questioned them about their eating habits, whether they had visited southern climates and how much time they spent in the sun.
During the year as a whole, 63 percent of the women had insufficient amounts of the vitamin and 17 percent had what is classified as a deficiency.
However, the diets of these women were not the major determinants of their vitamin D levels.
The strongest indicators of whether the women lacked vitamin D were the season, whether they took vitamin supplements and whether they had travelled to more southerly latitudes in the past six months.
Combined, these three factors explained over half the differences in the women's vitamin D levels.
Should we be getting more?
Doctors recommend that people who live in the Nordic countries should take 7.5 micrograms of the vitamin per day.
Pregnant and nursing women need more. The recommended dose for them is 10 micrograms per day.
As an example, a 100 g portion of salmon contains about 30 micrograms of vitamin D. Still, 10 micrograms is more than most of us get on an average day.
The Norwegian Directorate of Public Health recommends that pregnant women take dietary supplements, such as cod liver oil, to increase their intakes. The Swedish researchers document stronger arguments for this recommendation in their new study.
Olausson and her colleagues think that the recommended doses of vitamin D for pregnant women should perhaps be raised. Other studies have shown that 25 micrograms per day were needed to maintain sufficient vitamin D levels in the bloodstream.
-------------------------------
Read the Norwegian version of this article at forskning.no
Translated by: Glenn Ostling
Scientific links
External links
Related content