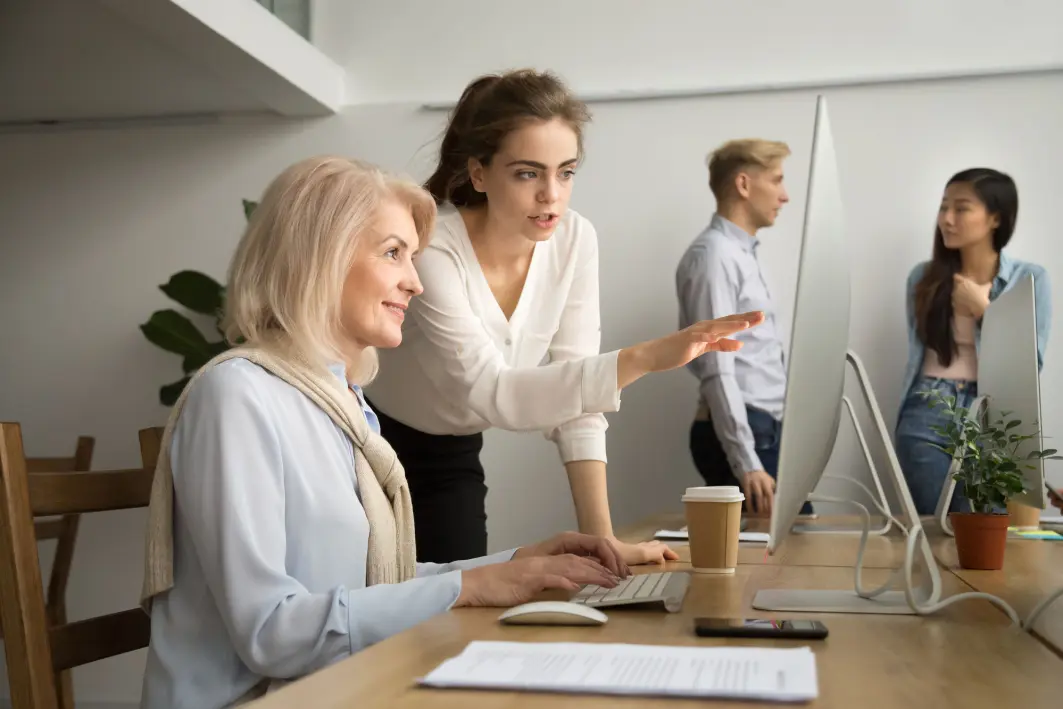 Older employees are not given as advanced work tasks as their younger colleagues
Employees aged between 50 and 59 have lower potential than their younger colleagues, a new Norwegian study reveals. Age researcher Per Erik Solem disagrees. When you have experience, you can work more efficiently, he believes.
The researchers' conclusion is clear:
Older workers do not have the potential to be as productive as their younger colleagues.
Pål Børing and Jens B. Grøgaard have looked at the figures from 27 countries. The conclusion is the same for most countries – including Norway.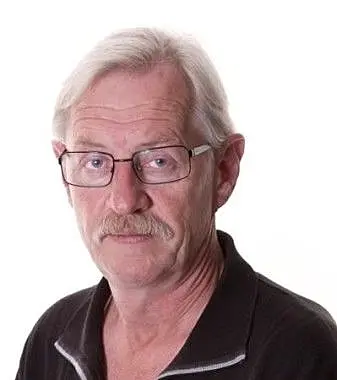 Measuring work tasks
"We measure the distribution of advanced work tasks," explains Grøgaard, Professor of Sociology at the University of South-Eastern Norway. Together with Pål Børing, he performs research at NIFU – the Nordic Institute for Studies in Innovation, Research and Education.
They do not directly measure how productive employees are. Instead, they analyse five characteristics of the work tasks using an Individual Productivity Potential (IPP) index:
How often does the employee learn new things at work, either from colleagues or managers?
How often does the employee learn new skills by performing work tasks?
To what extent does the job require the employee to keep up to date with new products?
How often does the employee train others?
How often does the employee give advice to others?
Younger people score higher
"The idea is that the more advanced or cutting-edge work tasks you are given, the more productive you will generally be," says Jens B. Grøgaard.
Consequently, the researchers have investigated whether older people are assigned such tasks as often as other age groups.
They use figures from the OECD's measurements of adult proficiency.
In this context, the 'older' age group is 50 to 59 years. Companies of all sizes and all kinds of professions are included in the study.
"First we looked at the distribution of these work tasks in 27 countries. Were there any age differences? We found that there were. The youngest scored higher on that index than the oldest in 25 of 27 countries," says Grøgaard.
Next, the researchers corrected for other possible explanations: whether older employees have other skills and qualifications, or are in other types of occupations and industries.
"Even after controlling for this, we still found an age effect in 17 of the 27 countries," Grøgaard tells forskning.no.
No discrimination
Therefore the question is whether the distribution of work tasks is the result of bosses discriminating against their older employees.
That is one possible interpretation, according to Jens B. Grøgaard:
"Before the article was published in the Journal of Population Ageing, we were asked this very question so had to do another round of research. It is incredibly difficult to prove discrimination, but we have concluded that that is not the cause," he says.
"We also show that the age difference in the 17 countries is not attributable to skill levels, education or occupation."
Potential, not productivity
OsloMet researcher Per Erik Solem completely rejects the notion that older employees are less productive.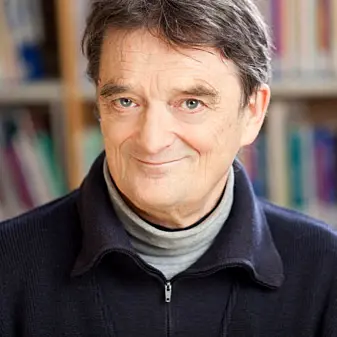 "Potential productivity is not the same thing as actual productivity," he tells ScienceNorway. "This study uses the IPP index. They have not measured productivity, but have merely established that certain things change. Those of us who have actually observed people in the workplace and can see that there is no general reduction in productivity."
Productivity not impaired
Solem is a Professor Researcher at Norwegian Social Research (NOVA). He says that work that requires heavy, physical lifting puts the oldest workers at a disadvantage.
"But otherwise researchers generally accept that actual productivity is not impaired. At least not until workers reach their mid-60s," he says.
NIFU researchers have only measured the potential. However, in an actual work situation, you can compensate, according to Solem. When you have experience, you can work more efficiently. You spend less time trying to figure things out.
"If you have a lot of experience and have kept up with professional developments, you are in many ways better placed," concludes Per Erik Solem.
Reference:
Pål Børing & Jens B. Grøgaard: Do Older Employees Have a Lower Individual Productivity Potential than Younger Employees?, Journal of Population Ageing, 2021.
———