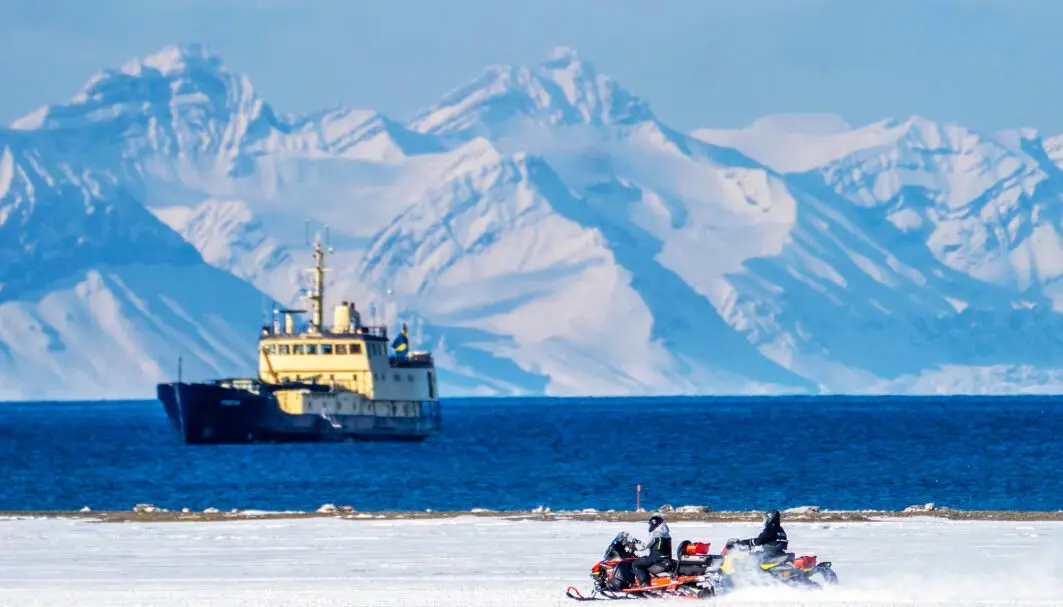 Norway gives limited permission to Russian research project
Norway will allow Russia to carry out parts of a research expedition, but not in the territorial waters of Svalbard.
The Ministry of Foreign Affairs is said to have informed the Russian Embassy in Norway that they are only allowing parts of a research expedition aboard the research vessel Dalnie Zelentsy to be carried out, according to the Norwegian national newspaper Dagbladet.
Not Svalbard
The permit applies to the part of the research expedition that will take place outside Norwegian territorial waters.
Russia is being refused to carry out the part of the expedition that was supposed to take place in the territorial waters of Svalbard. The research vessel is also prohibited from taking sedimentary samples from the seabed of the Norwegian continental shelf, the newspaper writes.
This has been the subject of public debate, and the Liberal Party has asked the government to reject the application, while the Conservative Party has warned the government against being naive.
Foreign Ministry: Norway has the right to refuse
State Secretary Eivind Vad Petersson (Labour Party) at the Ministry of Foreign Affairs states that the application has been processed in line with the law of the sea, which gives Norway the right to refuse marine research within territorial waters.
Petersson also states that the application to the Svalbard-based Russian mining company Trust Arktikugol about being allowed to carry out charter flights to and from Svalbard has been sent back due to missing and lacking information in the application.
———
Translated by Alette Bjordal Gjellesvik.
Read the Norwegian version of this article on forskning.no
------