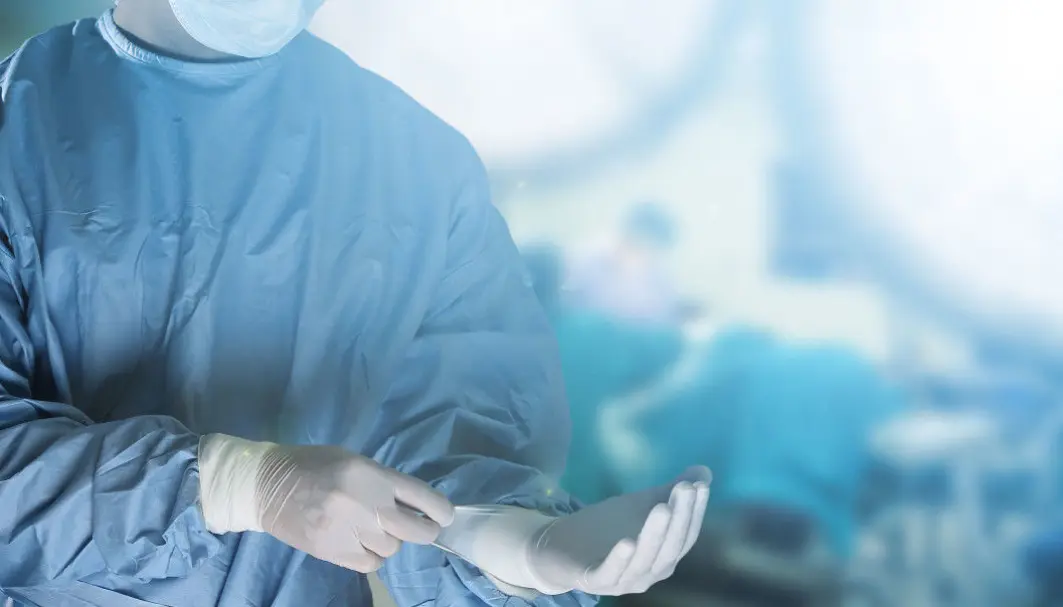 Music made patients less anxious after surgery
Patients spent several hours on the operating table. Afterwards, music therapy made them less anxious.
Sometimes a patient with a pacemaker needs to have leads – the wires between the pulse generator and the heart – and electrodes removed. The procedure takes time and it can hurt. Nor is it entirely risk free. An electronic error might occur, or the surrounding tissue could become inflamed.
In most parts of the world, the patient is given full anaesthesia, but Norwegian doctors prefer local anaesthesia.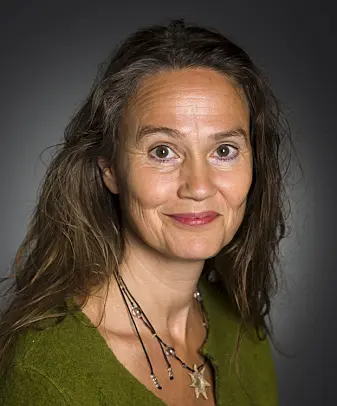 Hours on the operating table
This operation takes from two to six hours on the operating table – while awake. And the procedure is complicated, especially if the lead has been implanted in the body for a long time.
"Some people get anxious. A lead pulled out too quickly can create a hole in the heart. If pulled out too slowly, the doctor may have a difficult time getting it out," says Stine Camilla Blichfeldt-Ærø.
Blichfeldt-Ærø is a music therapy specialist, not a heart specialist. Her job is to help patients feel safe and experience less pain.
Pacemaker
She has focused her research on music therapy to patients who are going to have a pacemaker or defibrillator leads removed.
"We thought that this procedure was more problematic for the patient than it turned out to be," she says.
During the hours on the operating table, music therapy made little difference for how the patients felt. They were less anxious and in less pain than the researchers had anticipated.
However, the patients were still pleased with the music therapy, according to Blichfeldt-Ærø, and it seemed to help them afterwards. The patients who received music therapy during her research at Oslo University Hospital were less anxious after the operation.
Helpful for patients who need it most
"We found that music therapy can actually be carried out in a situation like this. These results could be important for other types of procedures where anxiety and pain pose a bigger problem," says Blichfeldt-Ærø.
She would also like to see music therapy offered to the most anxious patients. "We could specifically target patient groups who need the therapy more than this particular group of patients did," she says.
Norwegian hospitals rarely use music therapy for adult patients with physical ailments.
"We don't have much experience with adult patients, and worldwide very few studies have been done in the cardiology field," says Blichfeldt-Ærø. She also works with children on a daily basis at Oslo University Hospital.
Blichfeldt-Ærø earned her doctorate from the Norwegian Academy of Music.
Provides distraction
Egil Andreas Fors compares music to hypnosis as a way of dealing with pain. Fors is a professor at NTNU and has written two books on pain.
"You're provided with a distraction. It doesn't have to be music – it could well be something else. A sound from nature, waves or things like that. It's not that mysterious; it's just that the brain gets distracted from the pain," says Fors.
He explains how the pain signals are carried to the brain – in this case from the tissue around the leads to the pacemaker. Pain can be alleviated anywhere along the way between the injured area and the brain.
"Someone who's good at meditating or self-hypnosis can do the same thing. Music can have that effect on some people, and it can have different functions depending on what kind of music you play," he says.
Practises and guides
Stine Blichfeldt-Ærø emphasizes that when she works with a patient, it involves much more than just playing music. She talks to patients about music, about coping, about their expectations and their experiences at the hospital.
"In my project, I practised with the patients the day before the procedure and guided them in relaxation and breathing. During the operation, I was involved as a support person, but in a minor role, she says.
Reference:
Stine Camilla Blichfeldt-Ærø: Music therapy as an adjunct in cardiac device lead extraction procedures. A randomized controlled trial. PhD thesis, Norwegian Academy of Music, 2021.
———