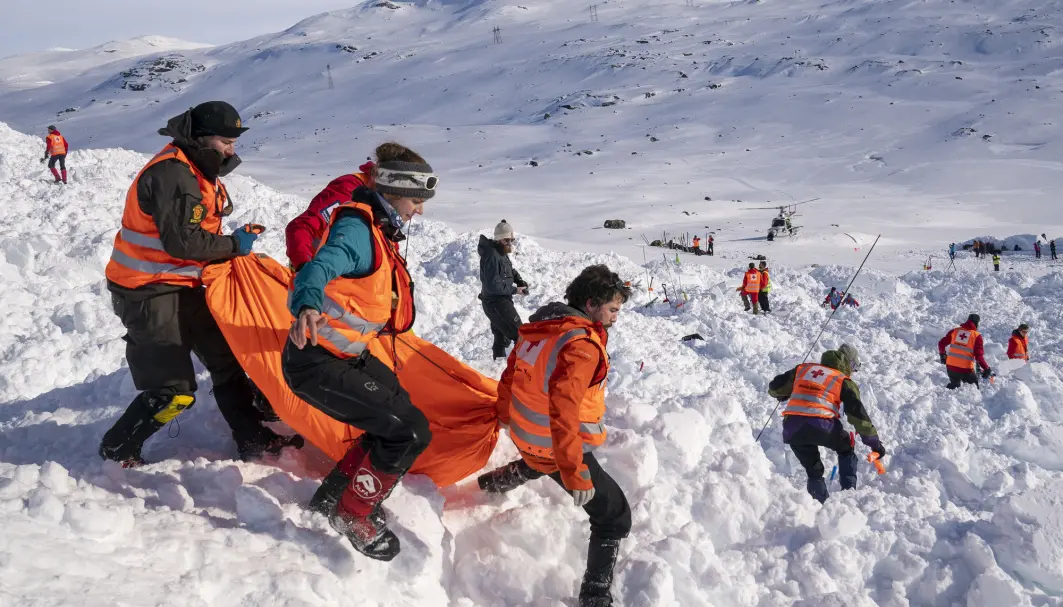 Viagra can potentially save the lives of people with severe hypothermia
SHARE YOUR SCIENCE: Viagra works in both hot and cold situations.
When the human body gets cold, it tries to protect itself by keeping the internal organs as warm as possible. We begin to shiver, the blood vessels constrict, and we use our energy to maintain functions in vital organs such as the brain, heart, lungs and kidneys. When the body needs to be reheated, the heart is sometimes too weak to pump enough blood through to all the organs.
The drugs sildenafil and vardenafil are better known as Viagra and Levitra, a medication used to treat erectile dysfunction. These drugs dilate the blood vessels in the body. The heart thus has a reduced resistance to pump against. This eases the working conditions of the heart and may mean that more patients in the future will be able to withstand being warmed up from severe hypothermia.
In countries like Norway, it will always be important to be able to treat people who are exposed to severe cold. Fishermen and outdoor enthusiasts are obvious groups that can be exposed to severe hypothermia, but any injury that happen outdoors may lead to cooling of the patient. The exceptions to this are outdoor temperatures around 30°C (86°F) , something we rarely have in Norway.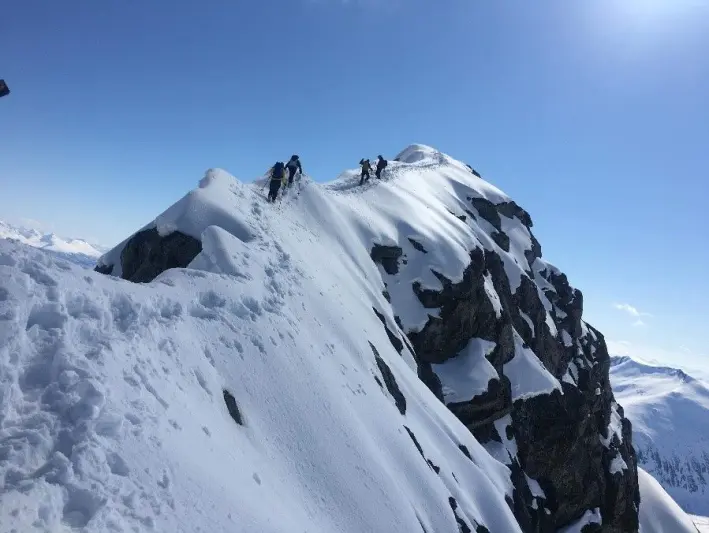 We can withstand body temperatures below 14 ° C
In 1999, Norway set the world record for successfully reheating of a severely hypothermic patient, when a woman was reheated and survived after falling into a creek while skiing in Narvik. While the doctors worked to keep her alive and warm her up, her core temperature was measured at an incredible 13.7°C (55,4°F). This was considered a medical achievement and led, among other things, to the expression "No one is dead until they are warm and dead" which is central to life saving first aid here in Norway.
The world record stood for over 20 years, until a 27-month-old boy from Poland was found by a policeman and appeared icy cold and lifeless. Resuscitation was started on the spot and he was transported to hospital for advanced treatment and reheating. The lowest temperature measured in this boy was 11.8°C (53.24°F).
Unbelievably, they are both alive today without major injuries from their accidents.
Low temperatures prevent cell death in the brain
The reason why we humans tolerate core temperatures approaching as low as 10°C (50°F)is explained by the body's ability to reduce its metabolism when it gets cold. Thus, our cells will require less energy and oxygen to stay alive, and thereby survive longer.
Too few studies have been conducted on how different drugs work at reduced body temperatures.
This means that there will also be a higher threshold for cell death. Cell death in the brain is what makes it impossible to resuscitate warm patients without late effects if their heart is still for only a few minutes.
From heart medicine to impotence agent…
Heart failure during reheating is characterized by that the resistance the heart is pumping against is too high, and the volume of blood the heart pumps out becomes too low. By dilating the blood vessels, the resistance the heart will pump against will be reduced.
Sildenafil (Viagra) was originally developed as a heart medicine but has since been mainly used to achieve what was first thought to be a side effect of the medicine - erection.
At a normal body temperature, it works by dilating the blood vessels in the body, and in addition to being used as an impotence agent, it may also effectively treat high blood pressure in the lungs.
...and from impotence agent to the treatment of hypothermic patients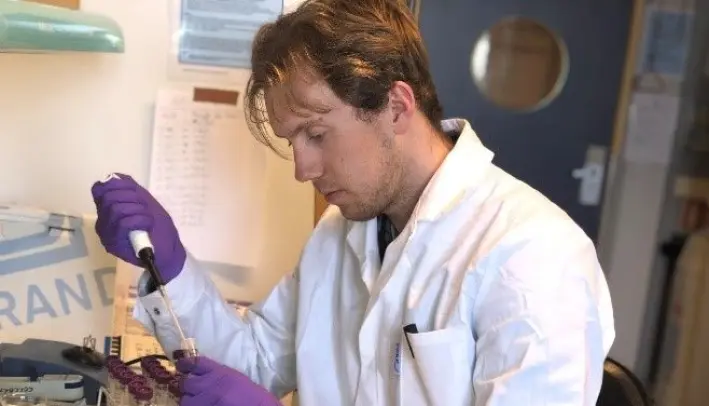 In our laboratory for Experimental and Clinical Pharmacology at UiT Norway's Arctic University, we have studied the way Viagra works on human cells. We have tried to find out if it is possible to administer this medicine when the body temperature is severely reduced.
In the latest study we have published, we show that sildenafil (Viagra) and vardenafil (Levitra) work, and in a very predictable way, at temperatures as low as 20°C (68°F). These findings could potentially be vital for reheating patients with severe hypothermia, where one wants to reduce the heart's resistance for pumping blood.
Do not bring Viagra with you in your backpack!
Our findings are important because current guidelines for the treatment of hypothermic patients do not include the use of drugs until a core temperature of at least 30°C (86°F)has been reached. The reason is that too few studies have been conducted on how different drugs work at reduced body temperatures.
It is important to point out that despite promising results in the laboratory, there is still a long way to go before we can give sildenafil and vardenafil to hypothermic patients. We are continuing the work of mapping out possible drugs for this patient group, and it will require more studies on cells, animals and in a hospital context before we can determine what is safe and works.
So far, the best advice for people traveling in the cold is not to bring along Viagra in their backpacks, but to follow the Norwegian Mountain Code and download the 113 safety app.
Share your science or have an opinion in the Researchers' zone
The ScienceNorway Researchers' zone consists of opinions, blogs and popular science pieces written by researchers and scientists from or based in Norway.
Want to contribute? Send us an email!