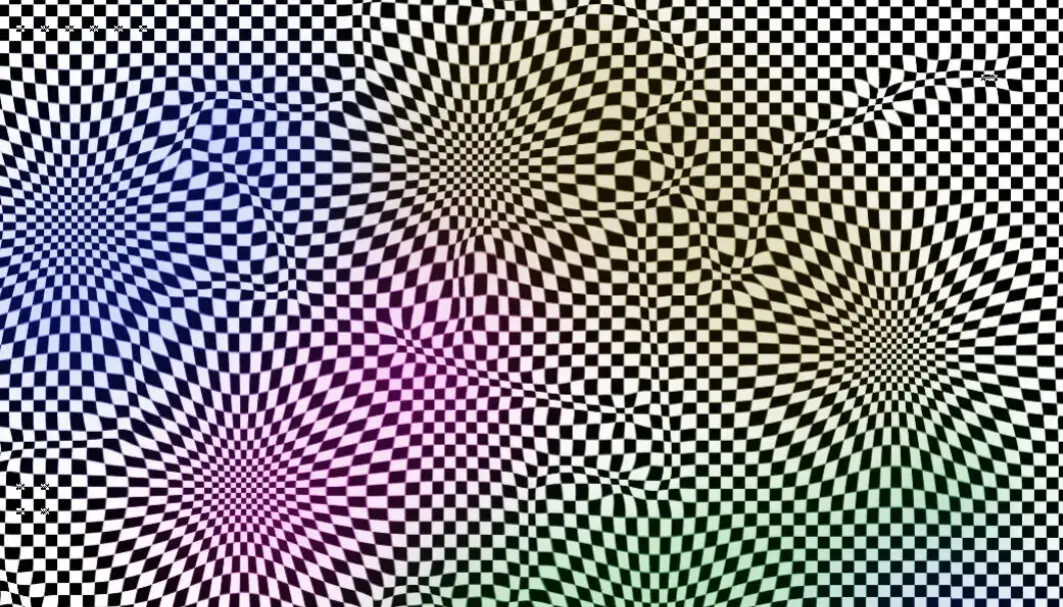 Why do you see waves, colours and lights when you rub your eyes?
These visions come from something scientists call phosphenes.
You may have closed and rubbed your eyes until patterns, colours and flashing lights appear.
But why on Earth does this happen?
Colours, waves and patterns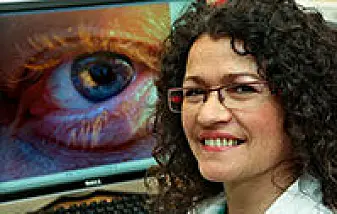 "This is quite exciting," Ragnheidur Bragadottir, a researcher at the ophthalmology department at the University of Oslo, says.
When we close our eyes in a brightly lit room or outside during the day, we often see a reddish colour.
"This happens because our eyelids have many small and thin blood vessels. The light brings out the colour of the blood that passes through," Bragadottir explains.
But then we also have these different colours, waves and patterns that appear when we lightly rub our eyes. Why does this happen?
Phosphenes
This visual reaction is because of what scientists call phosphenes.
The word comes from Greek. Phos means light and phainein means to show.
"The phosphenes appear as luminous stars, zigzag patterns, vortices, spirals, and curls. They come when you close your eyes and rub them with your fingers," says Ragnheidur.
When we rub our eyes, we activate the cells that tend to take in real light, such as that from a lamp or from the sun.
When we close our eyes, it gets dark. But if we rub our eyes, the cells in the retina will still be activated.
The retina is made up of cells that sit at the innermost layer of the eye. It is the most important part of the eyeball.
Here, the light that hits the eye is transformed into messages to the brain.
Even though it is dark when we close our eyes, rubbing will cause the retina to start working and send messages to the brain.
Not real
"The brain does not know that they were not produced by real light. We believe we're seeing colours, lights and patterns," Ragnheidur says.
So, it is not real, but an illusion.
You can try rubbing your eyes and see if you see colours, swirls and waves.
"Just don't rub too hard as it can damage your eyes," Ragnheidur says.
———
Translated by Alette Bjordal Gjellesvik.
Read the Norwegian version of this article on our youth-pages ung.forskning.no