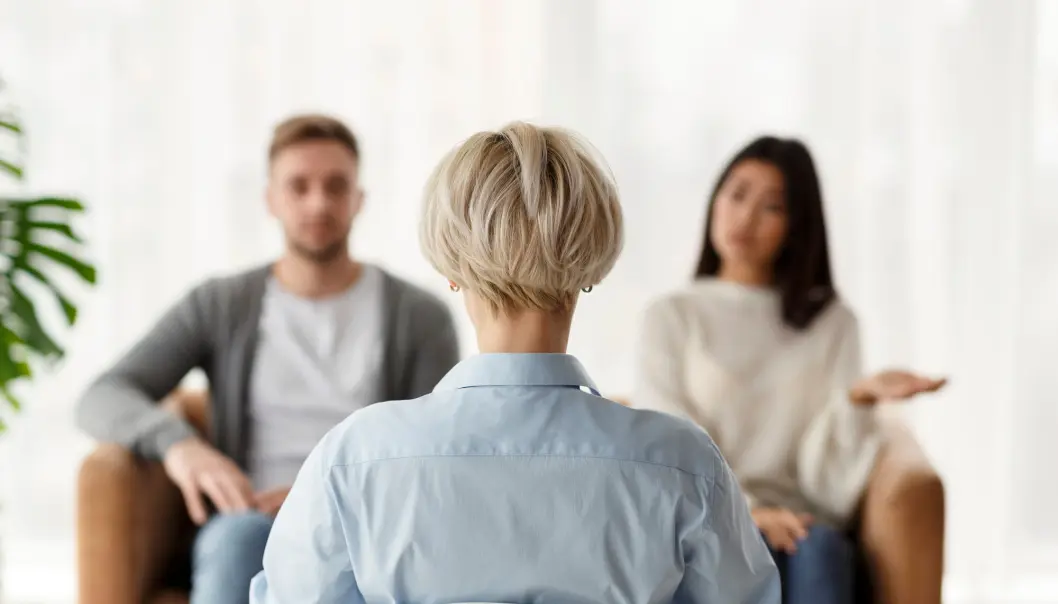 Therapists detect few cases of intimate partner violence
A new study finds that therapists in the Norwegian Family Services rarely detect physical intimate partner violence.
Physical violence between parents affects both children and parents in a family. In some such cases, families that experience difficulties seek help from the Family Services.
In a new study, therapists who work in the Family Services were asked whether physical violence had occurred between parents they had counselled. The study revealed that the therapists only uncovered violence in 18 per cent of the cases.
"This means that the Family Services are aware of violence in quite few of the families where this has in fact occurred," says Tonje Holt, a researcher the Norwegian Institute of Public Health.
Among the 1,387 families that were included in the study, 29 per cent confirmed through one or more questions that physical violence had taken place between the parents.
As opposed to what the parents reported, the therapists responded that physical violence had occurred among a mere 6 per cent of the participating families. In fact, the therapists responded "Not at all" on the question of whether physical violence had occurred in 82 per cent of the families where such violence had indeed taken place.
Translated by: Ida Irene Bergstrøm
------