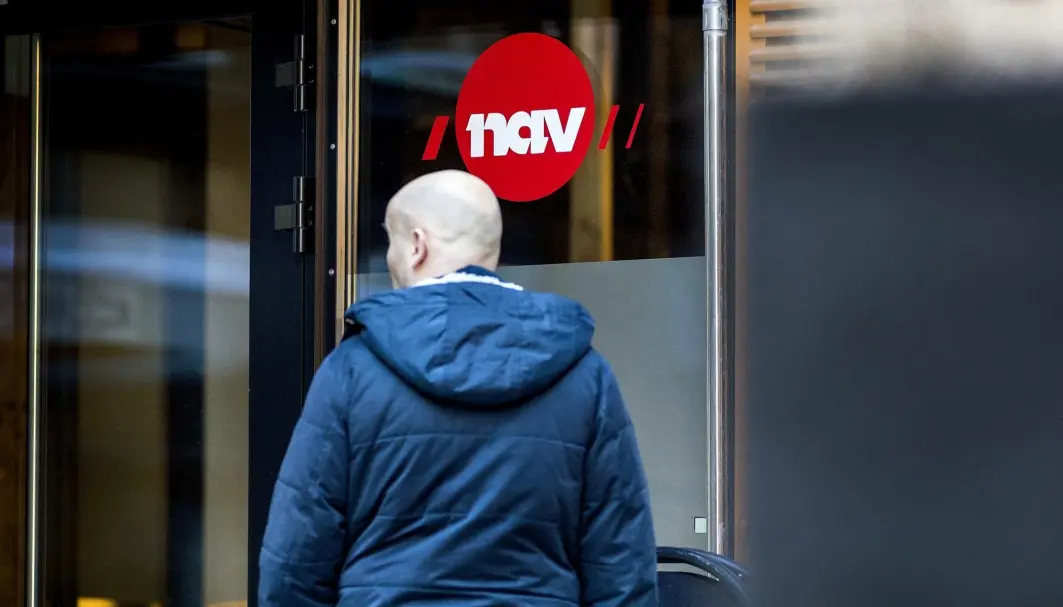 Unemployment is harmful to your health – especially if you are a man
Unemployment can lead to increased levels of stress, anxiety and depression. Men seem to be affected the most, according to a new Norwegian study.
According to the study from OsloMet, unemployment leads to considerable health problems, such as increased levels of stress in the body, anxiety, depression and other mental health problems.
"But it also increases mortality," says researcher Kristian Heggebø who is responsible for the study.
Heggebø has studied unemployment between women and men in the years 2000, 2006 and 2011, and looked at what health related consequences the unemployment has had form them up until 2017.
His findings show that unemployment has a negative impact on people's health – especially for men.
"Men who have experienced unemployment have about an 80 to 90 per cent higher risk of dying during the next ten years compared to those who were employed the entire time. For women, the corresponding figure is around 40 per cent," Heggebø says.
He believes the excess mortality among the unemployed suggests that they have not been able to rid themselves of the unfortunate health consequences – even after they potentially managed to get back into the work force.
"It seems as though this is something they bring with them in the course of their life, which leads to dying sooner compared to those who were continually working," Heggebø says.
Translated by: Ida Irene Bergstrøm
Reference:
Kristian Heggebø: Gendered health consequences of unemployment in Norway 2000–2017: a register-based study of hospital admissions, health-related benefit utilisation, and mortality. BMC Public Health, 2022. Doi.org/10.1186/s12889-022-14899-8
------