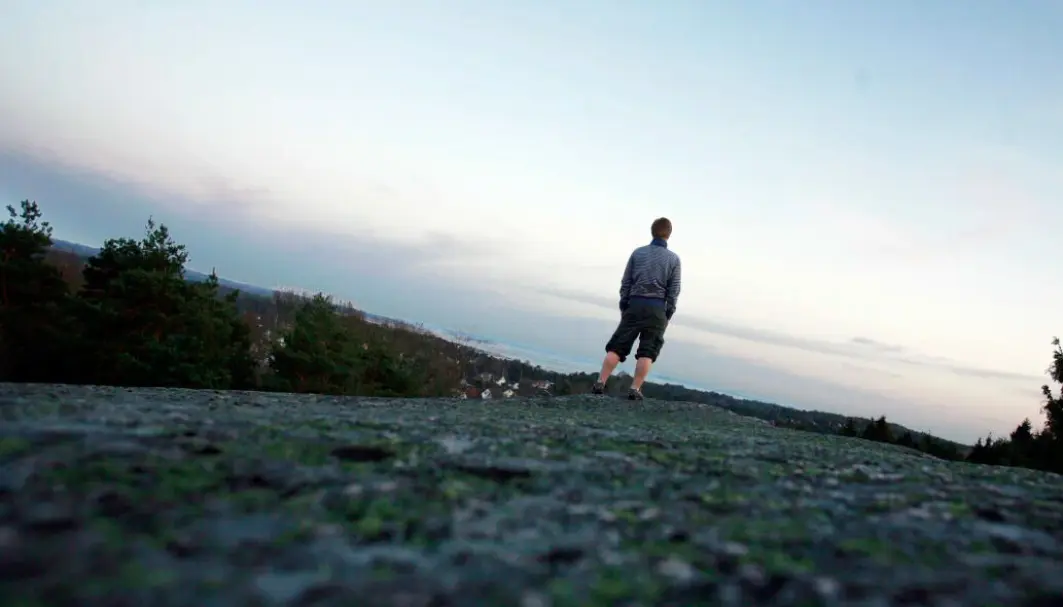 More men committed suicide last year in Norway
A total of 482 men died by suicide last year. Statistics show that not since the 1990s have so many men taken their own lives.
The Norwegian Institute of Public Health has recently presented the suicide figures for 2021 in the Cause of Death Registry (link in Norwegian). The figures show that a total of 658 Norwegians took their own lives last year.
"This is bad news and a long way from both ours and the government's zero vision for suicide in Norway," Knut Harald Ulland tells NTB. He is the secretary general of Leve - the National Organisation for the Suicide Bereaved.
It is mostly men who take their own lives, and this was also the case in 2021. A total of 482 men died by suicide last year. Not since the 1990s has the number been this high.
Over the past five years, an average of 644 people have taken their own lives annually. Ulland believes it is difficult to give a good answer as to why the numbers of suicides continue to increase instead of decrease.
"The fact that many people choose to take their own lives is due to complicated and complex factors, but right now we must focus on men. Boys and men must learn to talk about their feelings, preferably from an early age, although it is also possible to learn to do so in adulthood," Ulland says.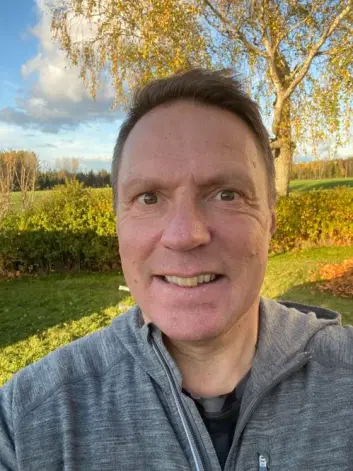 The government's zero vision
Worldwide, more people die from suicide than from murder and war combined. September 10 this year is World Suicide Prevention Day. In Norway this day is aimed at boys and men.
Ulland believes we must do more practical and preventive work to see results.
He reminds us that we cannot make it worse by asking openly if someone is struggling with suicidal thoughts.
"If the answer is yes, it is important to take it seriously and listen carefully. You can then thank them for their openness and ask if there is anything you can do to help. It is important to get others involved as you should not be the only one who knows that someone is struggling with suicidal thoughts," he says.
Zero vision
In 2020, the government presented an action plan (link in Norwegian) for the prevention of suicide. With it, a zero vision for suicide was also introduced in Norway.
State Secretary in the Ministry of Health and Care Services, Ellen Rønning-Arnesen (Labour Party) writes in an e-mail to NTB that it is sad and painful to see that the numbers of suicides are increasing.
"Suicide is a major societal and public health problem, and this government is committed to preventing suicide. It is important for me to say that help exists if you have painful thoughts, and the first step on the way to getting help is to open up and tell someone about how you feel," Rønning-Arnesen says.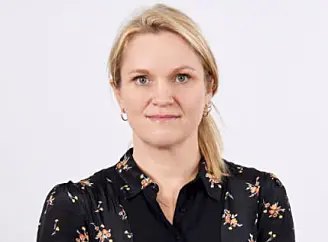 Help must be available
She adds that it is important that help is available to those who need it, and that the government has earmarked funds to increase the availability of help.

Some of this work takes place in collaboration with the organisation Leve, and the State Secretary says the perspectives they bring are important.
"We need to implement more measures that encourage more men to be open about what they are struggling with," she says.
The number of suicides was high in the late 1980s and in the 1990s. After this, the number of annual suicides plateaued somewhat.
Johan Siqveland, who is a researcher at the National Centre for Suicide Research and Prevention, believes that there is a natural explanation for why the decline in annual suicides has stagnated.
"We implemented a number of measures in the 1980s and 1990s which had a positive effect. It will be more difficult to lower the numbers now," he tells NTB.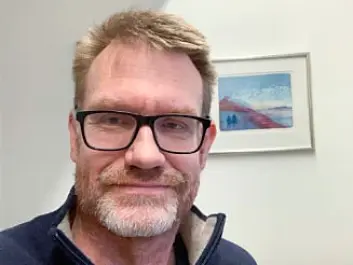 The pandemic did not cause an increase in suicides
The researcher points out that the new anti-depressants that went on sale in the 90s were less toxic than those that had been used before – thus it was more difficult to overdose on them.
In addition, the amount of medication that was prescribed to patients at one time was limited, and some medications came in smaller packages.
"Overall, we were able to tighten up a number of measures," he says.
Siqveland emphasises that mental health disorders do not explain all suicides that occur, but that they are part of the picture.
"Since the 2000s, nothing ground-breaking has happened on the treatment front for mental health problems, so there is no reason why the numbers of suicides should drop drastically on their own," he says. However, Siqveland adds that it is important that the government follows up the promises in the action plan with concrete measures.
During the pandemic, many were worried that the number of annual suicides would increase drastically, but that has not happened in Norway. The number of annual suicides has increased slightly, but is still within the expected variation, according to the figures from the Cause of Death Registry.
"We saw an increase in suicides in many other countries during the pandemic, but not here at home. That's good," Siqveland says.
———
Translated by Alette Bjordal Gjellesvik.
Read the Norwegian version of this article on forskning.no