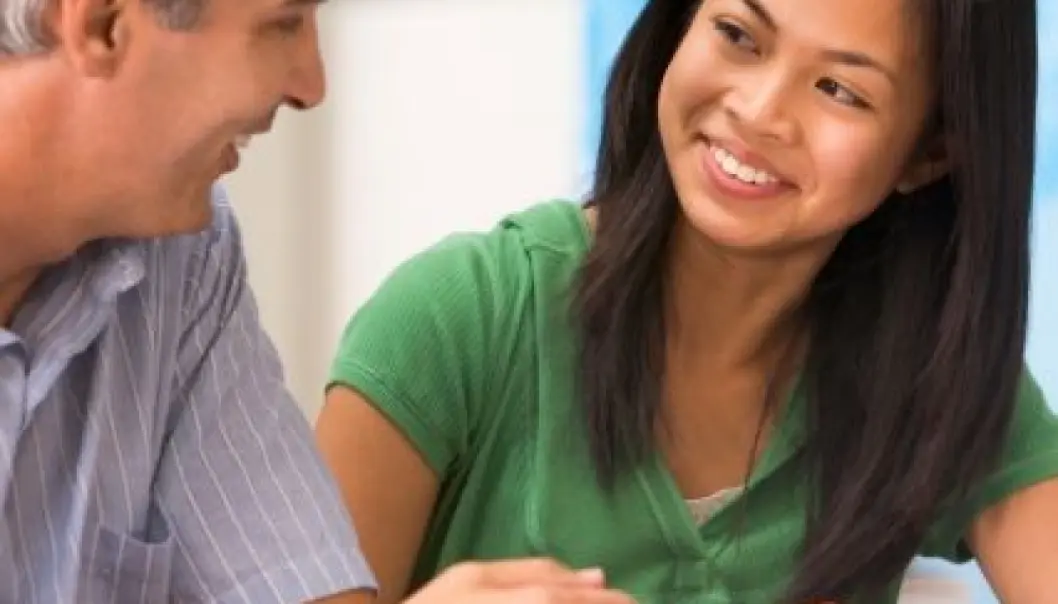 Focus on refugee resilience, not trauma
Support for refugees from war zones should focus on their resilience, not their trauma, says new research.
Many refugees are better equipped to adapt to life in a new country than refugee workers in the adopted country might assume.
"Most refugees have a background from families and cultures with centuries of experience in surviving. Instead of forgetting this, we should capitalise on it," argues Gwynyth Øverland, Senior Advisor at RVTS Sør - Regional Trauma Centre in Southern Norway.
Avoiding a Pandora's Box
Her doctoral thesis, "Post traumatic survival: a study of Cambodian resilience", explores how some asylum seekers successfully manage the transition to a new life. The aim of the study is to improve understanding and interactions between refugees and social services.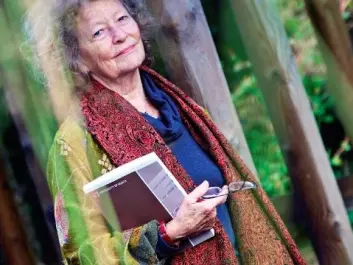 "Many support services are based on an assumption that refugees have the same mindset as us. But we should rather look at their point of view," says Øverland.
Social workers often find meetings with refugees challenging, and are reluctant to explore refugees' war experiences.
"They avoid asking because they don't want to open a 'Pandora's box' of traumatic experiences," Øverland explains.
Followed 30 Khmer Rouge survivors
Øverland studied 30 survivors from the Cambodian Khmer Rouge regime in the 1970s, to understand how natural mechanisms help people survive after traumatic experiences. She looked at two groups based in Norway and one in Cambodia.
"I wanted to ask people who had survived, not only physically but also mentally, about what had sustained and supported them through this time," Øverland explains.
All participants in her study had managed to adapt to new circumstances despite considerable risks and adversity, and yet had not been traumatised by their experiences.
During the Khmer Rouge years these survivors were focused on keeping themselves and others alive and looking after their families. This gave them confidence, because they knew they could handle whatever crises they might face later in life.
Religion and virtues important factors
The Cambodian culture and religion also play an important part, adds Øverland.
"Their outlook on life and an emphasis on virtue ethics seems to have contributed to their mental resilience and adaptability," she says.
The interview material, comprising 50,000 words, was characterized by the repetition of certain phrases - such as 'karma', 'to fight', 'to work hard', 'solidarity' and 'good deeds'. Øverland found that these recurring themes could be divided into three categories: group solidarity, independence and religion. These are the resources the Cambodian refugees have drawn on for their resilience, she concludes.
However, the findings might not necessarily apply to other groups of refugees, Øverland cautions.
"Individuals and groups from other countries might have other resources and outlooks on life based on their own cultures and religions."
Shifting the focus to resilience
There is a danger of assuming that all refugees from war-torn countries are traumatised, she says. International statistics indicate that a minority of survivors from traumatic events - approximately 15 per cent - are permanently affected.
"In meeting a refugee in need of support, it's important to shift the focus from suffering to resilience. We need to be aware that the refugees themselves have resources - to listen to them and allow for these resources to come into play," Øverland says.
-------------------------------
Read a version of this article in Norwegian at forskning.no
External links
Related content