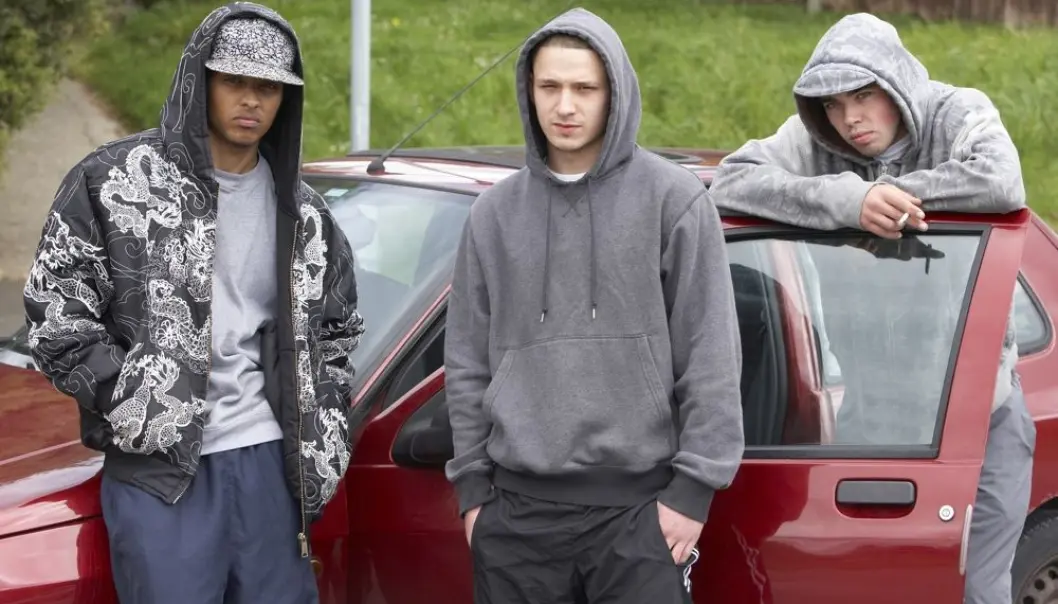 Economic security for young Nordic adults wanes
Circumstances for jobless persons under the age of 25 in Sweden, Finland and Norway have changed dramatically the last 15 years. Many have become poor.
Nordic researchers have joined forces for the first time to study and compare developments among unemployed young people in Norway, Sweden and Finland.
They based their work on information from the countries' extensive data registers. With access to this information they were able to plot some of the changes in living conditions among young adults who are not in schools or colleges – and not in jobs either.
It is commonly thought that generous welfare schemes such as unemployment benefits and public-funded job training programmes have shielded Nordic young against the harshest consequences of Europe's economic woes.
The facts show the contrary: Few jobless young people in the Nordic countries qualify for unemployment benefits.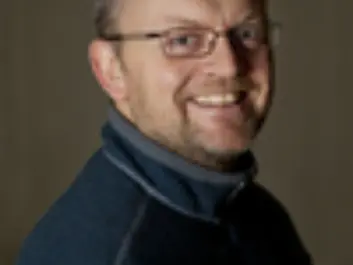 The reason is that authorities have made cuts and tightened requirements. Means-tested social welfare benefits are now the most common source of income for jobless young people.
The economic and social consequences are far from rosy.
Nordic research project
"A dwindling share of the unemployed young people in Sweden, Finland and Norway qualify for unemployment benefits. In all three countries the share on regular welfare has increased sharply the last 10-15 years," says Thomas Lorentzen.
The University of Bergen sociologist has led this Nordic project.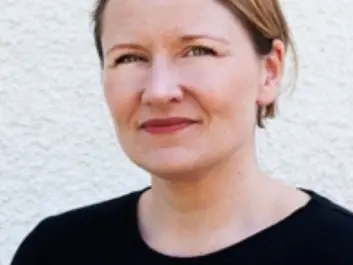 "More young people have become poor," asserts Lorentzen.
Poverty and shame
Anna Angelin of Sweden's Lund University has also contributed to the project.
She says many young Swedes on welfare feel shame and disempowerment.
"It's far more socially stigmatising to be on welfare than to be receiving unemployment benefits. Many Swedish studies, including my own doctoral thesis, have shown this."
"Another issue is that welfare benefits are low in Sweden and it's hard to live solely on this aid."
Undermines self-confidence
Angelin says that poverty has an impact on young people's self-esteem.
The young on social welfare often encounter major barriers in trying to establish their own adult lives and they have to live longer than they used to at home with their parents.
Their general standard of living is low and they experience life as insecure.
Angelin points out that the unfortunate ones who remain out of work a long time and receive welfare benefits for years run a much higher risk of ending up permanently on the fringe of society.
Smallest changes in Norway
Norway, Sweden and Finland have been disparately affected by the economic slump.
Sweden and Finland were both hit by a serious financial crisis in the beginning of the mid-1990s, with unemployment rates of nine percent and 17 percent respectively. Norway was not hurt as badly, with a maximum rate of six percent.
Unlike their neighbours, the Norwegian government did not see a need for drastic cuts and changes in welfare schemes.
"Although Norway was not so severely hit, we still see the same tendencies. In Norway too, fewer young people got unemployment benefits and more were shuttled into social welfare," says Thomas Lorentzen.
"In 1989 some 65 percent of Norwegians under 25 would be eligible for unemployment benefits if they had been out of work. In 2010 only 45 percent would have the same right."
This is due to several changes in the Norwegian regulations. The minimum a person needs to have earned to qualify for unemployment benefits has risen and the number of weeks he or she can receive such benefits has been reduced.
Tougher in Sweden and Finland
The situation is more dramatic in Sweden and Finland.
In 1989, 60 percent of Swedes under the age 25 could have qualified for unemployment benefits. In 2010 almost none of them met the criteria.
A major change was made in 2008 when Swedish students lost the right to unemployment benefits if they were unsuccessful at finding jobs after graduating.
Different schemes
In Norway a link to the economic safety net for people who lose their jobs is obligatory. Everyone with a job is mandatorily involved in a welfare scheme which they help finance as employees and taxpayers.
In Sweden and Finland this scheme is based on voluntary membership in an unemployment insurance fund. When the premiums rose sharply in Sweden, many young people with jobs felt the squeeze and decided they could no longer afford to pay for this unemployment insurance. Resultingly, many of them lost the right to receive such benefits.
An essential change
These changes in Sweden, Finland and Norway are dramatic.
But the researchers do not think they justify claims that the Nordic welfare states are in jeopardy.
"Unemployment benefits are just a part of the entire structure. We don't have grounds to say that the whole system is changing. But an important piece has been changed. And this impacts young people in the Nordic countries," says Lorentzen.
Less welfare - more charity
Anna Angelin believes Swedes are starting to shift their focus toward initiating charities to take care of the poor.
She and Lorentzen emphasise that despite these setbacks, the benefit schemes in the Nordic countries are still a far cry from what is seen in the USA.
"The Nordic model was established in a period when there was virtually full employment. The model was not created for a society with ongoing high unemployment rates, especially among young people. This is a problem," says Angelin.
"The model used to work magnificently."
"But when employment drops and unemployment benefits are undermined, many people have to rely on welfare."
Young people outside the job market
A large number of young people in Sweden struggle for years without finding any entrance to the labour market. Many in Norway wind up in the same situation.
The job market has changed since the 1980s and 1990s. Today's young people face a much more mercurial and unstable employment situation.
Anna Angelin thinks the Nordic welfare state models need to be updated and adapted to the new reality.
Everyone knows that starting adulthood on welfare is a poor solution, leading to a host of problems on a personal and social scale. So new schemes need to be found for young people if the economic system cannot sustain full employment.
--------------
Read the Norwegian version of this article at forskning.no
Translated by: Glenn Ostling
External links
Related content