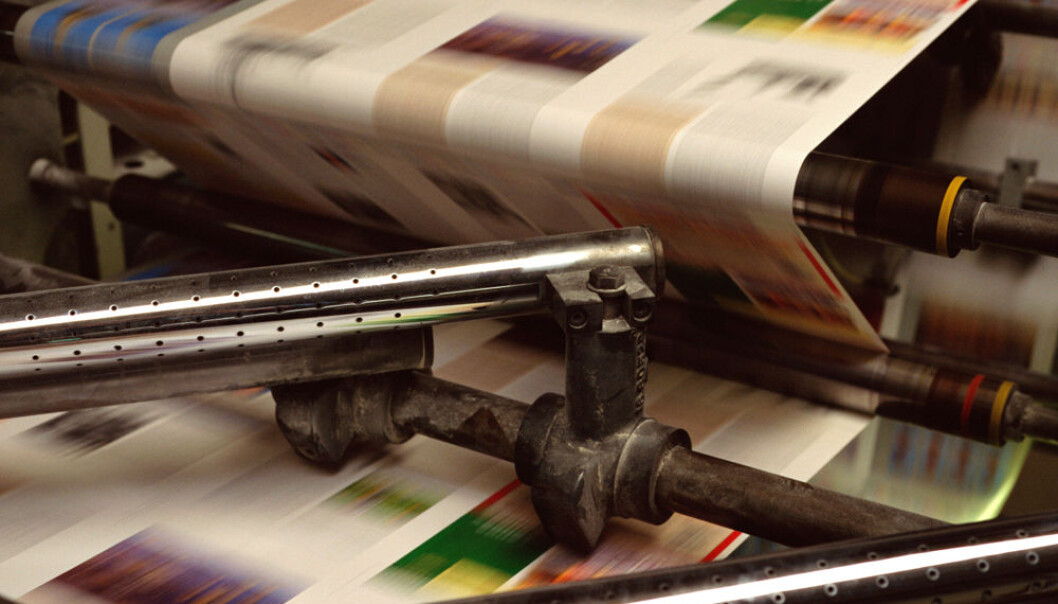 Print shops search for a survival scheme
As printed news media lose their readers, printing plants need to find alternative sources of income. Technology places strong limits on their options.
Many newspapers have propped up their earnings despite falls in circulation. But higher subscription prices are of no help to the printers who are churning out fewer and fewer newspapers.
Limits on the technology
"Circulation figures for [Norwegian] newspapers were recently released, and they continue to fall. This undermines the traditional market for the newspaper print shops. The printers either have to downsize or find new products," says Bård Jordfald, a researcher at the independent Norwegian research institute Fafo.
He and his colleague Mona Bråten have written a paper on possibilities and solutions for newspaper printers.
"There are intrinsic limits related to the machinery they have. The presses are made for newsprint and they are not readily converted to printing on glossy paper," explains Jordfald.
He points out that most newspaper printing plants invested in new presses in the 1990s. Now, 20 years or so down the road, the time is coming to invest in new technology.
Digital disparities
According to the Fafo analysis, the printing industry is well aware that Norway will have fewer newspaper printing plants in five or ten years. But everyone seems hard put to say when and where these reductions will be coming.
"The major newspaper concerns will be moving to digital platforms but they are at various stages in their digitalisation processes. Not all of them are engaged," Jordfald said.
Would consolidation – closing some printing plants and merging others – do the trick?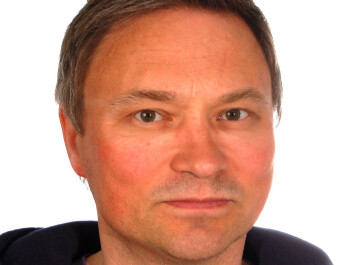 Jordfald thinks it isn't that easy: Newspapers have to be printed at particular times, as close to distribution times as possible, because there are limits to how long readers will wait for their papers.
Pricier subscriptions
Newspapers have raised their subscription prices. In general, Norwegian newspapers have boosted their rates to make up for declining advertising revenues. Earnings from ads are falling because advertisers are out to find the ideal consumer. She is 25 years old and she doesn't read printed newspapers, according to Bård Jordfald.
New players have entered the fray, such as Google and Linkedin, and they are stealing market shares from traditional media concerns.
Jordfald does not want to speculate on the consequences of this. But the researcher suggests that those who operate small newspapers shouldn't try to position themselves on the cutting edge of change. They should wait to see how the big papers tackle the challenges.
"The niche newspapers are growing. The more general and celeb news you have in your portfolio, the more vulnerable you are to Internet competition. Everyone is now testing what they can get paid for and of course they are all holding their cards close to the chest while they search for the right recipe," says Jordfald.
--------------------------------
Read the Norwegian version of this article at forskning.no

Translated by: Glenn Ostling
External links
Related content