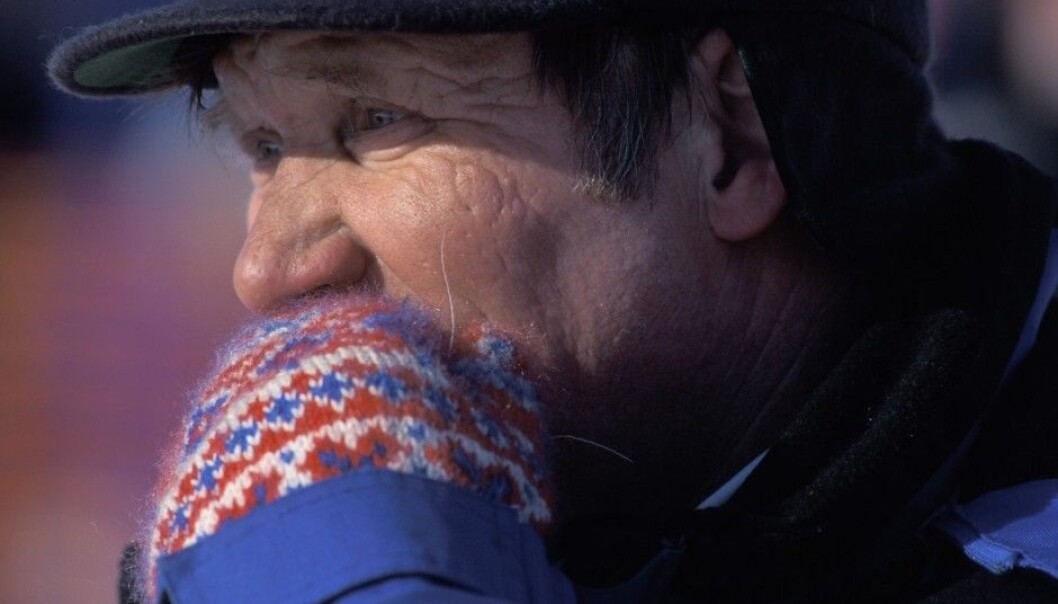 More research on immigrants than national minorities
Researchers have access to statistical data on immigrants that don't exist for Norway's national and indigenous minorities.
While Norwegian researchers have studied a number of equality and discrimination issues for immigrants, the same cannot be said for Norway's indigenous Samis.
Researchers Arnfinn H. Midtbøen and Hilde Lidén of Norway's Institute for Social Research (ISF) have reviewed the existing research on these two groups as well as Norwegian national minorities. Their recent report confirms that all of these groups experience discrimination. However, there are few studies for Norwegian indigenous Samis and almost none for Jewish, Roma (gypsy), Romani (Tatar), Kven, and Forest Finn minorities.
Data availability and funding drives research
Three important reasons have emerged from their study, says Midtbøen. For one, the growth in immigration in recent years has increased the availability of statistics for these groups, whereas this type of ethnic data is simply not collected for Norwegian citizens.
Secondly, research has focused where data are most readily available, leading to significantly more awareness and study of new immigrants than of Samis and national minorities.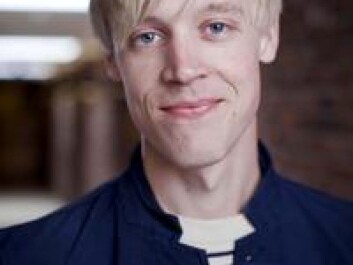 Finally, says Midtbøen, "immigration has been a hot topic, and a lot of attention has been focused on it. The strong interest in immigration research has made it a priority and also increased the funding for it."
National minority groups
In keeping with the Council of Europe's Framework Convention for the Protection of National Minorities (FCNM), Norway's five minority groups are entitled to maintain their own languages, religion and culture. However, little information on the degree of discrimination these groups face exists beyond occasional reports and master theses.
Midtbøen says that what surprised him was just how little research on national minorities is being done. "Past research has had a clear compensatory feeling, of wanting to rectify previous injustices, which has coloured the research and the results," he says.
Indigenous Samis
The ongoing Saminor Project at the Arctic University of Norway "is the first large research project that broadly surveys Sami living conditions," says Midtbøen. "An interesting finding is that the project shows a connection between the Samis' experiencing discrimination and their state of health."
According to Midtbøen and Lidén's report, one in four men and one in three women from the Sami-speaking population have experienced ethnic discrimination. A more systematic study of discrimination in areas such as employment and housing is not yet available. Other geographical Sami regions have not been studied, and many questions remain to be answered.
Immigrants
Official immigration statistics show that over 50 per cent of immigrants say that they have experienced discrimination in one or more areas. "The research material is so extensive and the results so clear-cut that it's time to end the discussion on whether or not immigrants are discriminated against. The answer is unequivocally yes," says Midtbøen.
And the discrimination happens broadly— in the realms of education, employment, housing and the media.
Labour market surveys reveal that job seekers with foreign names are 25 per cent less likely to be called in for a job interview than equally qualified applicants with Norwegian names. Similarly, men with Arabic names in low-status jobs are 25 per cent less likely to be rented to as compared to women in high-status jobs, according to housing market studies.
Time to move on
Immigration statistics and study results are clear. Midtbøen believes that it is time to move in the direction of finding out the psychological and social reasons for discrimination. "We need to research what measures work and don't work to improve the situation for immigrants."
"The USA has done a lot of research on this, and Norway needs to follow suit," he says.
------------------------------------
Read the Norwegian version of this article in forskning.no
Scientific links
External links
Related content