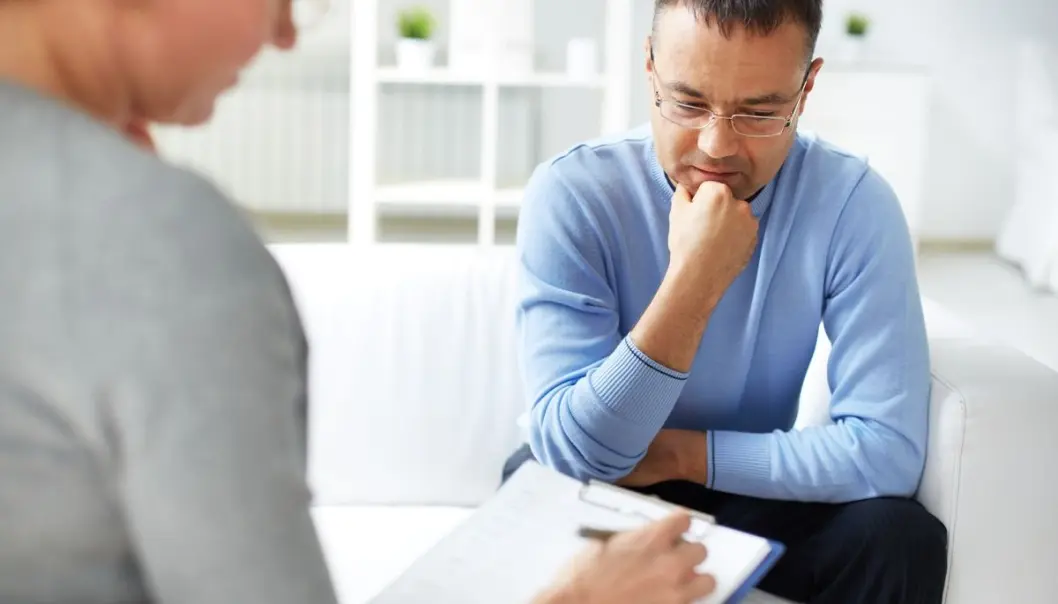 Parents with young children most vulnerable after stroke
We think of stroke as an old-age problem, but 25 per cent of strokes happen in individuals under 65.
The pressures of starting a family, establishing a career and making financial ends meet are challenging for all young adults. But when one parent in a family suffers a stroke, the effects can be devastating.
"They are very vulnerable, especially parents who have small children. It is very difficult to make the transition back to work and family life. Many young stroke survivors divorce, and some people find that they are unable to maintain contact with their children," says Randi Martinsen.
Martinsen is an associate professor of nursing and head of the Department of Nursing at Hedmark University College. She interviewed 16 working-aged individuals (18-67 years) who have had a stroke for a study recently published in the Journal of Neuroscience Nursing.
Unhealthy lifestyle, high blood pressure
A stroke, or a cerebrovascular accident, is when poor blood flow to the brain causes brain cells to die. In Norway, about 15,000 people suffer a stroke each year. It is also the illness that is most likely to cause people of working age to be disabled.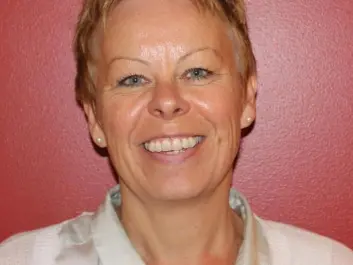 Stroke is more likely to affect men than women, but women are also affected. A 2013 study published in Norwegian identified two groups that were most at risk from post-stroke depression: the elderly who live alone, and younger individuals who are juggling responsibilities to employers, family and children.
According to an international study from 2013, the incidence of stroke among people of working age has increased by 25 per cent worldwide over the past 20 years. The risk factors are high blood pressure and an unhealthy lifestyle.
It's not clear if Norway is experiencing this same trend, but researchers agree that as long as mortality from stroke declines, the numbers of people who will need long-term care and support will increase.
Martinsen believes it is important to learn more about younger stroke survivors because they will live a long time with very serious health effects.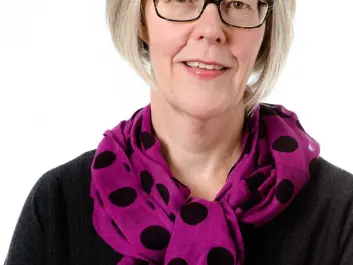 "We have to get better at finding ways to prevent stroke, and to help stroke survivors handle their everyday lives," she says.
Anxiety, depression and stress
When a stroke survivor has a young family to return to, the transition can be extremely difficult.
The first few weeks and months are devoted to rehab, with support from family and the health system.
But eventually stroke survivors have to find a way to function normally, to bring their children to pre-school, cook dinner, participate in family activities and return to work. Many stroke patients look perfectly healthy and normal on the outside.
But that is just on the outside. It is very common for people who have had a stroke to have problems with memory and concentration, they may be tired even though they have slept for many hours, they may have problems with language and speech, and many struggle with anxiety and depression and have problems with social relationships.
One of the key stages in coming to grips with a stroke is acceptance by the patient and his or her family that the individual may not be able to function the way he or she once did.
"Some people said that they weren't sure that the family could survive the stress," Martinsen said.
Neglected by the system
It used to be that people who suffered a stroke in Norway would stay for some time in a hospital and would then be transferred to a rehabilitation centre. Today, most rehab is done at home.
Martinsen's research confirms that this approach has its flaws.
"Everything usually goes fine while the patient is in the hospital," she says. "But when they are discharged, they become the responsibility of the municipal health services system, where not enough is known about how to help stroke survivors. Patients simply don't get the help they need, especially if they don't have any visible physical symptoms."
In Norway, anyone who needs complex health services is entitled to an individual plan. In theory this means that the patient is supposed to be assigned a coordinator who ensures that the patient gets the services and help he or she needs.
"The system does not work."
Only one of the stroke patients in Martinsen's study had been given this kind of plan - which was only put into place a full year after the actual stroke occurred.
This individual, a 21-year-old woman, said that her coordinator didn't know that much about helping stroke patients, and even if she did, she took weeks to respond to requests for help.
"If you ask me, the system does not work," the woman said.
State Secretary Anne Grethe Erlandsen of the Ministry of Health and Care Services agreed that the monitoring of stroke patients is not good enough. She also recognizes that the transition from specialist care to what is offered by the municipal health services is demanding for many patients.
"There is a need to improve both monitoring and how services are organized for these patients. We are good at acute care and helping people survive, but we have to get better at monitoring and rehabilitation," she told forskning.no.
--------------------------------------
Based on an article in forskning.no. Read in Norwegian here.
Scientific links
Related content