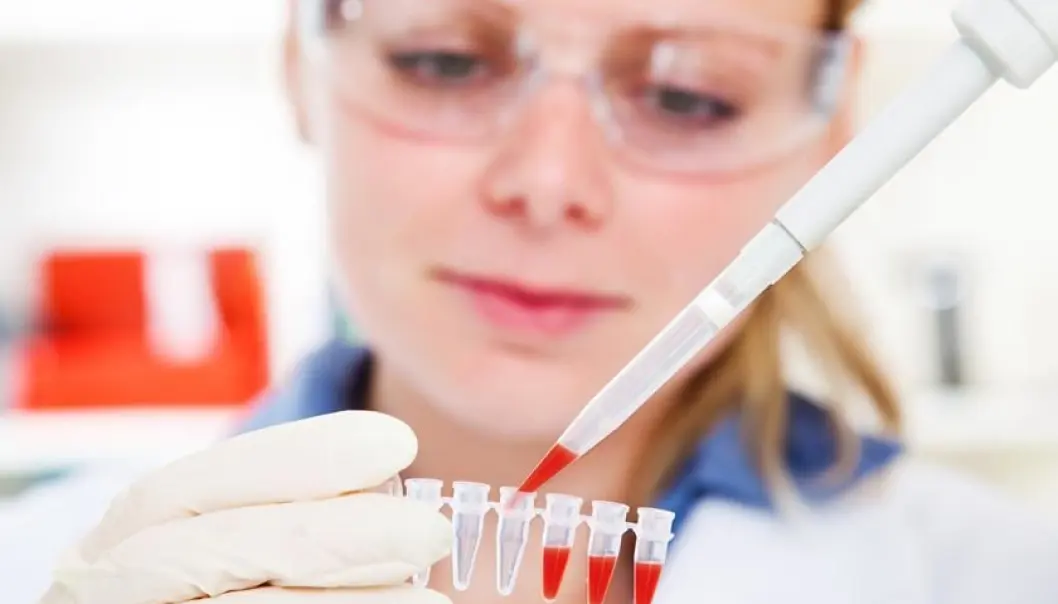 The unknown right to refuse research
Is it okay for you that research is done on your biological material? In Norway patients have the option to refuse. But then they must get their names on a registry that can't afford to inform the public of its existence.
Denne artikkelen er over ti år gammel og kan inneholde utdatert informasjon.
As a Norwegian patient you can refuse to let any biological material taken from your body be used for research purposes.
Such material could be something as common as a blood sample taken by the public health service.
But first you would need to know about the existence of a special registry.
More than two years after the establishment of a "reservation registry", less than 40 Norwegians have made use of this right.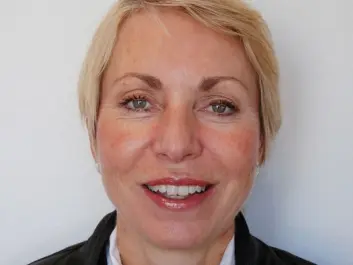 The Norwegian Biotechnology Advisory Board has concluded that the reservation registry doesn't function in accordance with the intentions of the Parliament.
A human right
"The reservation registry needs additional allocations to function as it should and to inform patients of their rights," asserts the Norwegian Biotechnology Advisory Board in a letter to the Ministry of Health and Care Services.
"It's a human right to decide on and know whether one is being researched," says Professor and Director Sissel Rogne at the Norwegian Biotechnology Advisory Board.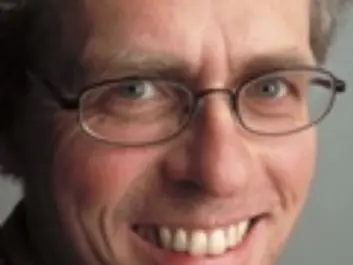 "There's no way we can conclude that the small number of persons who have exempted themselves is an expression that most people are entirely willing to contribute to such research and don't have outright apprehensions or objections," says Rogne.
"The truth is that the reservation registry is unknown to most people. It shouldn't be that way," she continues.
The desire to inform
The Norwegian Biotechnology Advisory Board asserts that the registry has revealed that "information is not issued about genetic studies conducted with the use of submitted biological material."
Rogne stresses that patients are not sufficiently informed about the right to exempt themselves from such use when samples are taken.
She says the routines for informing patients about their rights probably vary widely. Perhaps the major problem is that the people who are supposed to give the patients a heads-up aren't particularly motivated, because it could undermine recruitment to research studies.
"In any case it should be easy to inform about the reservation registry in connection with research on the hospitals' and research institutes' web pages," she asserts.
Don't check
According to the Norwegian Biotechnology Advisory Board only one researcher has checked his test persons against the registry.
This means essentially that researchers to date have with only one exception neglected to check whether any of the participants in their studies have exempted themselves through the registry.
"What kind of attitude do they actually have toward the few who have reserved themselves? It would appear as if nobody bothers to check out the group of people who have reserved themselves because it's so tiny," says Rogne.
Better management
The Advisory Board thinks the registry should be managed by a professional and neutral registry administrator, which has no part in research on biological material collected by the health services.
"The issue of who runs the registry is vital to its credibility. It has to be administered as earnestly as the other health registries."
"If the refusal option is to be authentic and win confidence, the registry must be established as part of the research infrastructure to make it easy to consent to or deny research."
"Indeed, it's odd that denying access should be so much harder than agreeing to it," says Rogne.
Never controlled
The Norwegian Institute of Public Health has been assigned the task of running the reservation registry regarding use of biological material, but it has received no allocations for making the registry known.
Division Director Per Magnus at the institute said in an interview last year that the information about the right to deny use should be made accessible at all the places where samples are taken from patients.
"But we have never controlled whether the hospitals actually comply with their obligation to inform. I do think that we should," said Magnus.
To date no studies have been made yet to see whether the duty to provide information is being honoured.
Magnus says that the Norwegian Institute of Public Health has reminded the hospitals about their informational obligations.
He adds that without funding it is not possible to do any major information activities.
The long road to reservation
If people want to exempt themselves they can now go to the website of the Institute of Public Health and run a search there for the reservation registry, or try directly via a general search engine.
The reservation form can be downloaded in pdf format and printed out. Then it has to be filled out and sent as ordinary mail.
Magnus explains that an electronic solution is underway.
"We want to see this placed on a web page that is more frequently used than ours, making it easier to exempt oneself. The current placement of the reservation form is not the most readily accessible," admits Magnus.
He refutes speculations about researchers lacking an interest in making the reservation registry better known to the public.
"It's in the interests of everyone who conducts research that people know about the registry and that everyone who wants to is utilizing their right of refusal. We will make this registry as well known as we can," says Magnus.
--------------------------------------------
Read the article in Norwegian at forskning.no
Translated by: Glenn Ostling