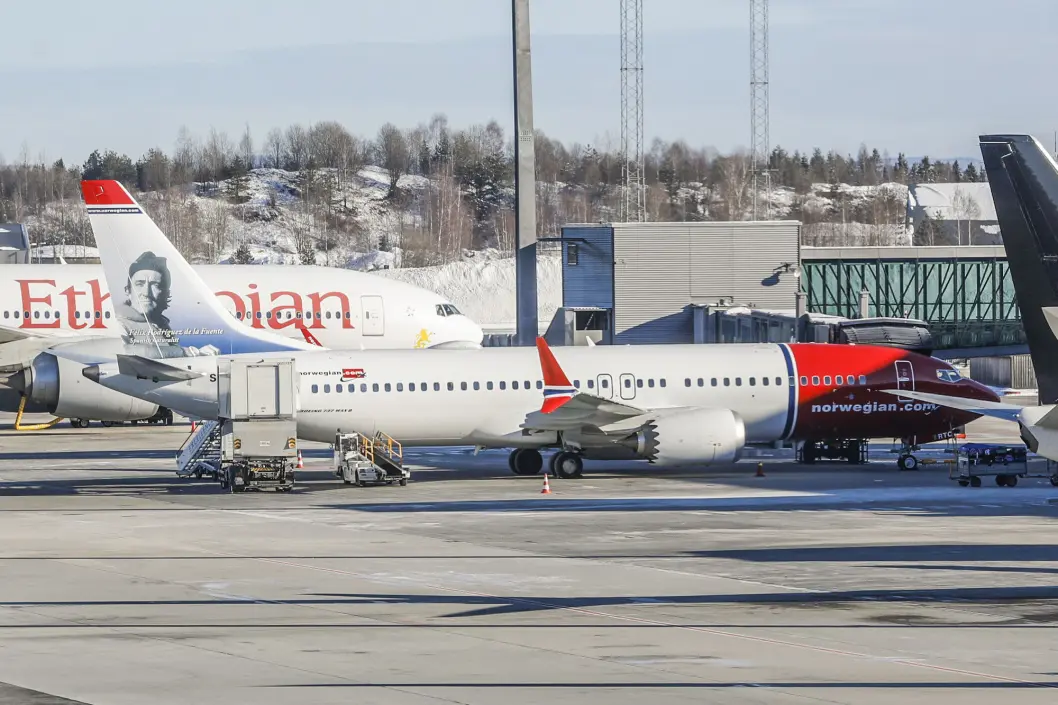 Travelling by bus, taxi and boat has become more expensive, while flying has become relatively cheaper
Planes are the passenger transport type that have had the lowest price increase in the last ten years, according to figures from Statistics Norway.
The bus and taxi industries have seen a 44 per cent increase in prices since 2008, according to new figures from Statistics Norway. This rate is almost twice as high as general inflation in the same period, which was 23 per cent.
Statistics Norway has tracked the price trends for the most commonly used modes of transport. The institute has chosen representative stretches of data and collected prices for all types of transport from the Internet and directly from the industries, says Håvard Georg Jensen at Statistics Norway.
The figures show that passenger transport by bus, taxi and boat has experienced the largest price increase compared to the consumer price index. The consumer price index shows the price trends for household goods and services purchased and is calculated monthly by Statistics Norway.
Jensen says we need to be careful in drawing conclusions about the reason for the rise in prices, as separate markets with local, private and public players are also influencing factors. There could thus be many possible causal relationships.
The increase in prices in the taxi industry is one possible reason for the broader rise in price. The same trend applies to repair costs for buses, which have demanding driving conditions. As of 2016, the rise in bus and taxi prices has stabilized to approximately the general inflation rate.
"Comparing the subgroups of bus fares and taxi fares, taxis have had a somewhat stronger price inflation between 2008 and 2018, but there are no dramatic differences in the price development between these two modes of transport," Jensen says.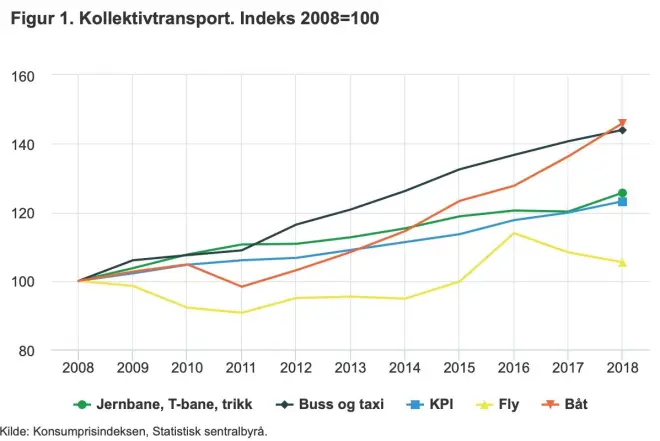 Boat transport fares up significantly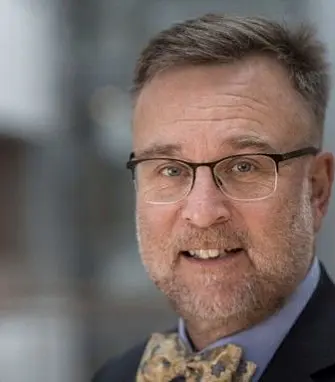 Boat tickets have seen the greatest increases. Fares have risen by 46 per cent, or twice as much as the general inflation rate.
Espen Andersen is an associate professor in the Department of Strategy and Entrepreneurship at BI Norwegian Business School. He wonders if electric car incentives might be one of the reasons why boat transport has experienced such large price increases.
"Western Norway in particular has a lot of ferries, and EVs receive free or greatly reduced tickets on ferries," Andersen says.
This may have caused problems for the ferry companies, he thinks.
"If you live on an island and have to take the ferry to the mainland every day, then naturally you buy an EV. The ferry companies don't make any money on electric vehicles and have to raise the prices for others," says Andersen.
He also believes that the Hurtigruten coastal ferry may have had an impact on rates.
"Hurtigruten has become a destination form of travel for wealthy tourists, so it's no wonder that the average price has gone up there," Andersen says.
Flying has had lowest price increases
The figures show that air transport has had the lowest price increases compared to other modes of passenger transport. Since the baseline year of 2008, airline price increases have been below the general inflation rate as measured by the consumer price index. Statistics Norway points out that the price of domestic flights had a somewhat higher inflation rate than international flights during the period, partly due to the much-debated air passenger fee.
Statistics Norway believes one of the reasons for the lower increase is that air passenger transport is a highly competitive market nationally and internationally.
Andersen thinks Statistics Norway might give a slightly incorrect picture, since their data are not adjusted for inflation.
Tough competition
Andersen believes airfares have fallen because of the fierce competition and because the increased traffic does not require infrastructure investment to the same extent as other modes of transport.
"You don't have to build a track or road in the air. Air travel has decreased a lot where there's competition, but where there's no competition, like bidding on flights, prices are relatively stable," Andersen says.
He also points out that when prices go down, demand goes up. This is especially true for the aviation industry.
"The competition is fierce. Technology is also gradually developing towards fewer and more fuel-efficient planes. This is one of the reasons why the airline Norwegian has become so big. New aircraft types can provide more direct flights, which also lowers costs by making better use of airport capacity," Andersen says.
For the record: The journalist also works as an interviewer for Statistics Norway. This has not influenced his work on this article.
———