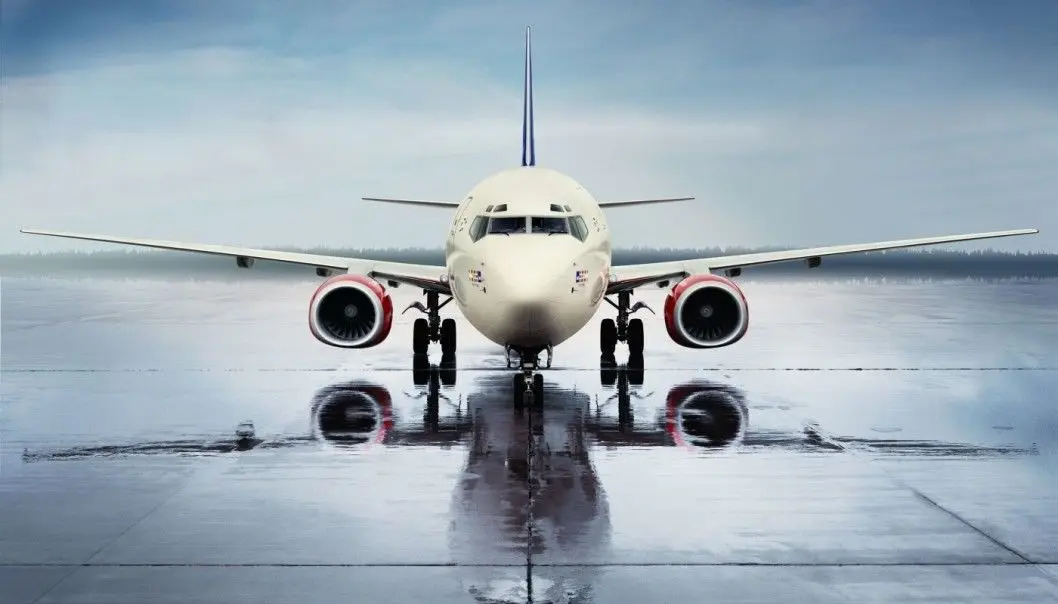 Norwegian universities tackle their carbon footprints from travel
You would think that universities would be leading the charge to cut back on carbon-intensive air travel. But some members of the Norwegian business community are far ahead of academics in dropping flights.
In 2018, employees at the University of Oslo travelled a distance equivalent to 80 times to the Moon and back— by air.
Flights account for only 3 per cent of the world's greenhouse gas emissions. But 80 per cent of the world's population has never sat in an airplane seat. A few of us —especially scientists or business leaders — are responsible for much more greenhouse gas emissions from flying than the average Earthing.
Most people probably fly far more than necessary. But there are ways to cut down on flights.
No awareness of climate
Kjerstin Aukrust is an associate professor at the University of Oslo (UiO). As a member of a committee at her department that awarded travel stipends, she became aware of how many researchers travelled by air, often unnecessarily.
"I was involved in distributing money to researchers who will travel to conferences and workshops around the world," she said. "That made me realize that there is no awareness of how our flying affects the climate."
For example, if a researcher had agreed to present a study at a conference in Singapore, he or she was almost automaticaBlly allocated funds by Aukrust and the other committee members to make a brief trip to the other side of the Earth.
Call to cut flights at UiO
"All this air travel gives academics a very large carbon footprint," she said.
In February this year, Aukrust and her colleagues at UiO initiated a call demanding that greenhouse gas emissions from UiO employees' flights be halved by 2025.
"So far, there have been no mechanisms at the university that restrict air travel — or something that makes it easier for researchers to become more environmentally friendly," she said. "Everything has been left to the individual researcher's guilty conscience."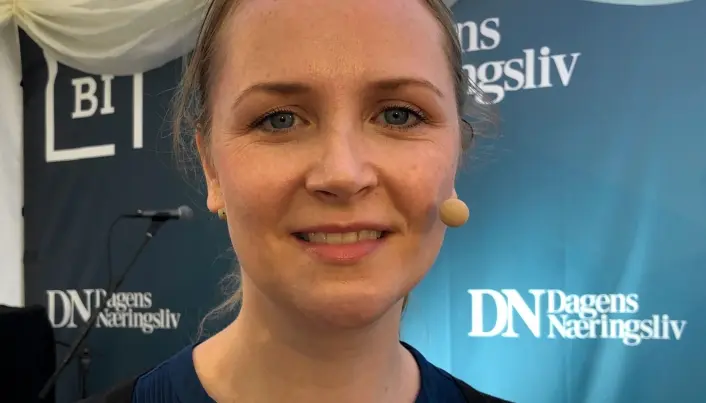 Telia has banned flights
The large Nordic telecommunications company Telia has 20,000 employees in the Nordic and Baltic countries. Until recently, they travelled as much as everyone else.
"But in March of this year we set some really tough goals," said Sebastian Eidem, Telia Norway's sustainability manager. He emphasized that these goals include everyone in the company.
Telia first catalogued its employees' business-related travel.
They quickly discovered that as much as 60 per cent of company air travel was for a meeting with one or more other employees in their own company. In Sweden, more than 40 per cent of all Telia flights were between the cities of Stockholm and Gothenburg. Almost everyone was going to internal meetings in the company.
"When we realized that this kind of travel could be reduced to near zero, we introduced some strict travel restrictions," he said.
Now it is no longer possible for a Telia employee to book a flight between Stockholm and Gothenburg. The option has simply been deleted from the company's flight booking system and was implemented overnight.
Eidem described surprising support and understanding among employees. He said there was even less protest than when Telia introduced meatless Mondays at its canteens, or when the company built a new office building almost without employee parking spaces.
"In one day we had cut 40 per cent of our air travel in Sweden," he said.
Requires emotional intelligence
Of course, a company like Telia depends on a good working relationship between its employees.
The company's cuts in travel cuts were based in part on surveys which showed that virtual collaboration among teams of employees can actually be more effective than teams that meet physically.
"But this requires the team to have a good leader," Eidem said.
"If the team has a bad leader, then virtual teams perform worse than teams that meet physically. So you have to have the right people to make this work, people who have emotional intelligence," he said.
For example, people need to be able to read other people's body language on a screen — which is not always easy.
Good for the climate and for the organization
Dag Rune Olsen is the Rector of the University of Bergen (UiB) and in chair of the University and University College Council, a collaborative organization for Norway's universities and university colleges.
Olsen and Iselin Nybø, Norway's Minister for Research and Higher Education, have advocated that the university sector become the greenest of all in Norway.
"People like me spend an incredible amount of time traveling to meet other people in government ministries, the Research Council of Norway and other universities," Olsen.
Olsen said universities need to find digital solutions that help cut air travel.
"It will save the climate, and that is important. But it will also help us save money and save time, which is money and time we can spend on the core business of our university," he said.
Read the Norwegian version of this article on forskning.no