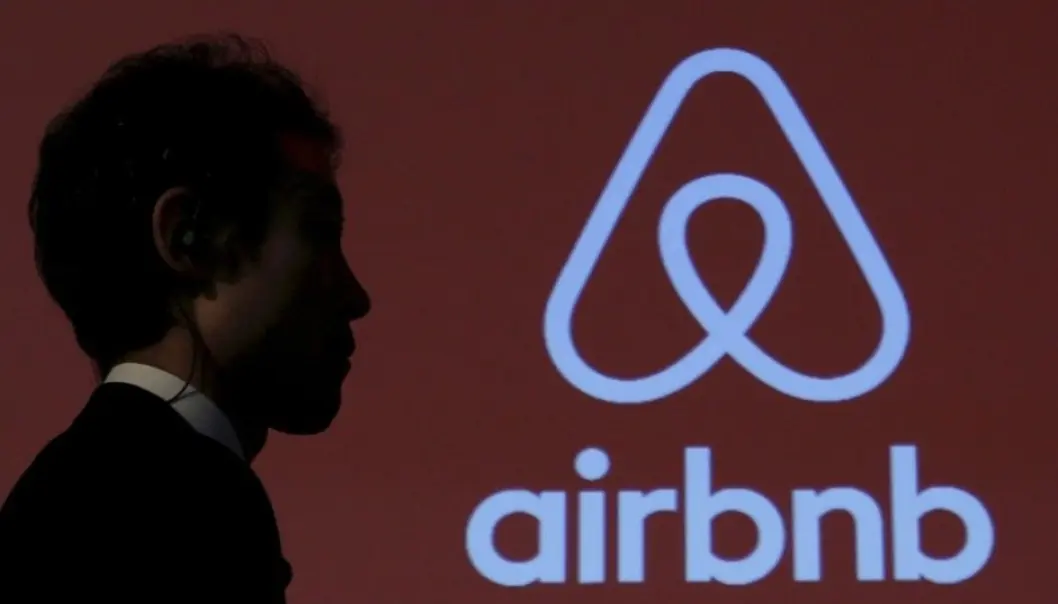 Few Norwegians drawn into new sharing economy
Many are familiar with the concept of the sharing economy and most have now heard of Airbnb and Uber. But to so far, few Norwegians have shared their homes, cars or other possessions.
The Norwegian news media has given the new international consumer trend of sharing economy lots of coverage this year. But to date it looks as if the country's consumers are reluctant about joining the trend of sharing their equipment, cars and homes.
Some 45 percent are aware of the concept of sharing economy and 19 percent have registered themselves as users of one or more sharing services. But only six percent can be considered active users.
This was the result of a nationwide survey about the sharing economy made by the National Institute for Consumer Research (SIFO) in November and December 2015.
Saving money
Among such services, Norwegians are most likely to have heard of Airbnb, Uber and the small jobs and chores services.
The main reason given by people for considering such services is the opportunity to cut expenditures. The second most common motivation is a wish to try out novel services.
The objective of saving the environment came further down the list.
Becoming more social
Many of those surveyed, 68 percent, think the sharing economy will profit consumers in the long run.
Half of them think this will give us a more open society that bolsters are confidence in strangers and broadens social contacts.
Many also assert that sharing resources, whether they be cars or power tools, is a boon for the environment.
A small minority is sceptical and thinks that such sharing will only come in addition to current levels of production and merchandising of new products, so it will not diminish our net exploitation of the planet's resources.
Satisfied customers
Half of those surveyed answered that they think the sharing economy will change the way consumers relate to both buying and selling. Many think it will undermine or challenge the authorities' powers to regulate markets and levy taxes because consumers deal with one another directly.
Whereas 35 percent think this will help empower consumers, 21 percent think that high-tech corporations will grow all the stronger with this new consumer trend.
Some 40 percent are concerned about the new services posing a threat to privacy protection.
Most of the few in the survey who had actually used the sharing economy were satisfied with it and would recommend it to others. But a tiny share had poor experiences with such services.
Still wanting to own things
The reason why the sharing economy hasn't really taken hold in Norway is that people don't know all that much about it and are still interested in owning things themselves.
Most who are willing to share with others are more keen on sharing their knowledge and competence than their material goods. Only 13 percent would share their car. Willingness to share houses and flats can be placed somewhere in between.
Only 1,500 persons participated in the survey. Although this is in the same range as the selection of the population used in opinion polls, the researchers warn against making any hasty conclusions on this basis. The survey can only be said to give a certain indication of the Norwegian public's attitudes about the sharing economy.
The phenomenon has only had a short and hectic history in Norway. The news media pretty much ignored it until January this year. So it is likely that more people know about the phenomenon than they did at the end of last year, reasons SIFO researcher Dag Slettemeås.
-----------------------------------
Read this article in Norwegian at forskning.no
Translated by: Glenn Ostling
Related content