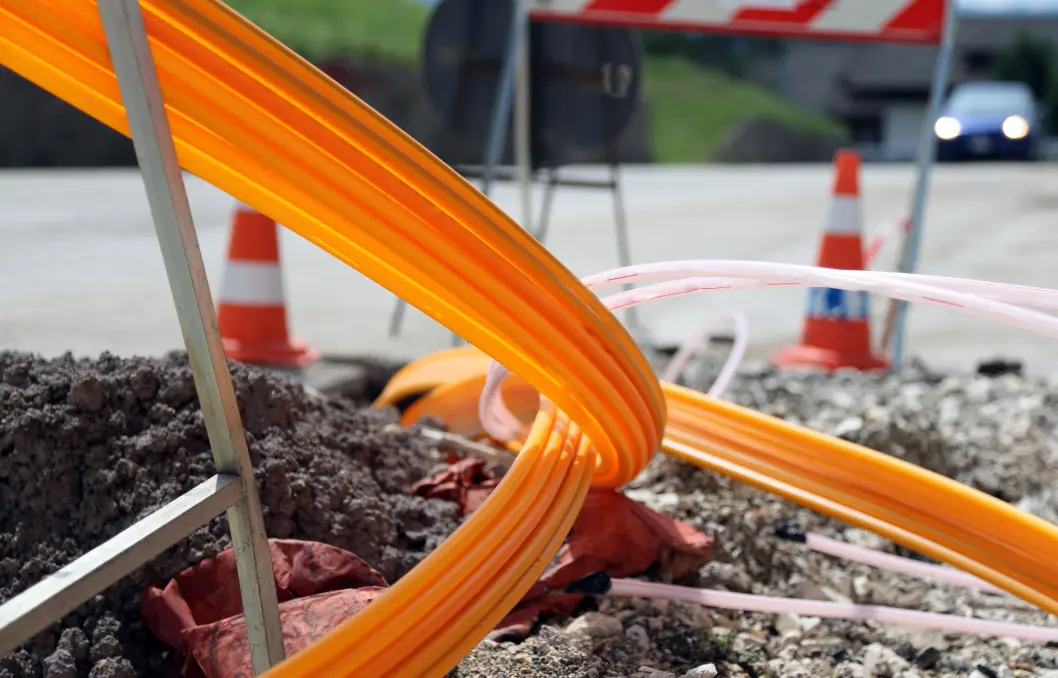 Faster internet led to more stock trading
When Norwegians gained access to faster internet, their interest in mutual funds and stock trading also increased. Researchers call it a democratization of finance.
"We've found that broadband access has had quite a big effect on Norwegians' purchases and sales of shares, and especially on their purchase of equity funds," says Hans K. Hvide, an economics professor at the University of Bergen.
Hvide and three research colleagues have taken a closer look at the extensive roll-out of broadband infrastructure that took place in Norway a few years ago.
They compared this with the detailed data found on Norwegians' stock trades on the Oslo Stock Exchange.
More equity funds
"The stock trading of people who gained access to broadband went up substantially, but especially because a lot of them invested in equity funds," says Hvide.
He thinks this finding is evidence that people who acquired faster internet used it as much to learn more about the stock market as to start buying and selling individual shares.
"We found very little of the negative effect that shows up in some international studies that have looked at the same thing: That some people become hyperactive day traders and lose a lot of money on trading," he says.
Random cables
High-speed broadband gives you completely different opportunities for surfing the web to find information.
Hvide and his colleagues believe that this is first and foremost what the brand new Norwegian broadband users did from 2002 to 2009, the years the researchers investigated.
"Where the new internet cables were laid during those years was pretty random. They were probably often placed where it was cheapest to dig at first," says Hvide.
"Choosing which Norwegian municipality got broadband ahead of another municipality involved almost no planning."
Precisely this chance approach was used by the researchers to look for the effect of various changes.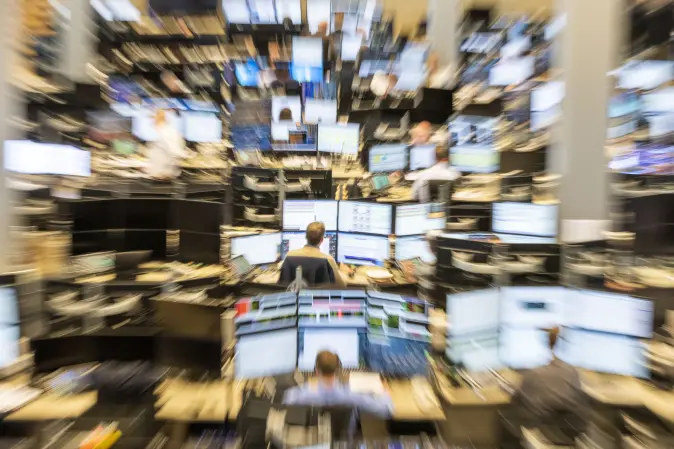 United States and France
Today the vast majority of municipalities in Norway have gained broadband access.
"If we look at a country like the USA, they've made much less progress than Norway when it comes to infrastructure like broadband. Big regions of the United States still have low broadband coverage. We see the same thing in a country like France," says Hvide.
Hvide believes that countries like the USA and France might experience a lot of the same results as Norway as they expand broadband.
Other differences are small
The economics researchers in Bergen have also examined other variables.
"We had thought that people with the highest education would be the ones most interested in shares when they got broadband. But that's not what we found. Instead, the biggest effects were among people with less education," said Hvide.
"We also noticed small gender differences."
"Another expectation of ours was that people who already traded in shares would especially increase their activity when they got broadband. We didn't find that to any great extent either," Hvide said.
"What we did find, however, was that people who were already engaged in stock trading grew a slightly more favourable stock portfolio once they gained access to faster internet. Their portfolio yielded returns that were just as high, even as they took a little less risk."
Sharp increase in the last couple of years
More people also started trading stocks during the pandemic. According to figures from AksjeNorge, 150 000 more Norwegians started trading on the Oslo Stock Exchange. About 550 000 are shareholders on the Oslo Stock Exchange, according to a Norwegian article from last year.
The investors who earn the most from stock trading are those who are already old and rich. The figures from AksjeNorge in March 2021 showed that 40 per cent of all new shareholders in the first three months of last year were under 30 years old.
"It's good that more people are becoming interested in shares and mutual funds, especially the young people," Samuli Knüpfer, a professor at BI Norwegian Business School, said last year.
The finance researcher was far from convinced that all these young traders would make good investments, however.
"These are new investors who have little experience of how wrong things can go on the stock exchange," he said.
Reference:
Hans K. Hvide et.al.: Broadband internet and the stock market investments of individual investors. SSB Discussion papers, 2021.
———
Read the Norwegian version of this article at forskning.no