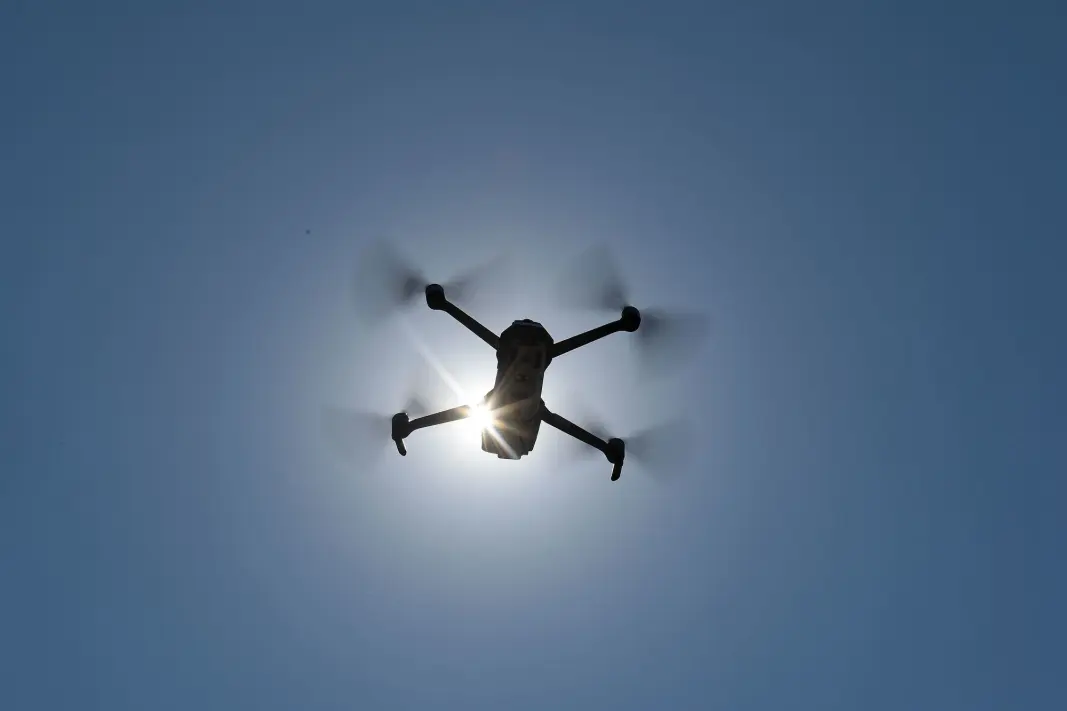 Drones to map the entire coast of Norway
The drones, with a bird's eye view at 100 metres, can provide a much more detailed picture of the coast.
The drones can take photos of the ground with a thousand times finer resolution than satellites are capable of.
The research project is called SeaBee, and will rely on automated data collection and drones that can do much of the work themselves.
The data will also be analysed automatically. This will make the process of gathering and processing data on the Norwegian coast both cheaper and more efficient than could previously be done.
"This project will establish Norway as an international leader in drone research," said Kasper Hancke in a press release. He is a senior researcher at the Norwegian Institute for Water Research (NIVA) and head of the SeaBee project.
High resolution images
The coastline drone images can also be used to collect data on wildlife, water quality and man-made changes to the landscape.
The scientists behind SeaBee say this is the way forward to better coastal management.
The goal is to share the data broadly, the researchers say, to benefit coastal industries, policymakers, environmental managers, researchers, and students.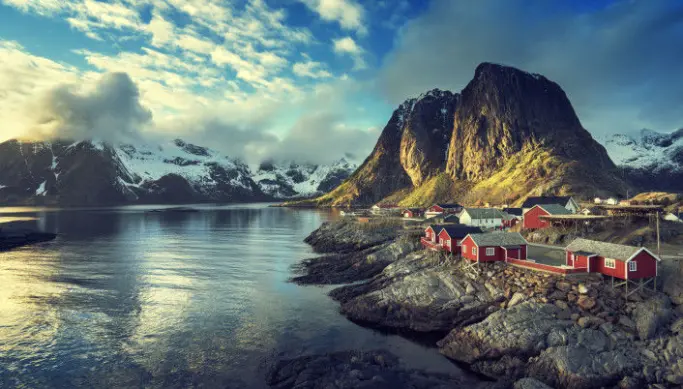 Many participants
The Research Council of Norway has allocated NOK 60 million to this project.
It will be headed by NIVA, with the Norwegian University of Science and Technology (NTNU), the Norwegian Computing Center (NR), the Norwegian Institute for Nature Research (NINA), the Norwegian Institute of Marine Research (HI), GRID-Arendal, the Andøya Space Center (ASC) and Spectrofly A / S as other partners.
"The Research Council is proud to fund this beyond-state-of-the-art drone-based infrastructure project, which will support the country's industry and research communities, enable better environmental protection, and enhance Norway's reputation as hub for innovation," said John-Arne Røttingen, chief executive of the Research Council in the SeaBee press release.
In order to raise awareness about the project, the researchers have launched a competition for Norwegians who can already take good pictures from the air. The contest challenges competitors to recreate the SeaBee logo or name in the "Great Norwegian Outdoors", take pictures and post them on Twitter. The prize is a drone.
More about the project at GRID-Arendal.
Translated by Nancy Bazilchuk
———
Read the Norwegian version of this article at forskning.no