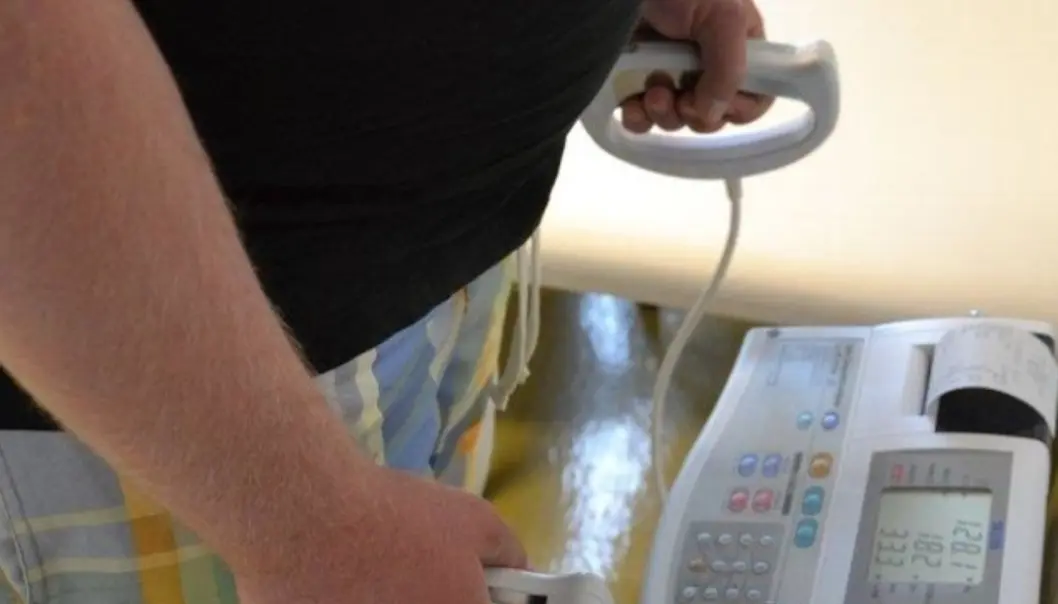 Disabled persons dine their way to disease
Overweightness and obesity are too common among people with disabilities – but in Norway nobody is taking responsibility for the problem.
People with disabilities are as individually different as anybody else. But some have special challenges with regard to their diet and the amount of physical activity they get.
In recent decades, much has been done in the Nordic countries to help adults with disabilities such as Down's syndrome to move into their own residences rather than spend their lives in institutions or their childhood homes. In Norway such welfare initiatives are a municipal government responsibility. While few would dispute the benefits of helping physically and mentally challenged people to live as normally as possible, these efforts entail quite a few health challenges.
Research Fellow Marianne Nordstrøm is a clinical nutritionist at the Frambu Centre for Rare Disorders, on the outskirts of Oslo. She led a research project focusing on the health of three types of disabled persons who have been given the opportunity to reside mostly on their own – in assisted living housing.
The study encompassed persons with Down's syndrome, Prader-Willi syndrome and Williams syndrome. The latter two disorders are very rare.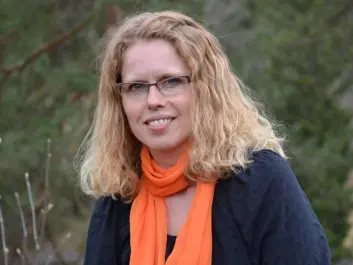 The study found that 78 percent of these people are overweight or obese.
Sole responsibility for food?
The study shows that many of these people who live on their own get limited help from assistance-providers. Some get only about six to eight hours of support from helpers per week. The persons in the study who had Prader-Willi syndrome received the most assistance.
Nordstrøm has not determined how much of that help within these groups involved shopping for food and cooking, but she thinks many of the disabled persons might have sole responsibility in this area.
Compounded by insufficient physical activity, many put on too much weight and the excessive fate leads to other health problems.
More inclined to be overweight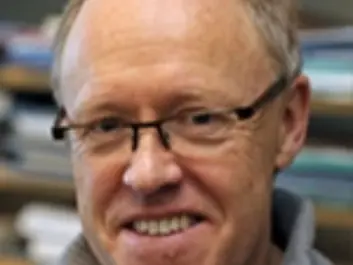 A common denominator for two of these three syndromes is that they are particularly challenged with regard to food and physical activity.
Downs syndrome can often lead to overweight problems. People with the syndrome are born with rather weak muscle tissue and have a lower need for energy.
Prader-Willi syndrome is a genetic condition from birth which leads to such weight problems too, unless active measures are taken. Chronic hunger is a symptom of the syndrome, yet these persons have less need for energy than others. They are especially reliant on steady routines and a structured daily life, including the need to adhere to a stringent diet throughout their lives.
Even normal portions of food are too much for them. But they cannot be expected to take strict dietary precautions on their own volition.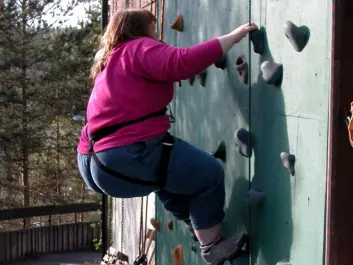 The group with Williams syndrome showed more variation in their eating habits and weights. But the researchers experienced that many of them were also too inactive.
"Many of the persons we studied suffer from weak muscle tone and have reduced needs for energy. This easily leads to obesity," says Nordstrøm.
Compassion syndrome
Nordstrøm's main advisor, Svein Olav Kolset, is a professor of nutritional science at the University of Oslo
He is also the father of child with a disability and has given advice on advantageous diets for groups with various diagnoses. He thinks the tendency to put on too much weight among certain disabled persons entails a third component.
"We observe this strong component of what I call 'the compassion syndrome' in the support services. Many tend to think that these groups of people have so many problems that they should at least be allowed to enjoy eating whatever they want. The results are evident."
"We need to become far more conscious of overweight problems among people with disabilities," says Kolset.
As a parent he has experienced that municipal systems and routines for such assistance are nearly non-existent and unfortunately this work is given little priority.
"Scant research has been conducted on these groups. Much of what we see in the study comes as no surprise, but it's important to get it documented. We hope the results of our study form the basis for better national guidelines, routines and initiatives."
Too much for municipalities
Authorities in Sweden and Denmark have issued preventive strategies for the diets and physical activities of persons with disabilities. Nothing on the top political level along these lines has been done in Norway.
Kolset thinks dietary responsibility for people with disabilities should not be shouldered on the municipal level alone. Workers who help out at residences for disabled persons do not know enough about the different diagnostic groups and their particular needs.
"Professionals have knowledge which is not followed up in the municipalities and this is an ethical problem," he says.
Women especially vulnerable
The study showed that the groups in question were challenged by their inactivity.
By giving the test persons monitors registering their physical exertion from the time they got up until they went to bed at night, the researchers saw that only 14 percent of the men and ten percent of the women fulfilled health officials' recommendations for physical activity. The corresponding figures amongst the general Norwegian population are 20 percent for men and 22 percent for women.
"On the whole, whatever the diagnosis, the women we studied were less active than the men. We hadn't expected to find this and wonder why it could be," state the researchers.
"The organisation of more physical activity within these groups is a fairly straight forward measure which could have a big impact. This could prevent a lot of future costs for society," says Kolset.
Rarely in contact with the health services
Nordstrøm points out that people with certain disabilities fall between two stools.
"In my role as a clinical nutritionist at the Frambu Centre for Rare Disorders, many families have called me in despair because after moving off on their own their children have gained far too much weight. We can't do anything about it."
Family physicians also call for advice on what to do with this group of patients. Clinics for obesity problems don't want to take them on because the facilities lack special competence regarding people with disabilities.
"Who really has responsibility for a situation where persons with disabilities are eating their way towards disease?" query the researchers.
Translated by: Glenn Ostling
External links
Related content