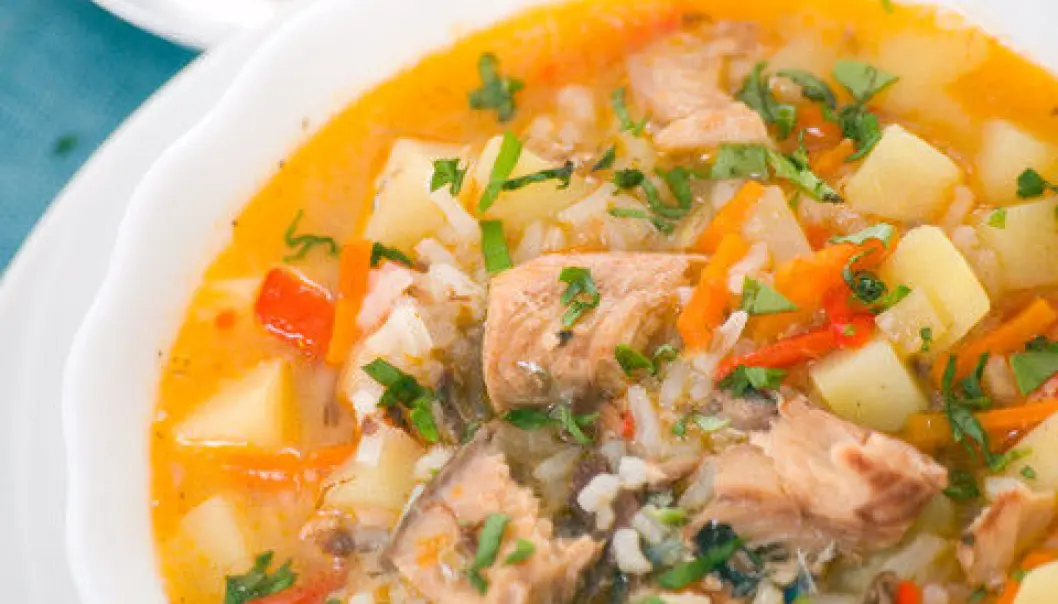 Better health with a Nordic diet
Switching to a healthy Nordic diet might save your life, as it is shown to improve cholesterol values and reduce the risk of developing heart disease.
A fairly simple diet based on healthy ingredients from the Nordic countries can result in a substantial improvement in health for people who are at risk of developing coronary heart disease and diabetes.
A Nordic diet will reduce the risk of developing cardiovascular disease, which accounted for as much as 30 percent of global deaths in 2008, and possible also diabetes.
Diabetes is sometimes referred to as "the silent killer", as it can cause life-ending complications if left untreated - including stroke and heart attack.
The study was organised by the Nordic Centre of Excellence on Food, Nutrition and Health and involved 12 research groups from Sweden, Denmark, Norway, Finland and Iceland, and was coordinated from the University of Kuopio by Professor Matti Uusitupa.
A compilation of Nordic ingredients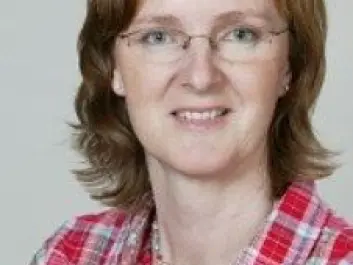 There's a mountain of research on how food affects our health in various ways, but the studies usually focus on individual nutritions, such as a single vegetable or berry type.
In this study, researchers compiled a diet based on several healthy ingredients, all of which are easily accessible in the Nordic countries, and over 18-24 weeks they followed nearly 100 participants as they lived off the the pre-selected foods.
Compared to a control group of 70 persons, the ones following the Nordic healthy diet came out on top: they had improved their bodies' ability to metabolise fat, and the levels of harmful cholesterol and harmful lipid particles were lowered.
The diet also greatly improved mineral and vitamin uptake, which increased by 1.5–2 times.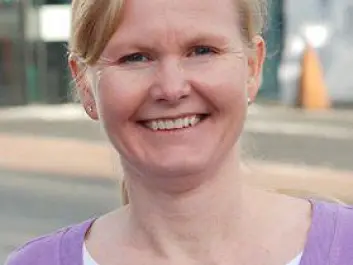 The measured changes in cholesterol levels will reduce the risk of heart disease by up to 10–15 percent over a 5–10 year period, the researchers estimated.
"That's quite a lot if you start counting patients and hospital bills," says Grethe Iren Andersen Borge, researcher at the food research institute Nofima, in Norway.
A Nordic diet also reduces the body's secretion of the signal protein "IL-1 Ra" by 20 percent. This secretion puts the body on alert and stresses it, much like what happens when one suffers from an infection.
Borge says IL-1 Ra is a very interesting indicator of the body's biological state -- it can reveal changes in the diet and possibly tell if persons are in the risk of developing metabolic syndrome, or diabetes.
Participants at risk
All the participants in the study had sugar metabolism problems and were at risk of developing diabetes and heart disease.
"This group is large and, unfortunately, growing quite fast. But their health risks can be reduced substantially by switching to a healthy Nordic diet, which isn't very complicated," says Borge.
The diet will almost certainly be beneficial for people outside the risk zone as well.
The ingredients
The ingredients in the Nordic diet follow the official recommendations in the five Nordic countries, and reflect minor variations between them.
Borge says that bread in Norway is usually wheat-based, while Danes often eat rye bread. Finns also eat more berries than their neighbors, and although fish is eaten in all Nordic countries, they eat different kinds of fish.
The fundamentals of each country's traditional diet are very similar, however, and what the researchers ended up calling a "Nordic diet" consists of whole-grain products, rapeseed oil, fish meals three times per week and dairy products low on fat. Locally sourced and easily accessible fruits, berries and vegetables are also in the mix, including apples, pears, plums, various berry types, root vegetables, legumes and different kinds of cabbage.
The Mediterranean diet
Several studies have found evidence for the Mediterranean diet's beneficial health effects. A longitudinal study published last month, for instance, found that a diet rich in nuts, beans, fish, olive oil, fruits and vegetables can prevent about 30 percent of strokes, heart attacks and deaths from heart disease in people at high risk of those diseases.
Some of these ingredients must be imported to Northern regions, however, and the Nordic diet might be just as good, according to associate professor Stine Marie Ulven at Oslo and Akershus University College, who also participated in the research project.
"One might as well eat foods that are recommended by Nordic health officials," she says. "It might be easier to eat locally sourced ingredients as we know them and are used to them."
"Easy" is the keyword here. The Nordic diet is simple, and following it only requires a moderate amount of effort for people living in this part of the world.
Instead, the challenge is to include the healthy ingredients in food products that people can find in local stores and are willing to buy and consume.
Following a specific diet is easy if one participates in a controlled study and most of the food items are handed to you directly, along with dietary advice from professional food experts, but that is rarely the situation for most people.
"When you get home from work and are tired, you often resort to quick and simple meals that aren't necessarily very good for you," says Borge. But she adds that healthy meals in align with the Nordic diet can be made just as swiftly.
"It's all about being a bit more conscious of what you eat."
Scientific links
External links
Related content