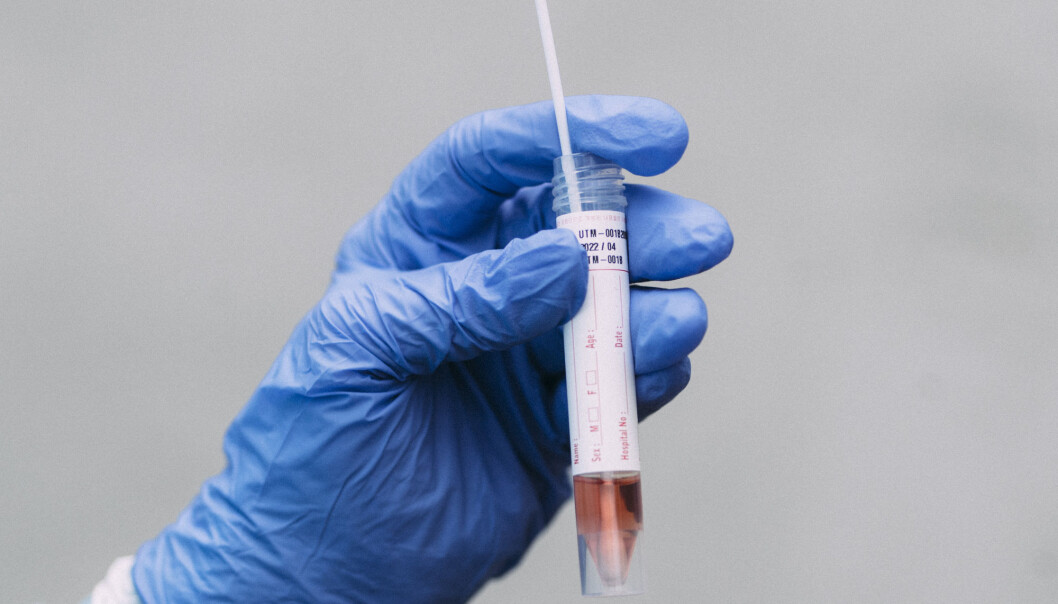 3% of the Norwegian population may have been infected by the coronavirus in 2020
Nearly 2000 blood samples from all over the country were analyzed for antibodies against the coronavirus.
Researchers at the Norwegian Institute of Public Health (NIPH) analyzed a total of 1912 blood samples for antibodies against SARS-CoV-2. The samples were collected from 17 different laboratories from all parts of the country, and from individuals of all ages.
The study is based on blood samples collected in January 2021.
Antibodies were found in about three per cent of the analyzed blood samples.
Olav Hungnes, senior researcher at the NIPH, says that the results from the study suggest that the number of infected may well be a good deal higher than those found through regular testing. He also stresses that this is merely one study, with all the uncertainties that entails.
Other studies point in different directions
A similar study done by UiT The Arctic University of Norway which was published as a preprint on medrxiv in March showed that fewer Norwegians had been infected with the coronavirus than previously thought. The study included 28 000 Norwegians. The researchers behind this study concluded that there were probably not many unreported cases of Covid in the country.
"The national average results of the study showed that 0,9 per cent had antibodies in their blood. This means that the teams tracing the contacts of those infected have in fact managed to find most of them", said professor Torkjel M. Sandanger to uit.no.
The situation may look different today
According to Sandanger, the seroprevalence for Covid-19 in Norway – meaning he number of people in a population who test positive for a specific disease – is among the lowest in the world.
When dividing the share of people with antibodies in Norway by the share of reported cases, you get the number 1,1. The same figure for Europe on average is 8,4, according to Sandanger. This means that for every infected person detected in Europe, there are on average eight unreported cases.
The professor cautions that these figures are from 2020, and that the situation may look different today with new mutated viruses in circulation.
Just over 104 000 people in Norway have been reported as infected with the coronavirus so far, in a population of 5,3 million people. 687 people have lost their lives to Covid-19.