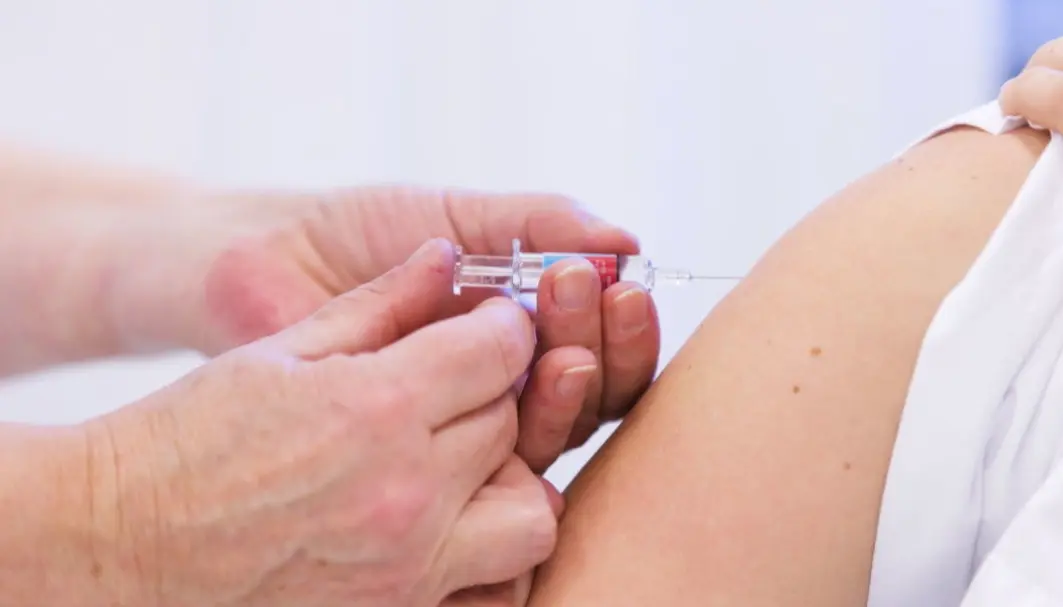 Norwegian Health officials are working around the clock to prepare for the COVID-19 vaccines
"But we can't approve vaccines based on press releases", says one official.
"We have around 100 people working like crazy right now to prepare. That way we don't lose any time when the vaccines reach the country", says senior consultant Preben Aavitsland with the Norwegian Institute of Public Health.
He is one of many professionals currently working around the clock to prepare the Norwegian COVID-19 vaccine program, which will hopefully be staring vaccinations early next year.
"The planning is extremely demanding, because there are still so many unknowns. We don't know which vaccines we'll get, or which properties they'll have. We also don't know when they'll arrive or how many doses we'll get", Aavitsland says to NTB.
Three vaccines are currently up for approval by the European Medicines Agency (EMA). If they're approved there, it means they'll also be cleared for use in Norway.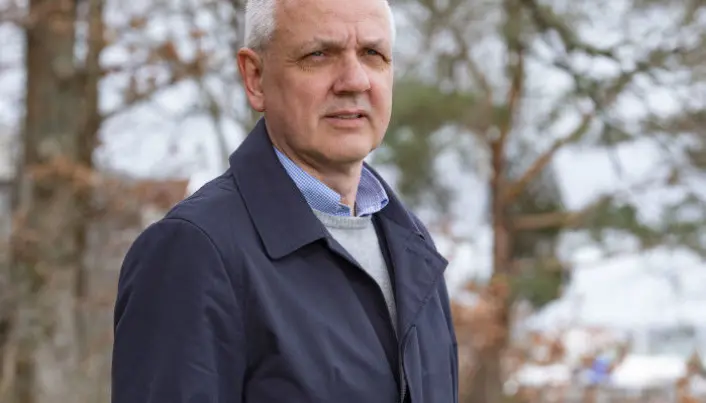 Waiting for more information
The producers of the three vaccines have released promising results from their phase-3 trials, which all have around 30.000 participants. The pharmaceutical companies claim that the vaccines are between 70 and 95 per cent effective against COVID-19. They also report that the vaccines have shown no serious side effects so far.
"But we can't approve vaccines based on press releases. The companies need to give their documentation to the EMA, so the experts there can see if it holds up", says senior consultant Sigurd Hortemo with The Norwegian Medicines Agency.
If nothing goes wrong with the approval process, the first vaccines may be ready to be deployed in January. The Norwegian Institute of Public Health will be responsible for purchasing the vaccines on behalf of the government.
"We will distribute them to the municipalities and hospitals, where the actual vaccinations will take place. This will be both free and voluntary for those who are vaccinated", says Aavitsland with The Norwegian Institute of Public Health.
There will most likely be a limited supply of vaccines in the first rounds of vaccinations, and therefore strict prioritisation of who gets the first doses.
In December the Norwegian Government will announce which groups will get access to the vaccine first, but a panel of experts has already suggested that groups at higher risk of suffering severe COVID-19 illness, health workers and others with essential roles in society, should be first in line.