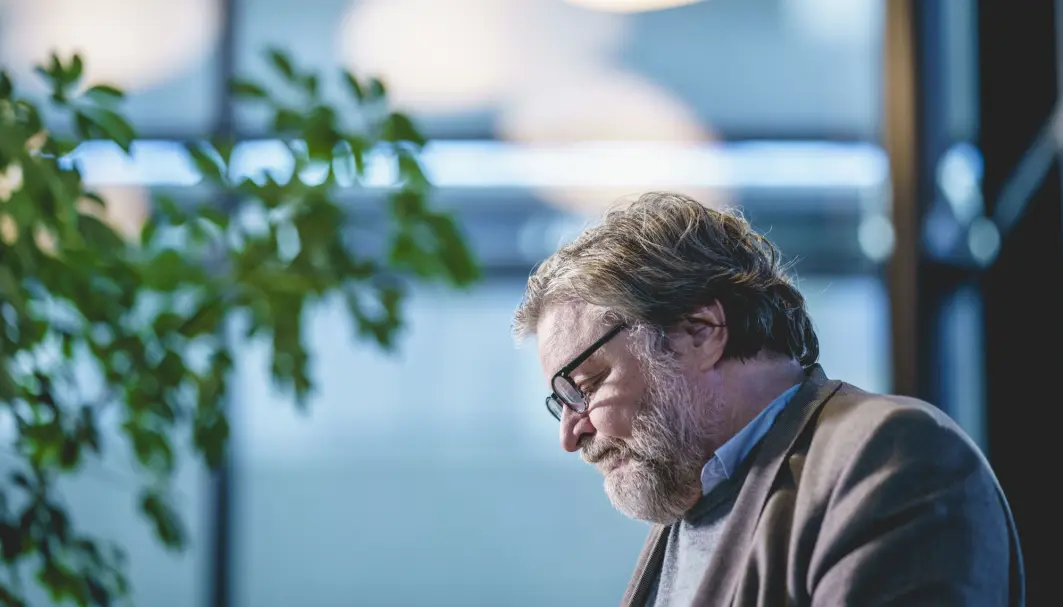 NORWAY: Two new patients dead from blood clots after having received the AstraZeneca-vaccine
The Norwegian Medicines Agency report two further deaths among patients with blood clots at Oslo University Hospital after having received the AstraZeneca vaccine.
"The Medicines Agency cannot rule out that these cases may be connected to the AstraZeneca-vaccine", they write in a press release.
NTB has learned that one of the two deceased persons was a health worker.
Norway halted vaccinations with the AstraZeneca vaccine after reports of a rare clinical condition appearing in some individuals who had received the vaccine. Two other persons who had received the vaccine in Norway died previously.
A causal relation between the serious cases of blood clots and the vaccine has not yet been established.
"We have received a message of two tragic deaths at Rikshospitalet, Oslo University Hospital, among the five patients that have been hospitalized with this unusual condition", Medical Director of the Norwegian Medicines Agency Steinar Madsen said to NTB.
Madsen does not wish to comment further on the deaths but confirms that several of the five who were hospitalized at Oslo University Hospital with the rare clinical condition were health workers. All five were under the age of 55, and three of them are now dead.
"Oslo University Hospital has together with the other university hospitals in Norway done tremendous investigations in order to understand these events, and this work continues", Madsen said.
The Norwegian Medicines Agency is working with the European Medicines Agency (EMA) to review similar reports of side effects in other parts of Europe. The Norwegian Institute of Public Health has said that Norway will decide on whether the vaccine will be used again in Norway during the coming week.