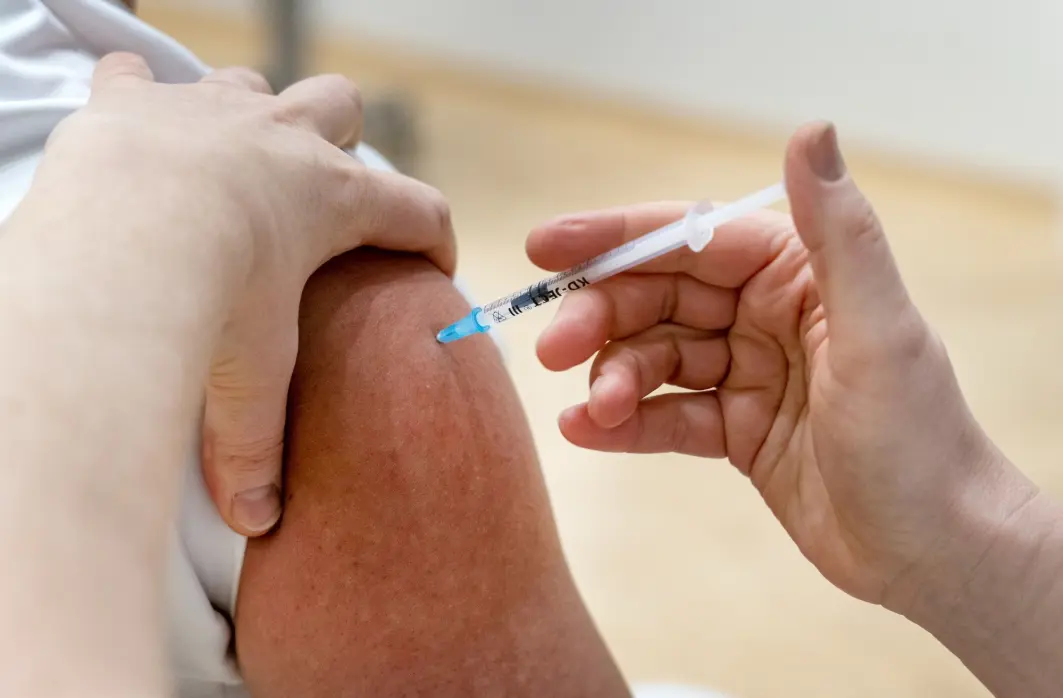 How protected are you after one dose of an mRNA vaccine?
Three weeks after your first dose of an mRNA vaccine, you should be protected from the coronavirus. So why do we have to get two doses? We ask the experts.
Why do people have to take two doses of the mRNA vaccines? Partly because the vaccine manufacturers used two doses when they tested whether these vaccines work, says Anne Spurkland, a professor at the University of Oslo, immunologist and author of the book "Frisk nok!" (Healthy enough).
"We know that the immune response is stronger after the second vaccine dose. So the vaccine manufacturers used two doses in their studies because it was important to get a clear answer. We needed to know if the vaccines worked in the middle of a pandemic," she said.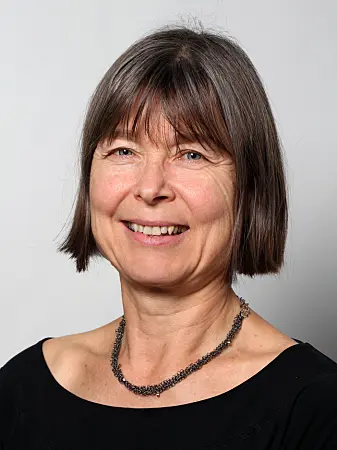 The two phase 3 studies that were the basis for the preliminary approval of the mRNA vaccines showed that the risk of becoming infected dropped dramatically ten to eleven days after the first dose.
"The extra protection from the second dose is almost impossible to see on the graphs illustrating the vaccine effect in these studies. But then they were also designed with the shortest possible interval between the first and second dose, only three and four weeks," Spurkland said.
The Norwegian Institute of Public Health now recommends that the second dose of both the Pfizer and Moderna vaccine be given after 12 weeks, for people under 65 and without underlying disease.
"Then the question is how long the protection lasts after vaccination. We have only been able to observe this for less than a year, so we don't know for sure, but it looks very good so far," says Spurkland.
Do older and younger people get different protection?
Young people tend to have a stronger immune system than older people.
Will a 20-year-old be more protected three weeks after the first vaccine dose than a 50-year-old?
"There are individual differences in people's responses to vaccines. These are affected by age, health status, genetics, which viruses and bacteria you have encountered before, and gender," Gunnveig Grødeland, a vaccine researcher at the University of Oslo, wrote in an email to sciencenorway.no.
That said, a 20-year-old will be able to mount somewhat stronger immune response than an older individual after both the first and second vaccination.
On the other hand, it's impossible to put an exact number on how protected an individual would be based on age at time X after vaccination.
Why should you take dose number two?
"After the second vaccination, a person develops significantly stronger immune responses than after the first dose, which also increases the probability that memory cells will be formed that can provide long-term protection against SARS-CoV-2," Grødeland said in the email.
"When your immune response is stronger, the probability that you can spread the infection further is reduced," she wrote.
Spurkland also believes we need two vaccine doses if we want to minimize the risk of individuals retransmitting the virus.
"Dose two will create a broader immune response," she says.
But it's not true that the virus bounces right off you even if you have been vaccinated. That's not why vaccinated people infect others less often, she said.
Shorter infectious with vaccine
"To prevent the virus from infecting you at all, you have to have antibodies on the surface of your airways. But with a muscle vaccine (like the mRNA vaccine), you don't produce a lot of these kinds of antibodies. A vaccine that you sniffed into your nose would have been better for this," says Spurkland.
The mRNA vaccines will not prevent the virus from infecting cells in your airways, but your body will react to the virus faster when you have been vaccinated.
"That means there's a shorter period where you are contagious, and you'll produce far less virus than you would have had you not been vaccinated. But we can't rule out the possibility that you can be contagious even if you are vaccinated," she said.
Less transmission after two doses?
People in Norway who have been vaccinated and thus are protected from the virus still have to wear face masks in public spaces. But how much less is the risk of infecting others after dose number two than after dose one?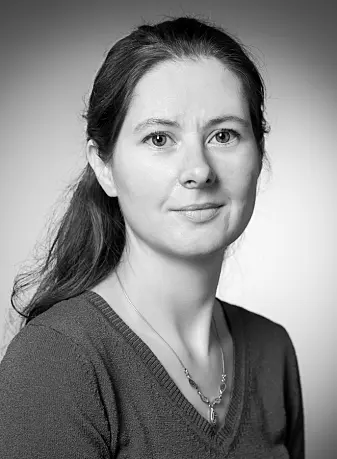 It depends on the immune response in each individual person, Grødeland said.
"Society is mostly interested in the sum of the effects in a number of vaccinated people, and your particular immune response is less of interest. The more people who have some immunological protection, the more difficult it will be for the virus to find new hosts to infect. That slows down or stops the pandemic," she wrote in her email.
"Typically, after the second vaccination, you'll have several neutralizing antibodies, which of course helps to reduce the risk that you can infect others. That said, it's clear that even the first vaccination can help reduce the spread of infection in the public in a good way," she wrote.
What do we still not know about the effects of the first dose?
The question here is really what we actually need to know at different times,
Grødeland says.
"We know a great deal about how the body mounts immune responses, and that the vaccine contributes to both protecting the individual and reducing infection in the community at large," she said.
"What we don't know so much about is how immune responses are mounted in you. We know there are individual variations, but we also know that when you achieve good vaccine coverage in society, the bottom line will be that we all will be properly protected," Grødeland said.