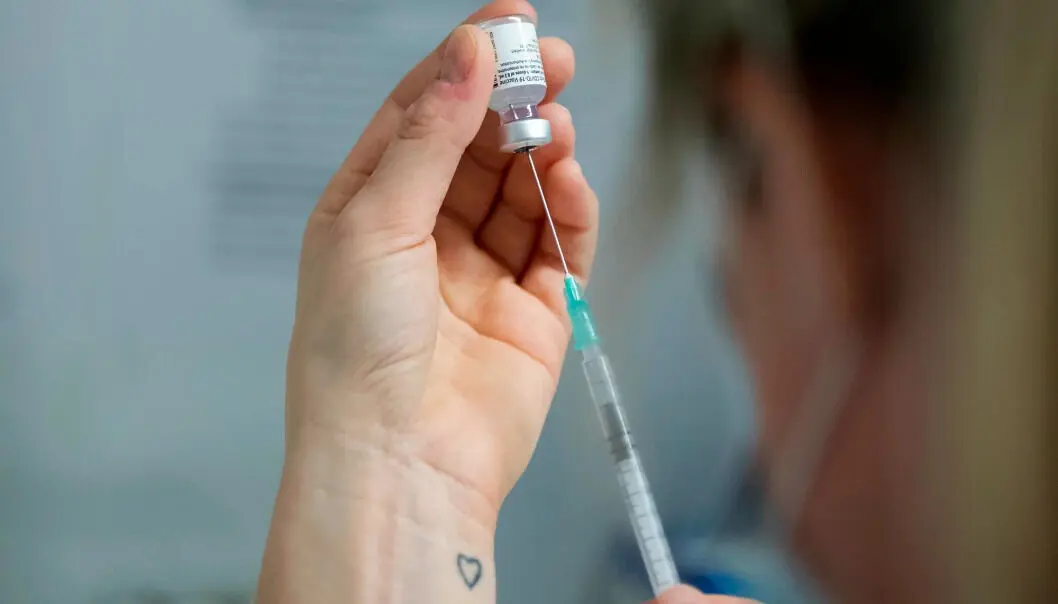 Long Covid: 46 per cent of Covid infected people in a Norwegian study report long-term effects
The study also finds that the symptoms can worsen over time.
A study by the University of Bergen and Haukeland University Hospital shows that more people suffer from long Covid than previously believed.
"As many as 46 per cent of those who had been infected with Covid in our study report long-term effects, which is a very large amount," professor and infectious medicine specialist Nina Langeland at the University of Bergen tells TV2 (link in Norwegian).
The study began at the start of the pandemic, before the 233 participants received protection from a vaccine.
Although the long Covid group also includes people with less severe symptoms such as cough and headaches, 39 per cent report fatigue after six months.
22 per cent report difficulty concentrating, and 21 per cent say they have issues with their memory.
Those who struggled with concentration and memory also reported that the symptoms worsened to varying degrees after a year and a half.
Researchers will now try to find out why the symptoms can get worse.
"All the people in the Covid group were infected by the first Wuhan strain of the virus, but we are already seeing signs that the newer variants can cause just as much trouble even though they usually have a milder course," Langeland says.
The study was produced in collaboration with American researchers. The Covid group consists of 233 people in Norway who have not been hospitalised.
All participants are Norwegian, considered to be healthy, and span different age levels and genders.
------