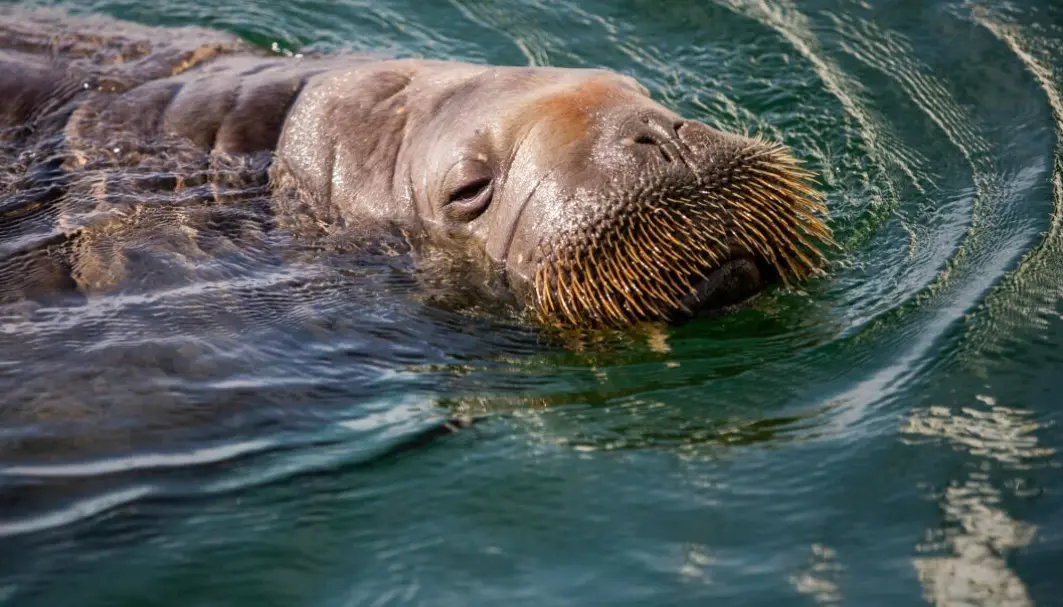 Freya's skeleton will be stored at the Natural History Museum in Oslo
Although her skeleton will not be exhibited to the public, it may eventually be made available for research
Freya was sent to the Norwegian Veterinary Institute for a necropsy (animal autopsy) after being euthanised. Following this, the Natural History Museum in Oslo got in touch to discuss further use of her skeleton.
The museum has Norway's largest collection of objects of natural historical interest, which includes bones from wild animals. It has now been decided that Freya's skeleton will be transferred to the Natural History Museum when all investigations have been completed.
Freya's skeleton will not be displayed to the public but will eventually be made available for use in research and administration.
When the bones have been preserved, they will be incorporated into the museum's mammal collection, which is an important resource for researchers both in Norway and abroad.
"One of the museum's social tasks is to ensure that valuable scientific material is safeguarded for the future. The museum has a mammal collection consisting of around 35,000 objects," says Kjetil Lysne Voje, associate professor and responsible for the mammal collection at the Natural History Museum in Oslo.
"The walrus is a species on the 'red list' of threatened animals in Norway from which little material is collected. When a walrus is killed in the Oslo Fjord, it is natural to include the skeleton and a tissue sample of the animal in the scientific collections at the museum," he says.
———
Translated by Alette Bjordal Gjellesvik.