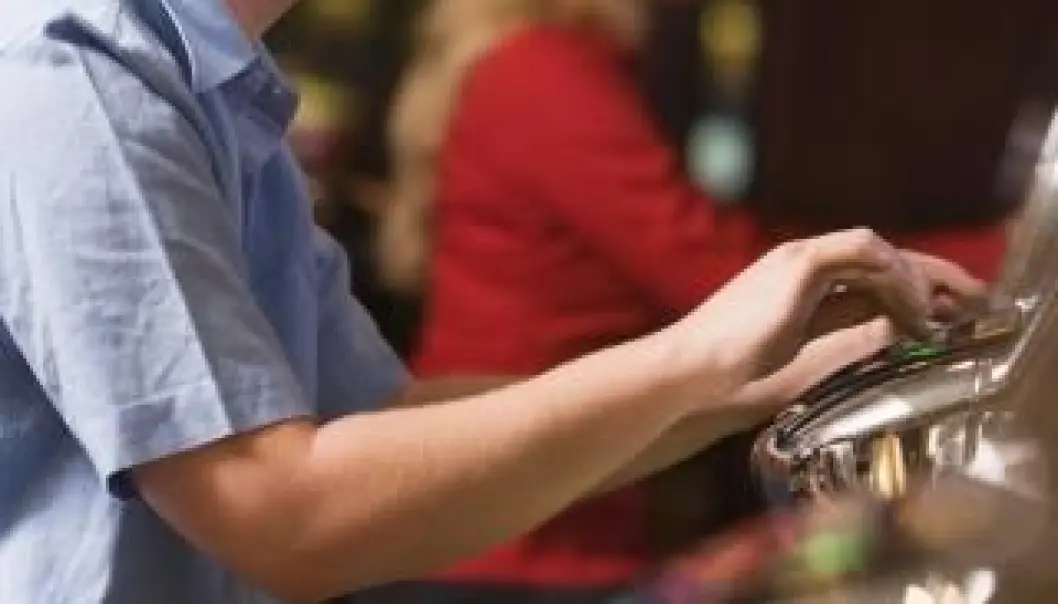 Online betting reawakens old gambling problems
Restrictions on slot machines yielded immediate results in Norway, but the gap was quickly filled by sports betting, online games and lotteries, and these gambling trends are even more damaging.
Denne artikkelen er over ti år gammel og kan inneholde utdatert informasjon.
A majority of treatment-seeking gamblers in Norway used to play slot machines. After the Norwegian state introduced a partial ban on these machines in 2007, this figure was reduced to one third.
Slot machines were removed from supermarkets, kiosks and public spaces and were designated to gambling-specific areas such as bingo avenues.
Researchers Eli Torild Hellandsjø Bu and Arvid Skutle at the Bergen Clinics Foundation had already started interviewing pathological gamblers for a study on treatments when the ban was implemented. Hellandsjø Bu explains that they grabbed the opportunity and shifted their focus to differences in pathological gambling patients before and after the slot machine ban.
They interviewed 99 men and women who were being treated for gambling addiction.
Different gamblers after the ban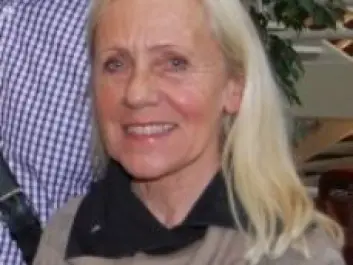 Shortly after the ban they experienced a patient drought, but the gap was filled and soon there were no fewer problem gamblers than before.
But the patient demographics had changed.
Skutle says the typical slot machine players were elderly and single people with extra cash in their pockets, while the post-ban gamblers who sought help were younger and more active online.
"The new patient group was quite different," says Hellandsjø Bu. "Many were younger, they had higher education, and several of them had families to support."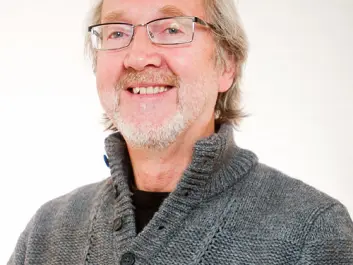 "They played poker and online games," says Skutle, adding that sports betting and traditional lotteries, both online and offline, also became more popular after the slot machine ban.
The shift in patient demographics suggests that some of the pathological gamblers had an easier time restricting themselves after the slot machines were banned. Their luring lights, bells and whistles were no longer omnipresent.
There is a possibility that the increase in online gambling after the slot machine ban might, might be coincidental, considering that online betting has been on the rise for quite some time.
The rise of online gambling
The Norwegian state maintains a monopoly on organised gambling within its borders and can "legislate away" slot machines. It can also restrict online betting, but only when the website servers are placed in Norway – nothing stops gamblers from logging on to international sites.
Extreme bets are not possible on Norwegian gambling alternatives, but on international gambling websites the bets can be huge.
"The bets can rise quickly, to several hundred Euros," says Skutle. "Online gambling is in a completely different dimension; there are almost no limits."
Online gambling can get extremely costly if the player becomes addicted, especially as many games can be funded by expensive credit card loans.
Worse than before
The consequences of a pathological gambling habit can get very serious, and researchers argue that it's become worse today than prior to the slot machine ban.
"Gambling is a bigger problem than before," says Hellandsjø Bu. "Gamblers were deeper in debt and felt more guilt. It also seemed to be harder for them to ask for help."
Through its business entity 'Norsk Tipping', the Norwegian state offers betting on sport events and various lotteries, both online and offline.
The company's pre-tax revenue reached €2.2 billion last year, nearly 70 percent more than five years ago.
Norsk Tipping's role and purpose, according to its own website, is to channel people's interest in gambling towards a "moderate and responsible alternative that does not cause societal problems."
It also gives money "back to society" on an annual basis. About 60 percent of 2011's revenues were donated to various organisations, say the researchers.
More than €40 million were in the same year spent on advertising and other means of encouraging gambling.
"It's a paradox that the big state-owned company is now competing with international, private gambling companies for its market share," Skutle points out.
"The message to take away from our study is that we have to think about what we're doing, what creates gambling addiction today, and how far we wish to take this promotion."
Scientific links
Related content