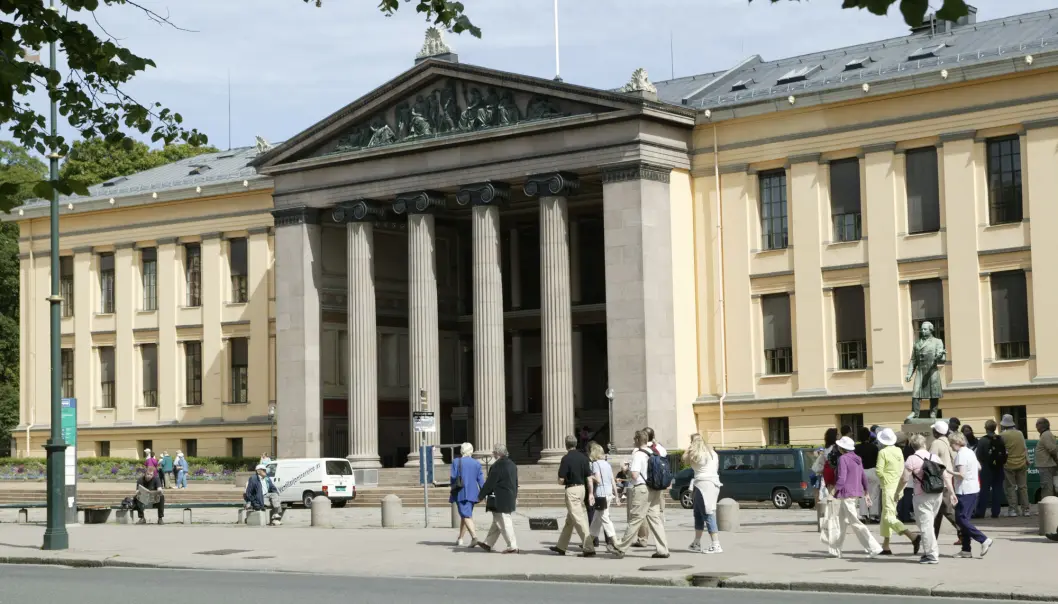 Government wants Norway's universities to compete to be best on environment and climate issues
The Ministry of Education and Research wants to see how students, researchers and other staff measure up when it comes to cutting climate impacts. Not everyone is equally excited.
How often do guest lecturers travel by plane? Are students good at recycling at the canteen? How sustainable are the old lecture and reading rooms really? And how much of the institution's research relates to the environment?
These are among the measures that will be used to assess Norwegian universities and university colleges, and it is the institutions themselves that will be doing the reporting.
They'll have to report what actions they've take concerning waste, purchasing and procurement, land use, energy consumption, energy production, domestic and international flights, sustainability in education and research on the shift to greener technologies.
"Universities and colleges have a great responsibility, both to cut their own emissions, but also to equip their students with the knowledge they need to make the transition to a greener future. Among other actions, they should contribute to this through research," according to a press release from the Ministry of Research and Higher Education.
Climate strikers now students
In practical terms, the programme asks universities and university colleges to report on their actions using assessment cards and scoreboards, which show how they are doing and who gets a green, yellow or red light in the various reporting areas.
"This is the decade when the climate strikers have become adults and are beginning their higher education. WeP must show them that we practice what we teach. In order for the transition to a greener future to amount to more than just good intentions and individual measures, we need to work systematically. If we want to get better, we need to know how we are doing," the press release states.
Participation in the competition is voluntary.
Not clear that everyone will participate
One of the country's largest universities, the University of Oslo (UiO), has not yet decided whether it will participate in the competition.
UiO rector Svein Stølen is critical of the approach.
"I think this is simply not the recipe for developing good, socially sustainable universities," Stølen writes in an email.
The university has already prepared its own greenhouse gas accounting which was put in place last year and has now followed up with an action plan. Stølen would rather have the university adhere to its own strategies and not be guided by external rankings or competitions.
He also questiones how the climate competition will be conducted and how the results are to be measured.
"Should the indicators be based on quantity? Quality? And how do we properly run it? I'm not sure if that's at all possible," he says.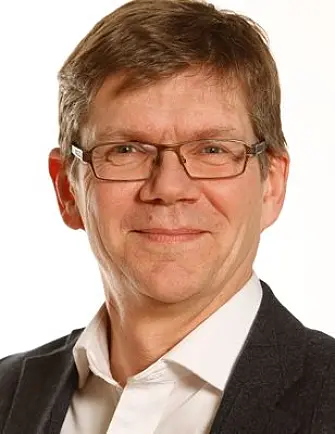 "The most important thing for me is that the University of Oslo have concrete and long-term plans for how to continue our own sustainability efforts. In general, we also adhere to the UN's sustainability agenda, not the 17 political goals. It is not the goals and agenda of the politicians that govern the universities," he says.
Good for the climate
Climate researcher Borgar Aamaas at Cicero, the Oslo-based Center for International Climate Research, is more supportive of the competition and thinks this type of approach is good news for the environment.
"Specifying goals and creating indicators that make actions measurable can certainly have an effect. Getting this into the state report for higher education may also help," he says.
He compared the competition to a kind of climate budget that several Norwegian municipalities are using today to make their climate actions visible and quantifiable.
"Raising awareness is certainly a way to help us manage the transition to a low-emission society. Informational activities for students, staff and the general population are important in themselves to influence behaviour, but can also contribute to better acceptance of emissions reduction measures," Aamaas says.
He believes these kinds of actions can help countries achieve their climate goals, but only if they are combined with other political measures that are moving in the same direction.
———
Read the Norwegian version of this article at forskning.no